Villas & Fincas News
We try to be on top of the relevant changes in the Spanish property market, and the changes in legislation to inform our clients. You can also sign up for our Newsletter to not miss information on pricing, taxes and legal obligations that might be important to you.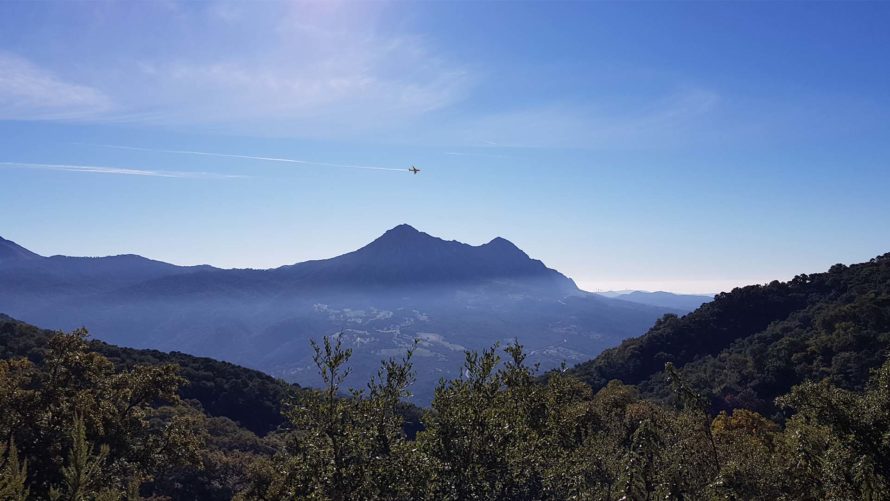 Villas & Fincas News
Is it safe to travel to Spain?
Many are wondering whether it is safe to travel to Spain. From our experience, we say yes! It is safe to travel to Spain. Spain is taking all of the necessary precautions for incoming travellers....Read More