Moving to Spain
Frequently people consider leaving everything behind to emigrate to another country, to a warmer climate, to a more relaxed lifestyle, to live a new experience. Most of us just go on dreaming about it, but some actually do it! Like us! In Agust 2001 we left Holland with our 3 daughter (then 5, 3 and 1 years old) to live in Andalusia, Spain. In this Blog we write about this past adventure and how we slowly built up a new life in Spain.
Displaying 9 Articles of 9
Page 1 of 1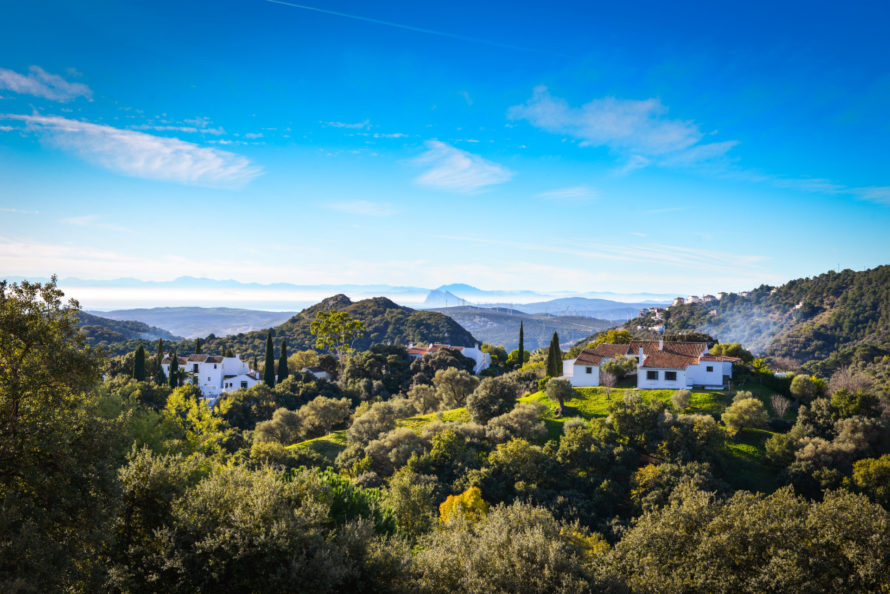 Moving to Spain, Villas & Fincas News
How does Brexit affect buying property in Spain?
How does Brexit affect buying property in Spain is a question on repeat on many British minds. How will it influence new residents? As the consequences of Brexit become clearer, answers are becoming clearer as...Read More
Displaying 9 Articles of 9
Page 1 of 1