Villas & Fincas real estate agent for the finest luxury country Properties in Andalusia was founded in 2001 by Oscar Ernstsen and his partner Anita Schmidt, both of Dutch origin. Over the last years, Villas & Fincas has established a firm name on the Costa del Sol. Our exclusive selection of inland properties, country houses, cortijos, villas and plots and our extensive knowledge has made us experts in Andalusia.
If you are looking for an inland and country club specialist in Andalusia you have found your partner. We cooperate with a group of carefully selected partners to provide you with the best service possible. Over the years, numerous home buyers and sellers have decided to work with us. Due to our professional approach, our integrity, unique area knowledge, first-rate staff and exclusive network, we have booked many successes.
At the moment we work with 5 all rounders at our office in Casares. Our team consists of: Oscar Ernstsen, founder and director; Anita Schmidt, co-founder and marketing director; Aurelia Pérez Romo, office manager, Rebecca Marriott, property adviser and Nienke Ernstsen, property adviser. Moreover, we collaborate with professionals in different areas.
"We take pride in finding you the right property, to fulfill your dream."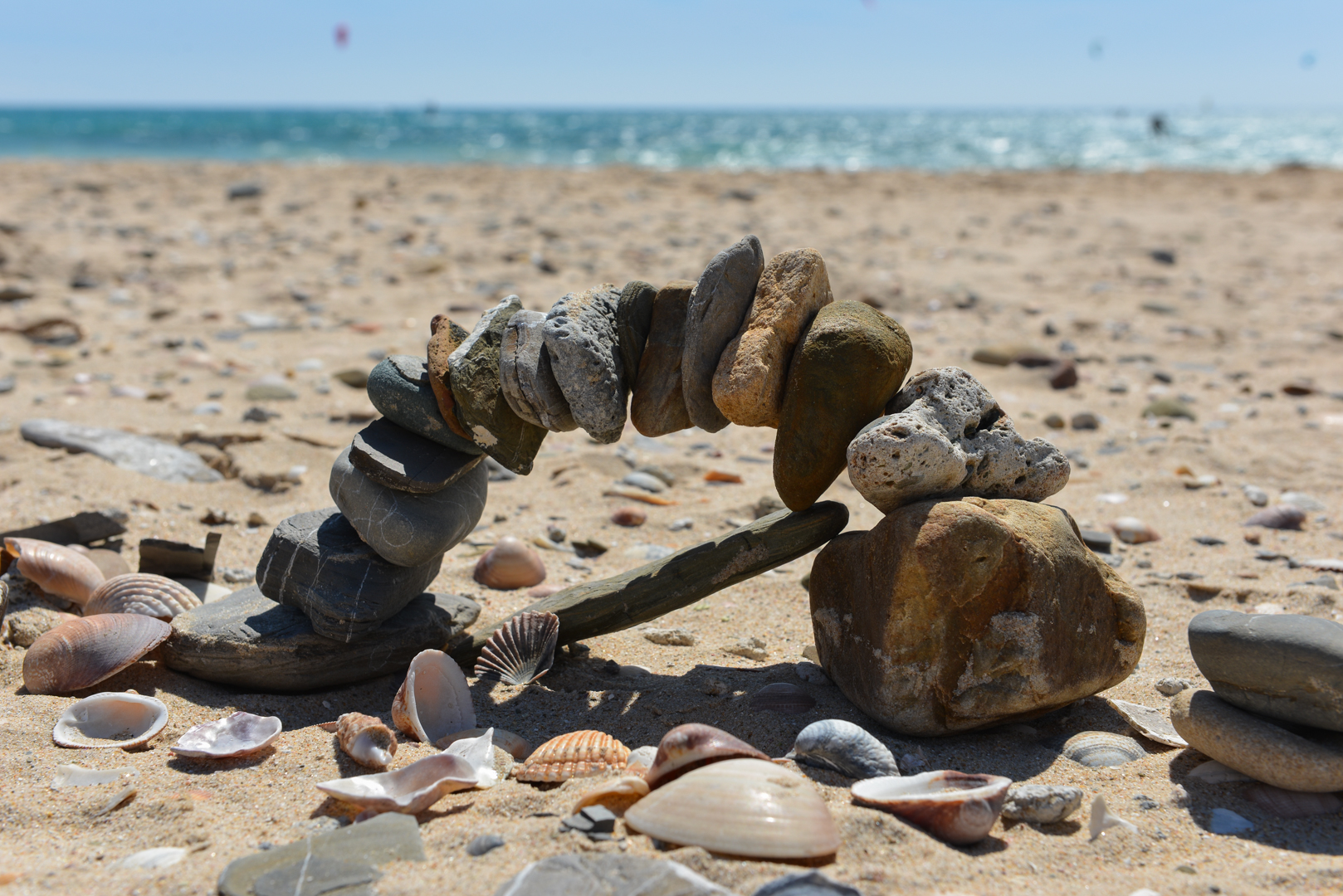 Villas & Fincas Services
Our specialization in Country properties and estates all over Andalusia requires a profound knowledge. We want to inform our clients accurately on the different areas, the applicable legislation and even on the possibilities and regulations for farming and hunting. To effectively do so we collaborate with an extended group of professionals and invest in the education of our staff members.
After Sales ServicesOur job doesn't stop after the sale. We assist in finding the right partners to convert the purchase into your dream property

Agricultural & Hunting servicesCountry properties have specific management and administrative processes. Villas & Fincas informs you and brings you in touch with the right expert

Marketing & Sales ServicesWe offer a professional team, top online representation and an extended network and database to promote your exclusive property to the right client group

Legal ServicesVillas & Fincas has a profound knowledge of the legislation applicable to the countryside and collaborates with expert lawyers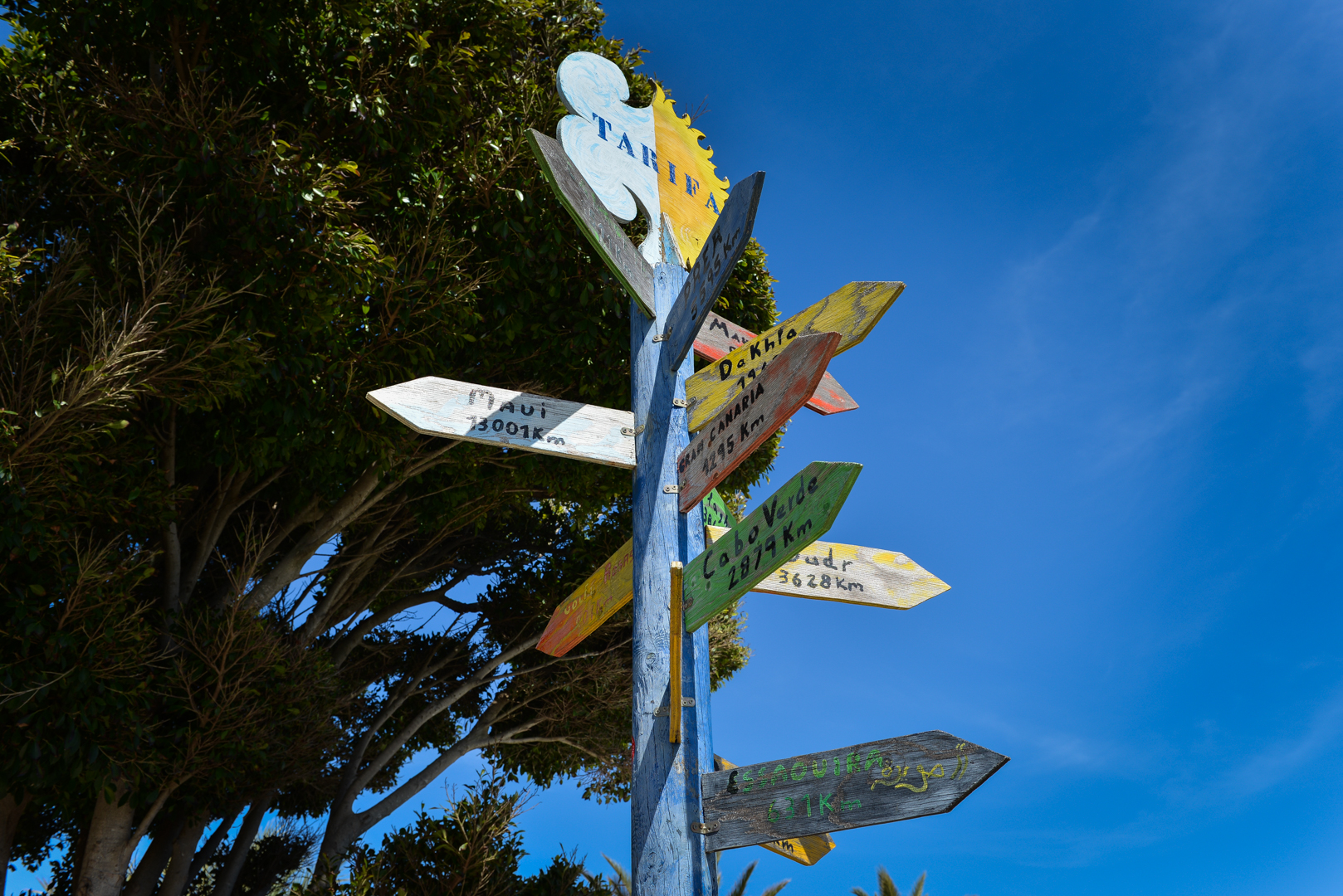 Villas & Fincas Information Guides
We like to provide our clients, vendors and purchasers with up to date information on a purchase and sales process in Andalusia. We share our knowledge willingly for our clients to be prepared and to know what to expect. We, therefore, offer information guides on a number of relevant subjects.
Country Property Buyer's Guide
Country Property Seller's Guide
Prepare your Country property for the Sale
---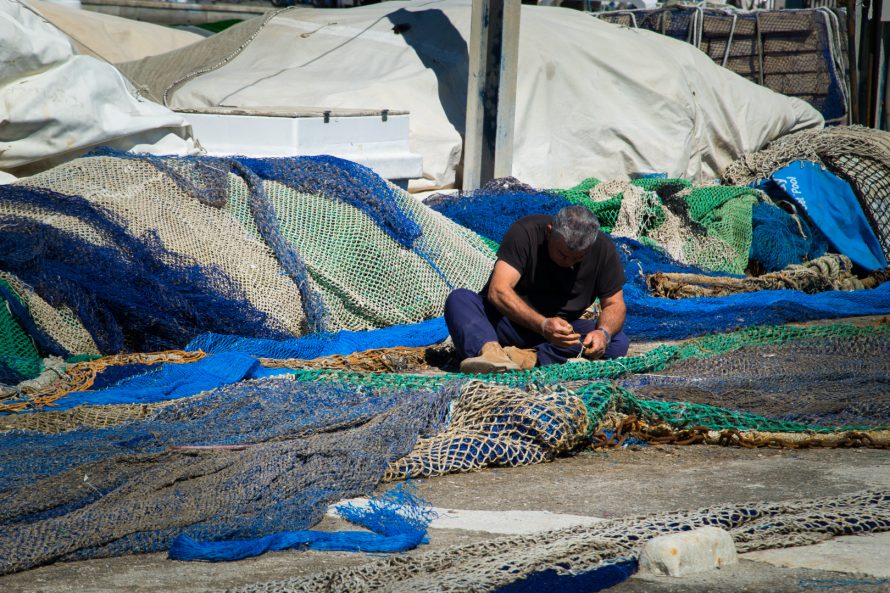 Villas & Fincas Network
Over the years, Villas & Fincas has become an expert in Country Properties. Even so, we need to work hard to keep our professionalism and service at a high standard. To offer you the best service possible we cooperate and hook on to several national and international networks. In doing so we can guarantee that your properties will be shown to the best audience and that we offer you the latest information on all aspects regarding the property market and after sales requirements.
LPA Leading Property Agents, a group of qualified estate agents on the Costa del Sol.

International Collaborations, International specialist focusing on unique exclusive properties.

Our extended team, professionals in a range of areas from law, to farming to maintenance.

Spanish Property Insight is a property information website run by Mark Stücklin, author of the Spanish Property Doctor Column in The Sunday Times, and the book 'Need to Know: Buying Property in Spain' published by Collins.
Latest News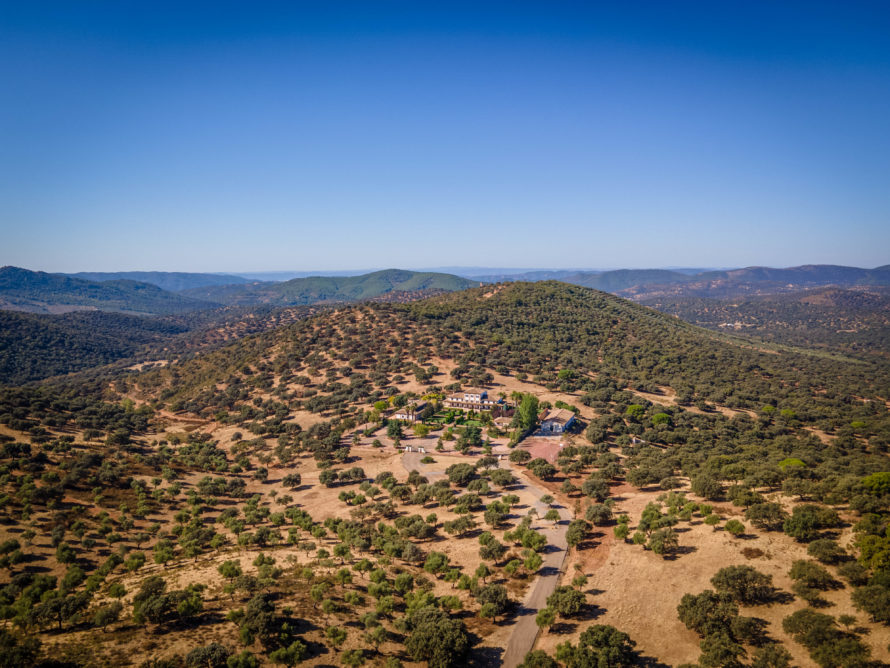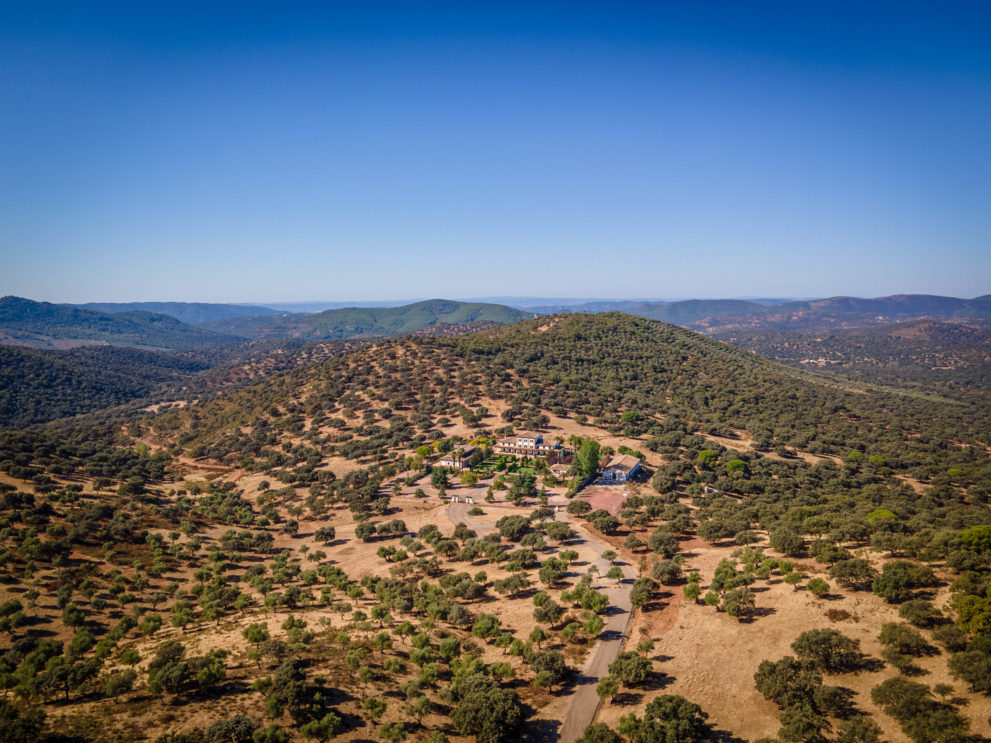 Featured Properties
A Private Sporting Estate in Andalusia
What characterises a typical lifestyle in Andalusia? The artisan cheeses, hams and salchichón when it comes to food. The local wines from the best bodegas when we talk about a fun afternoon. The gatherings between friends and...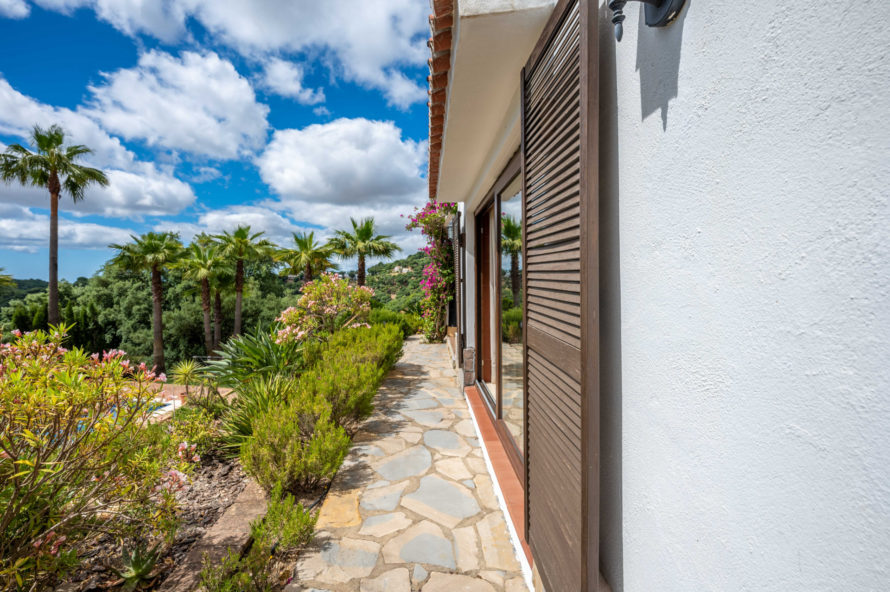 Featured Properties
A countryside wonder: Luxury country villa
People talk about moving abroad, starting a new life, a new adventure. People dream about owning a property in the countryside where they can live in freedom and silence. What people run towards is a...