Villas & Fincas Blog
In this blog, we share with you a series of articles related to the truly unique Andalusian lifestyle. We write about 'What to expect when you're moving to Spain', the ins and outs of life in the Andalusian countryside, a selection of truly special properties with the owner's personal stories and, of course, news updates on the property market and relevant changes in legislation.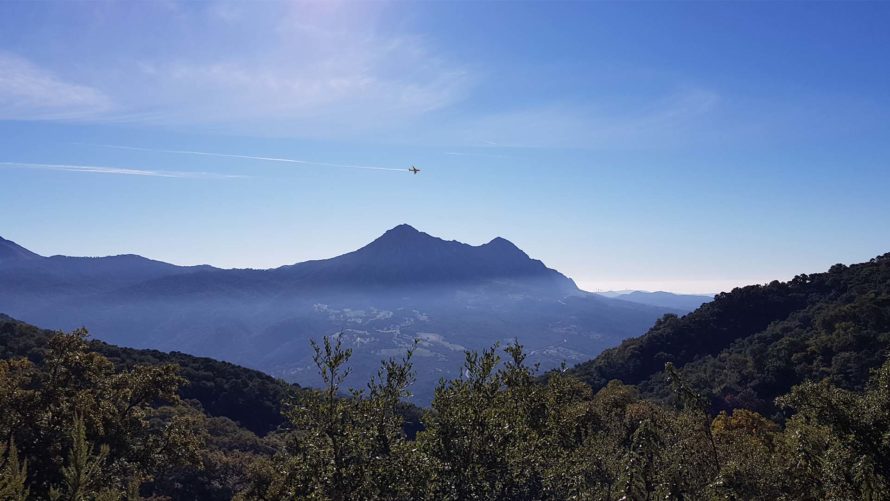 Villas & Fincas News
Is it safe to travel to Spain?
Many are wondering whether it is safe to travel to Spain. From our experience, we say yes! It is safe to travel to Spain. Spain is taking all of the necessary precautions for incoming travellers....Read More