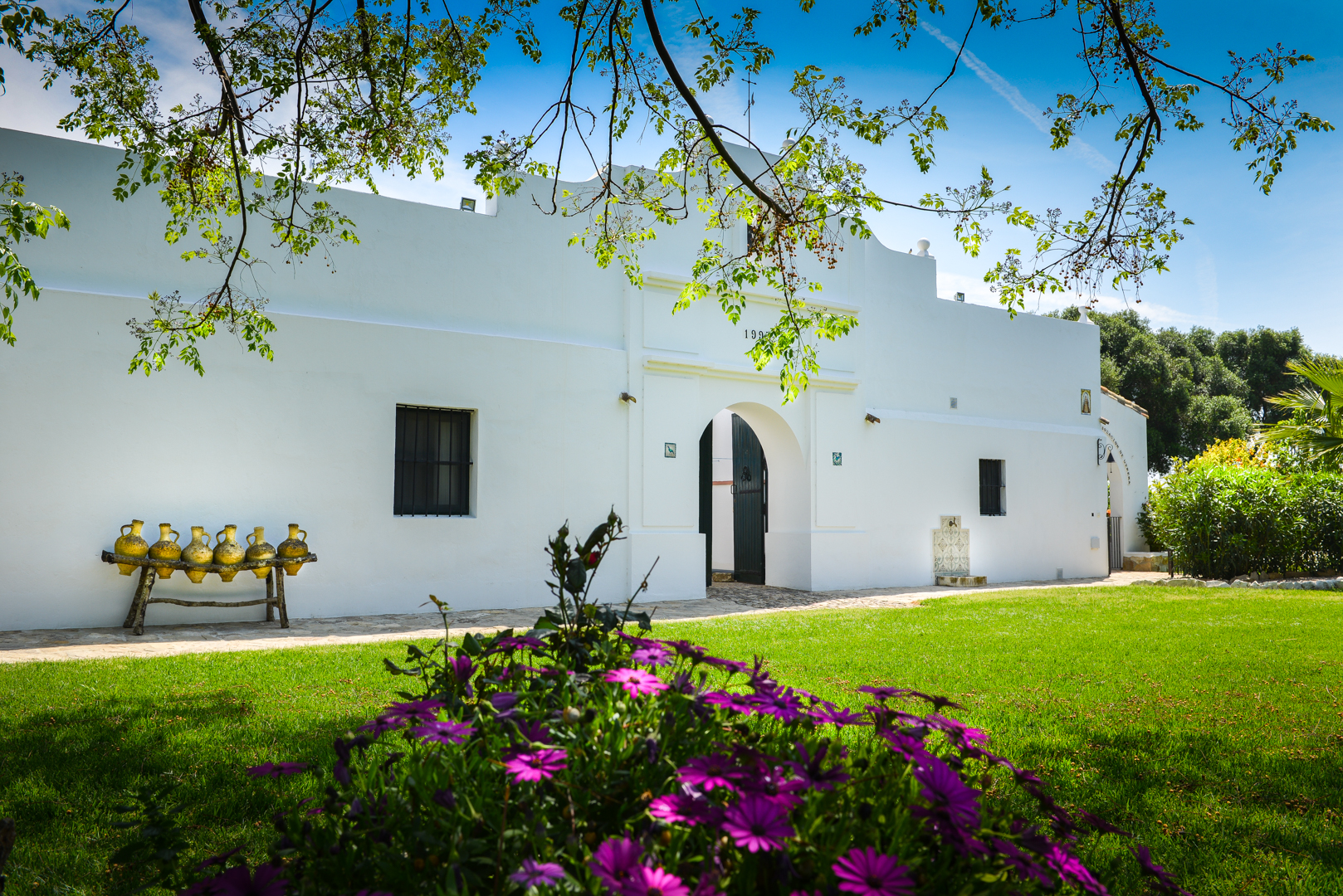 GuidesVillas & Fincas
Welcome to the Villas & Fincas guides page. This archive is meant to give you an overview of the information we can provide you with. As one of our services for you, we have extensively explained and described everything you need to know about buying, selling and owning a Country Property inland Andalusia. You can read about the process, the attributed costs, important facts to take into account, and so forth. We have also included detailed information about the areas we specialise in. What is the climate like, best restaurants, what to do. Finally, we have incorporated information about what it is like to live in the South of Spain, the true Andalusian Lifestyle.
Andalusia The peoples of Andalusia are warm, welcoming and loving. Life here revolves around family and friends. The gastronomy is pure. Her diverse countryside will conquer your heart. The never-ending sunshine will lift you. Andalusia is our home. Andalusia is your home, too.
What can you build on rustic land in Andalusia?
For a very long time it was no longer possible to build or even renovate on rustic land in Andalusia due to a change in legislation. This was done to protect the natural landscape. After 20 years it is possible again to build and renovate properties on the Andalusian countryside. In this guide you will read everything about rustic land, what is and isn't allowed with the new legislation, what legal documents are necessary, and more! Keep reading to fully inform yourself about the ins and outs of building on rustic land in Andalusia.
Living in Andalusia
Living in Andalusia with a family

Life in Andalusia is exquisite, wonderful. Essentially, it is a relaxing paradise. But what is it like to live the Andalusian dream with children? What is the lifestyle in Andalusia like with children? Read all about it in our guide.

Retiring in Spain: The Andalusian Lifestyle

You are planning on retiring, or you are retired and your heart desires to live in Andalusia. Are you wondering where you should live? Perhaps also, what you can do with your time in Andalusia? Read more about the retired lifestyle in Andalusia in our guide.

What is a Golden Visa?

You are a non-European citizen and it is your dream to live in Andalusia. With a Golden Visa your dreams can become reality. Keep reading to find out what a Golden Visa is and what the requirements are, in our guide.