Yes, you read it right. The Andalusian Government, the Junta de Andalucia has abolished the Wealth Tax in Andalusia. Taking effect from the 21st of September, 2022. This is breaking news and a game-changer for residents and second homeowners. Especially in today's country property market, enticing those who are dreaming, to make the plunge and enjoy our Southern Spain!
Junta de Andalucia scraps taxes
Andalucía joins the ranks of the tax-friendly, becoming the second community in Spain after Madrid to subsidise 100% of the Wealth Tax – Impuesto de Patrimonio. Therefore, Andalusia becomes even more now, one of the most attractive locations in Spain to live! Source: Sur in English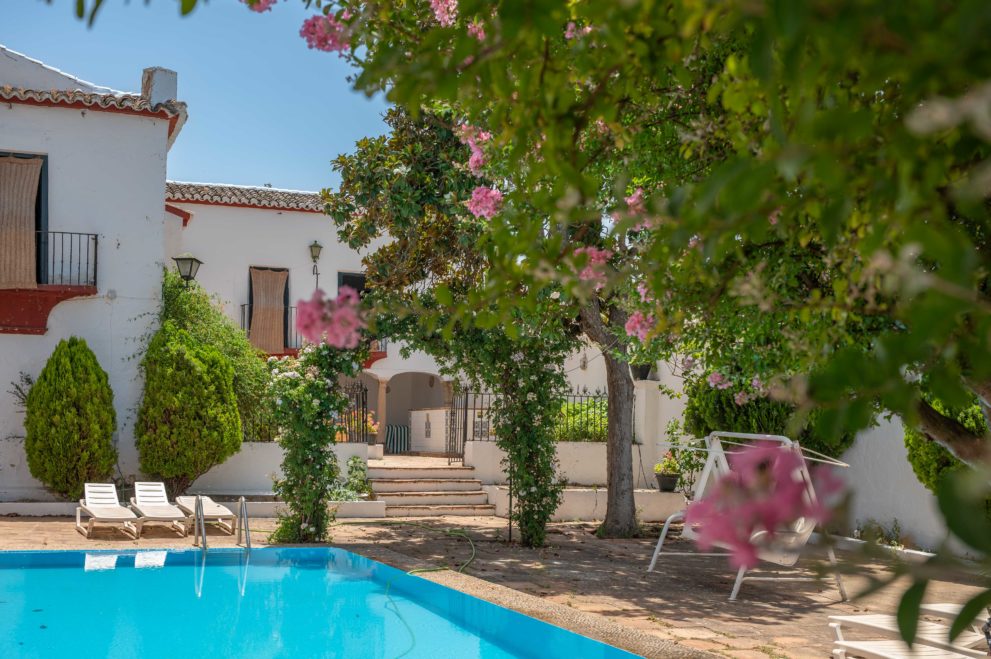 The end of the Wealth Tax in Andalusia is applicable to all Residents in Andalucía, together with Non-Residents who have assets located in this region. Previously it was imposed on the net value of Spanish assets for non-residents, and on the worldwide assets of residents, above €700.000 based on a progressive scale of up to 3.5%.
The president, Juanma Moreno hopes that the new tax laws will attract high-level investment. He explained that his initiatives are designed to transform Andalusia, attracting more investment, and job creation and encouraging more people to settle in Andalusia.
Our Andalusian Country Market
In our country market, this is definitely more enticing for those looking to invest in luxury country properties in Andalusia. Especially at present as the market is on the rise. As we mentioned in our Summer Newsletter, the setting in nature paired with the authenticity of Andalusia, amongst others, are more and more sought after. The supply of unique country properties is not to be compared to the general market such as apartments, penthouses and villas on the Costa del Sol. Our portfolio comprises hidden gems, properties you will not find twice. We are constantly active searching for those remarkable homes, the uncommon ones in our unparalleled countryside.
Cortijos, haciendas, fincas and villas in the countryside of Andalusia are unique pieces of Spanish architecture, historical homes preserved in nature. Formal gardens, messy yet structured Mediterranean flowerbeds and elements in homes become feature points as one would visualize in a museum, the combination of orange trees and the tomillo draping over stone walls, views that will bewitch you into a trance…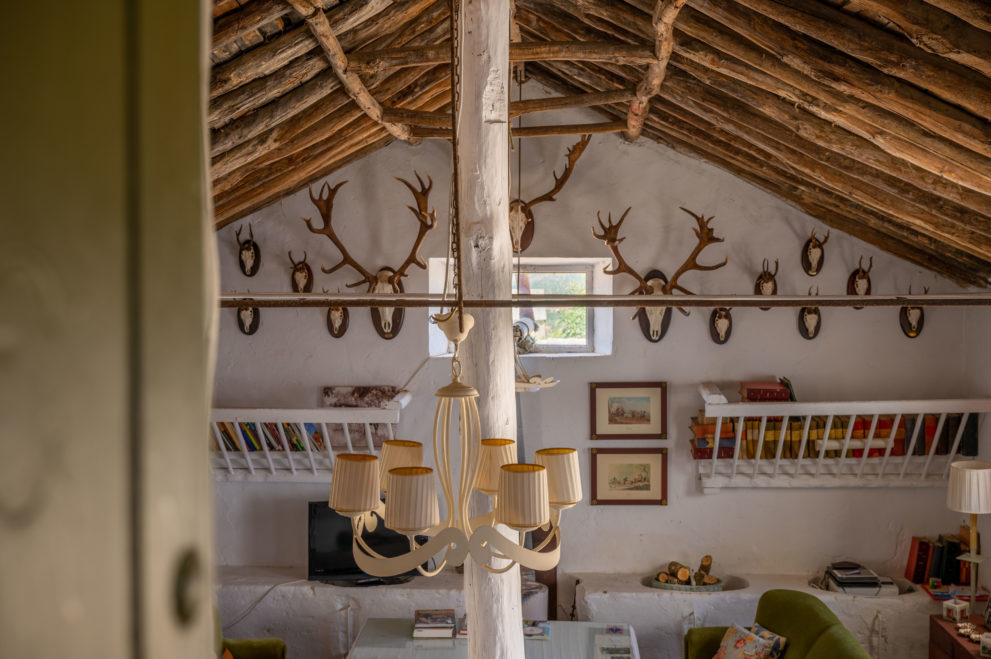 Furthermore, people are not wanting to wait any longer to make the move and live their dream. Since the worldwide lockdowns and the current global situation, we have seen an exaggerated growth in home-buyers preferring the countryside, with open spaces and surrounded by nature. Everyone realized it was time to stop putting dreams on hold, and time to make them a priority. Prioritizing, therefore a new lifestyle, one they have been wishing for, searching for and now, realizing that dream.
If you are searching for that special one, we are here to assist you along the way! Contact us via info@villasfincas.com or call +34 952 89 51 39.
Rebecca Marriott | 23rd September 2022