Luxury, we all desire it in one way or another. Let it be luxury items and holdings or broadly speaking, a luxury lifestyle. Humanity strives for luxury because it comprises elegance and comfort. But what is luxury? What does luxury mean to us? In 2023 rural luxury is the new trend. Keep reading to find out what this means for the private real estate market. 
Knight Frank, one of the world's leading real estate consultancies, has published the 17th edition of the Wealth Report. The report includes information about key investment opportunities, prime property markets and upcoming luxury spending trends. The findings from this extensive research can be used as a guide. The 2023 Wealth Report is of particular interest to us, and to you. The current trend for 2023 private real estate is all about rural, coast and nature. The desire to escape the hectic cities is knocking on people's doors even louder now than ever. The time to invest is now.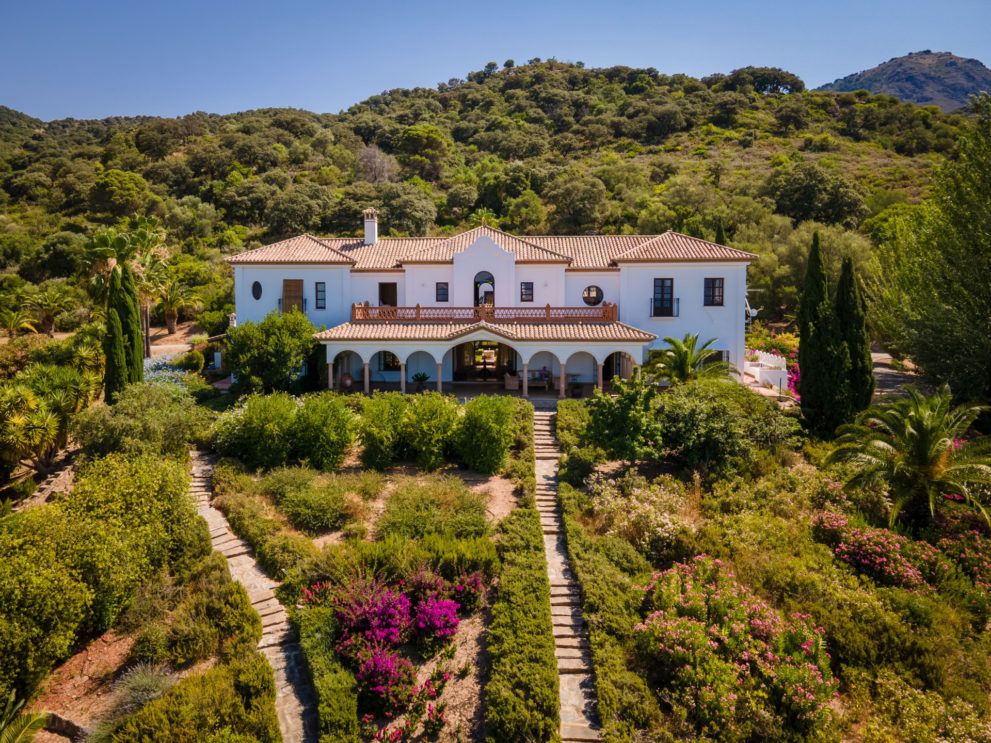 Global context
The desire for nature, space, clean air and freedom stems from the COVID-19 crisis. People have come to the realisation that having the choice to move freely between regions and countries is essential for a luxury lifestyle. Due to the pandemic as well as the war in Ukraine, overall wealth levels in the world fell, causing inflation, rising interest rates and cost of living difficulties. Nevertheless, prospects for 2023 are incredibly positive.
There is a strong belief that 2023 is the year to leave the past behind and look into the future. With 2023 being the new era of investment, there is a lot of room for wealth creation. Last year, according to the Wealth Report, more than 30% of wealth was allocated to primary and secondary homes. The prediction for 2023 is that nearly 50% of participants intend to further increase their investment portfolio. More specifically, there will be a general increase of wealth allocation in residential properties holdings.
Real estate investment is the investment opportunity in 2023. What are you still waiting for?
The rural luxury trend of 2023
The question is not whether to invest in rural luxury, but where to invest in rural luxury. Spain is the top 1 country in Europe where home purchasers want to invest. Moreover, on a global level, Spain is the 4th most popular country to invest in. Now is the perfect moment to take the leap. Invest in yourself, invest in the quality of your life by jumping on the rural trend.
Perhaps we should break down what the rural trend entails exactly. Picture this: Luxury and wealth are linked, but not co-dependent. For a long time, people linked concepts such as gold and digital assets to wealth and luxury. Nevertheless, currently, the materialistic idea of wealth is insufficient to classify as luxury. What we can see is that what makes the picture of luxury complete is nature. Oceans and forests, all elements that encompass the natural world, are the new definition of luxury.
By finding your dream home in rural Spain, you will find the luxury lifestyle you have always wanted.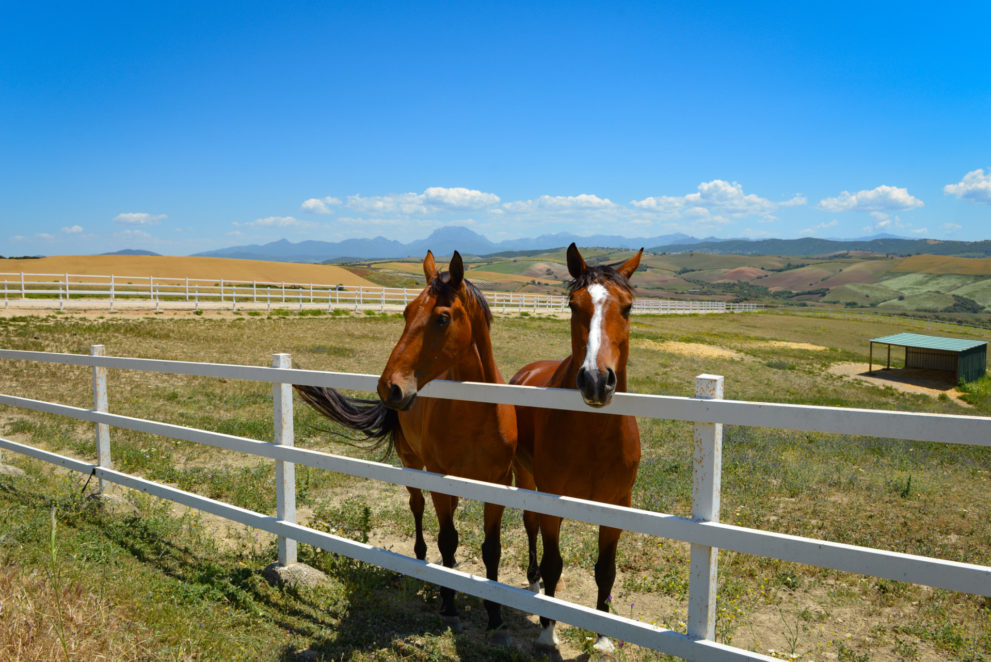 Rural luxury in Andalusia
In Andalusia, Spain, life revolves around quality of life. Quality of life is found in time well spent with friends and family. Quality of life is found in the first sip of a fine wine. We also find it in the breathtaking views from the our hikes in the mountainous landscapes, or on the sparkle of the sun reflecting on the Mediterranean Sea. We search for quality of life through our local products: Extra Virgin Olive Oil, jamón ibérico, our seasonal fruits and vegetables…
In Andalusia friends and family gather in weekend-homes, away from the city and in the middle of nature to recharge, to find happiness. This is a subconscious choice and a tradition that is passed on from generation to generation. Andalusia is the place to find rural luxury because our entire lifestyle is built around it.
If you ask me, the decision is already made. Living in Andalusia is the biggest luxury anybody could ask for.
Contact us today for an initial luxury lifestyle consultation. Send an email to sales@villasfincas.com, call our landline +34 952 895 139 or send us a WhatsApp to +34 608 577 696.
View this post on Instagram
Danielle Ernstsen | 5th April 2023