When we speak of exclusivity we think of places or possessions that are unique, just as they are. They ought to be placed on a pedestal to highlight their singular details. But what if we talked about an exclusive country lifestyle. What does that entail?
When we speak of exclusivity, at Villas & Fincas we think of one-of-a-kind opportunities. Furthermore, we believe exclusivity is found in incredibly special country properties with exceptional features. Iznajar is the perfect example where you will undoubtedly find the exclusive country lifestyle. Keep reading to find out why!
Iznajar in its most exclusive form
In our first blog about Iznajar we highlighted why it is such an idyllic place to live in Andalusia. If you are ready to make a lifestyle change and get away from the city life, then this town is the place to start.
The Andalusian lifestyle trickles through the local customs in Iznajar. That alone is reason enough to make a bold decision and start living like the Spanish do. Nevertheless, we want to make you fall in love with this Andalusian gem and the exclusive country lifestyle even further.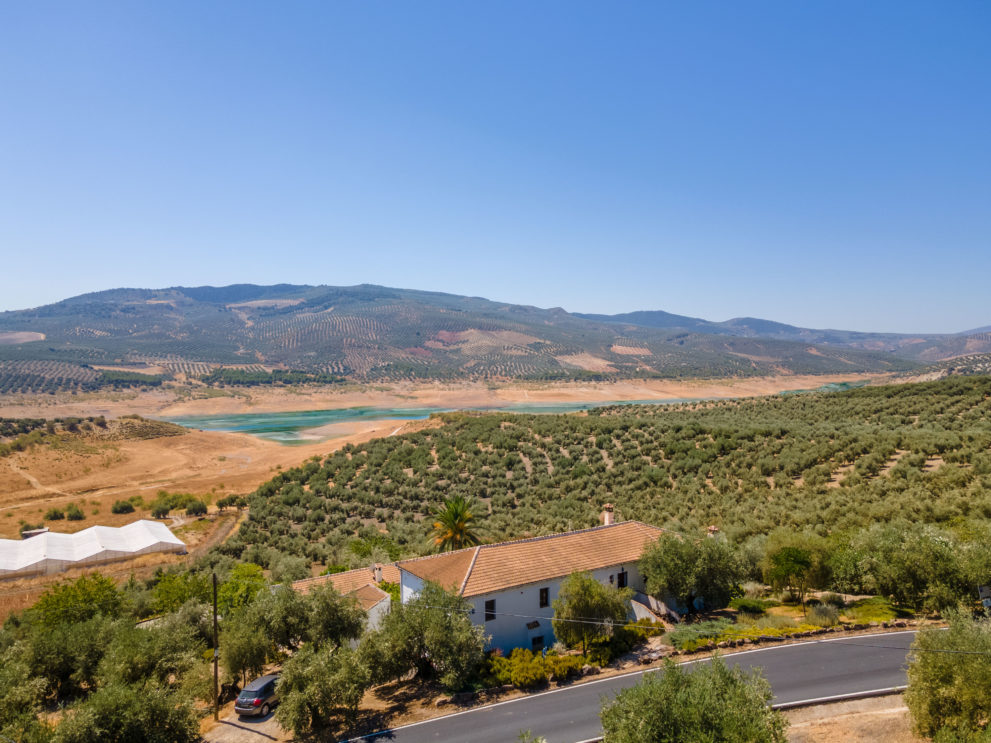 Exclusive country lifestyle
In Iznajar you will find a beautiful and picturesque country home with rental units overlooking a beautiful lake. This property meets the conditions and requirements to run an incredibly successful and homey Bed & Breakfast. The main house has 4 bedrooms, there are 3 self-contained guest apartments, along with 5 rooms to rent out! Since we started working in the Andalusian country real estate market, we have almost never come across a B&B of such high quality and standards.
The unique location speaks for itself. The property looks onto hundreds, thousands of olive trees and scream out Andalusia. The views over the lake are so grasping, that you could stare at it for ever.
Being fully immersed in nature allows you to wake up to the sound of birds, you are sun kissed every morning and afternoon. Furthermore, as a true integrated Andalusian you get to experience liquid gold being made from your very own olive trees. Approximately 3000L of extra virgin olive oil is produced from your property.
Does it get any better than this?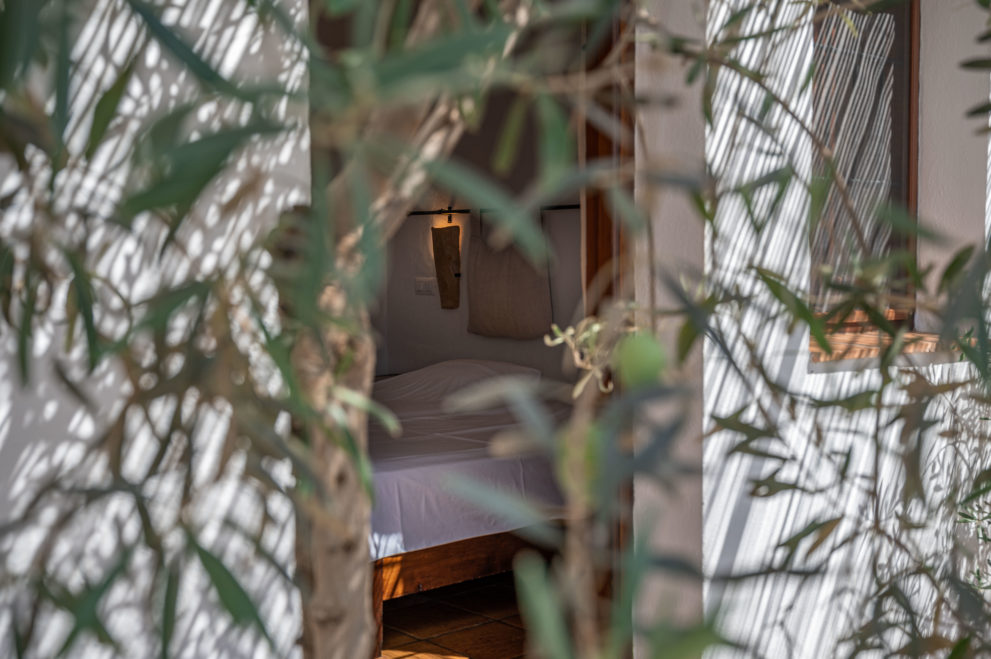 Business opportunity
With rural luxury being the new trend for 2023, it is time to take the leap and to grasp this opportunity with both hands. Throw your soul into this business and charm your heart. Charm your guest's hearts by continuing the legacy of this successful Bed & Breakfast in Iznajar.
You will find happiness, serenity and luxury in this exclusive country lifestyle. Iznajar is the place to be. Iznajar will make your heart beat louder, faster and stronger for Andalusia.
Send us an email to sales@villasfincas.com or call us now on +34 952 895 139 for more information and let's schedule a viewing as soon as possible to welcome your new guests. We are ready when you are ready.
Danielle Ernstsen | 29th March 2023