The summer is right around the corner, which means that it is Rural Luxury season! In our Rural Luxury Trend Wealth Report we emphasised that you can no longer put your dreams on hold. Step back for a moment and think about your future life in Andalusia, Spain. Is this something you want? Then this absolutely beautiful country house in Andalusia, Gaucín, for sale is for you. Buy your plane tickets and visit us in Andalucía for a viewing! 
With our Rural Luxury Gem series we want to highlight some of the best investment properties in our portfolio. In our first edition we highlighted a Spanish Cortijo. Our second Gem is a truly mesmerising fully equipped and modern Equestrian Estate. In today's Rural Luxury Gem report we want to highlight the Andalusian Country Home. What makes it special? Keep reading to find out more.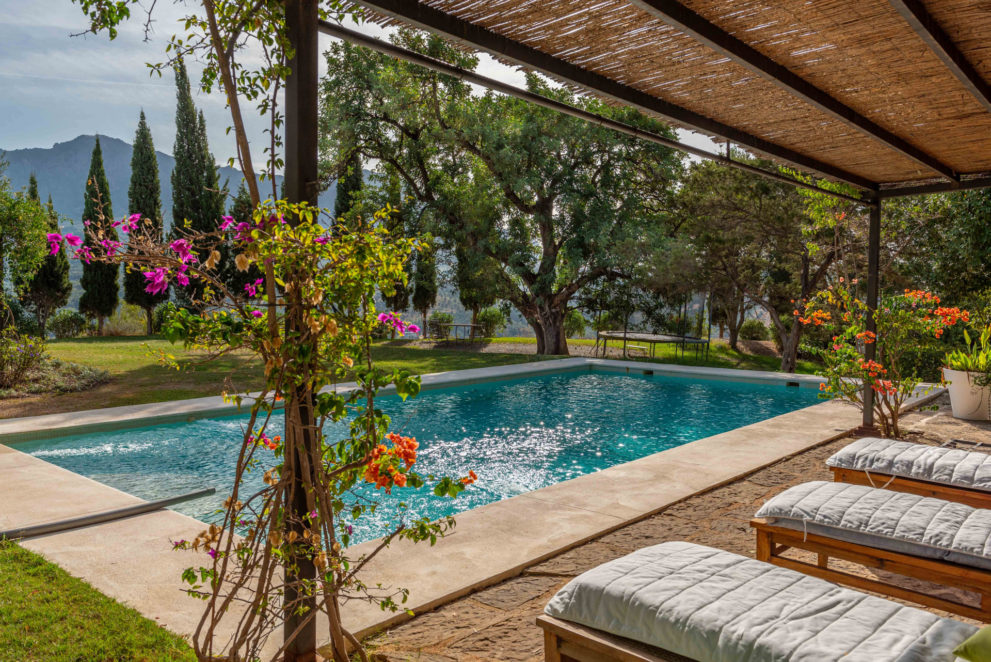 The charm of a country house
What are the elements of a country house in Andalusia that take your breath away? Of course, the details that make people fall in love are different for everyone. Nevertheless, often we see that what blows people away is a home that is lived in. A home with character and love. This country house in Gaucín for sale is the definition of a home with a personality that causes a warm feeling as soon as you walk in.
When a house has been lived in, what you notice the very first instant is that it is taken care of. This country house in Andalusia, Gaucín, specifically has been carefully designed and decorated making it cosy, modern, colourful and breathtakingly stunning!
In harmony with nature
Today it is very important for people to invest in a home that is at least somewhat eco-friendly. If you can identify yourself in this then you are going to love what I'm about to tell you!
This fantastic and artistic country house in Andalusia is not somewhat eco-friendly, but completely self-sufficient! It has its own 24KW solar installation, two 10KW convertors and a 20KW battery! I can keep going: this property has its own water supply from a well, which is incredibly valuable and important these days. Additionally, a charger for an electric car.
I wasn't finished yet! A fully operative vegetable patch yields delicious and various kinds of vegetables all year round. You don't even need to go to the supermarket for eggs, because in the morning you can collect them from your own chicken pen!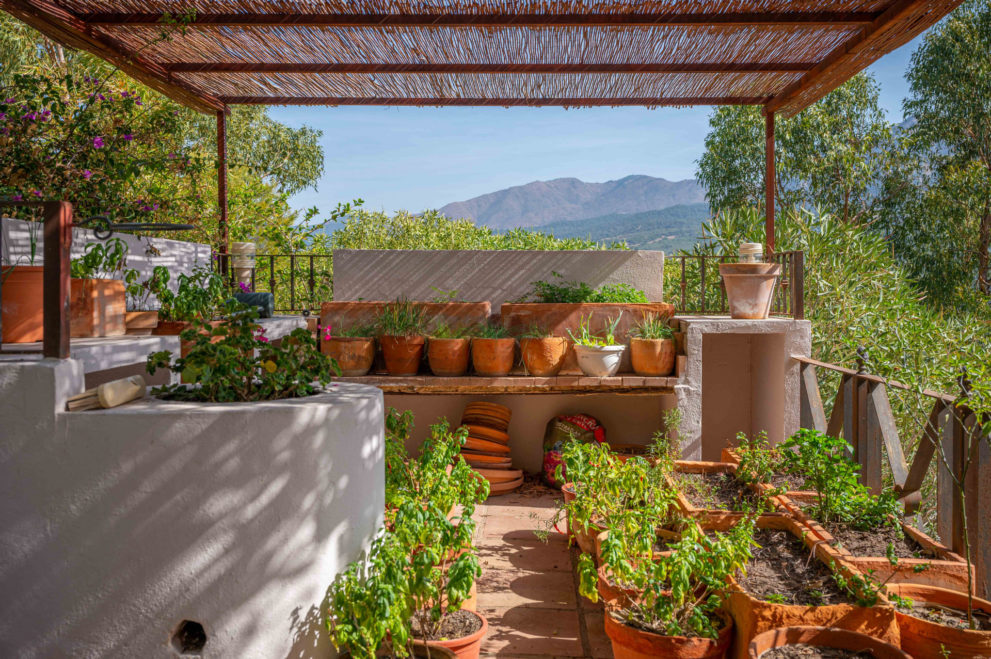 Classy, modern & comfortable
This 8 bedroom country house in Andalusia in the beautiful mountains of Gaucín has been built up the the highest standards! There is underfloor heating throughout and air conditioning. All windows are double-glazed. There is an already existing ice bath and a beautiful pool that can be heated with the solar installation during the winter months if you wish!
The beautiful driveway with palm trees welcome you with open arms, giving way to this spectacular country house in Andalusia, Gaucín. The living room opens up to large terraces, surrounded by lush greenery and spectacularly vibrant flowers. A large lawn connects the house with the pool, creating more than enough spaces to enjoy life outside.
Another plus point is that from the exterior and the interior you get to enjoy the most spectacular views you have ever witnessed. From this location you have it all: The mountainous landscape, the valley, the Sierra Crestellina and an oasis of green all around, all year round!
You are just 15 minutes away from Gaucín, where you can dine at delicious restaurants. You can attend several art exhibitions and take flamenco dancing lessons if you wish! The coast is 30 minutes away for a relaxing day at the beach, or an eventful afternoon on the boulevard of Estepona.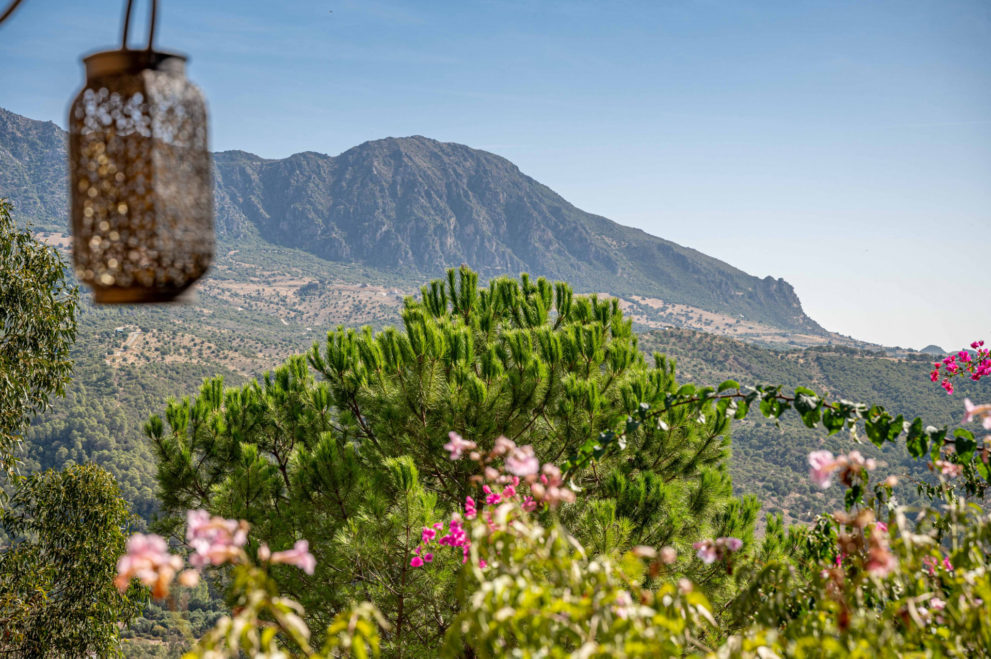 Contact us!
If this is for you and you want more information, do not hesitate to reach out immediately. We are more than happy to provide you with any information you might need and answer all your questions. The next step is: organising viewings. Quick! Buy your plane tickets and come to Andalusia to visit this magnificent country house in Gaucín for sale.
Danielle Ernstsen | 20th June 2023