Are you yearning for a tranquil retreat in the lap of nature, where modern comforts seamlessly blend with the allure of history? Look no further! Discovering the charms of a completely reformed historic Spanish cortijo in the countryside will make you realise that there is nothing more that you want other than to live in Spain. Invest in this country home for sale in Spain, Andalusia, Ronda, and unleash your dreams! 
Nestled in the picturesque countryside, this exceptional property offers a harmonious fusion of luxurious contemporary living and meticulously preserved architectural and design features. Join us on a journey were we explore the extraordinary benefits of owning a beautiful Andalusian country home that is a true testament to the charm of yesteryears.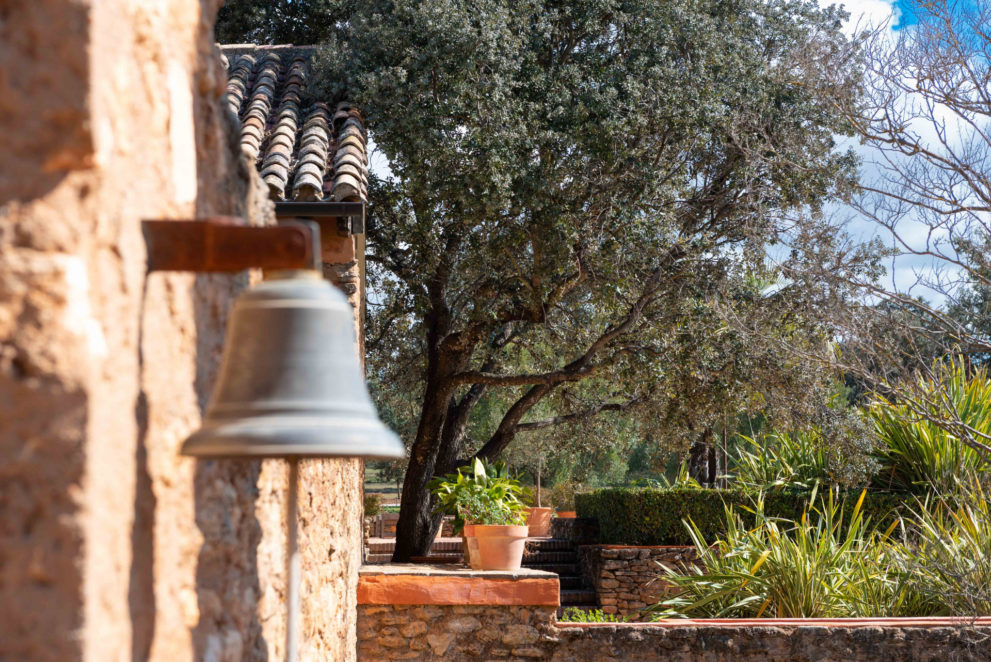 Benefits of a gorgeous country home for sale in Ronda
Before we get ahead of ourselves, immerse yourself in the realm of countryside luxury. Imagine waking up to the soft symphony of birdsong and stepping outside to breathe in the fresh country air. Our historic Spanish cortijo grants you this idyllic lifestyle and so much more. The sprawling estate provides ample space for outdoor activities, whether it be enjoying a morning stroll through lush gardens or hosting unforgettable gatherings in the expansive courtyard. Embrace the tranquility of nature and relish the luxury of ample privacy that comes with owning a country home for sale in Ronda.
One of the greatest advantages of owning this reformed historic property is the serenity and tranquility it offers. The vast, rolling countryside provides a breathtaking backdrop that soothes the soul and invigorates the senses. Whether you're seeking a peaceful sanctuary or an inspiring retreat, this countryside haven will cater to your every need. If what you were looking for is a project, then here too you have arrived at the right address! Activities range from maintaining and/or expanding the fruit orchard and planting an ecological vegetable patch. If you are up for a challenge, there is a possibility to grow a vineyard. Wouldn't it be amazing to grow your own vines and producing your own wine?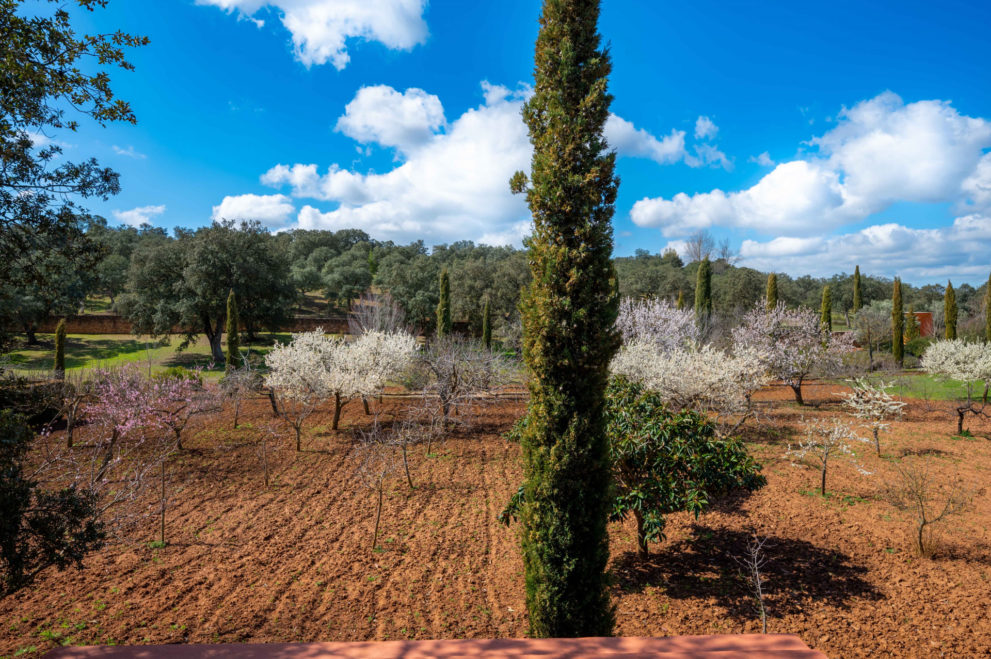 Timeless elegance
At this gorgeous country home for sale, modern comforts meets timeless elegance. Step inside this remarkable property, and you'll be captivated by the seamless integration of modern elements with meticulously maintained historical architectural and design features. The interior boasts spacious rooms adorned with original details like exposed wooden beams, ornate tiles, and traditional fireplaces. Outside you will find large, antique wooden doors and stones from the original cortijo. Each corner whispers stories of the past while offering a contemporary living experience. Every comfort and convenience has been carefully considered, from state-of-the-art kitchen appliances to spa-like bathrooms, double glazed windows, and much more that exude opulence.
Interested?
Call Us Now for an Appointment. If you find yourself enchanted by the idea of owning a completely reformed historic Spanish Cortijo, we invite you to take the next step. Don't miss out on this extraordinary opportunity to live in a place. Fill in the contact form below now to arrange an appointment. You can also call us directly on +34 952 89 51 39. Embark on a journey to create unforgettable memories in your very own country home for sale in Ronda.
Danielle Ernstsen | 26th June 2023