The summer is right around the corner, which means that it is Rural Luxury season! In our Rural Luxury Trend Wealth Report we emphasised that you can no longer put your dreams on hold. The time to invest in the quality of your life is now. The perfect way to do so is by becoming the new owner of this Spanish Cortijo. 
Andalusia: The perfect destination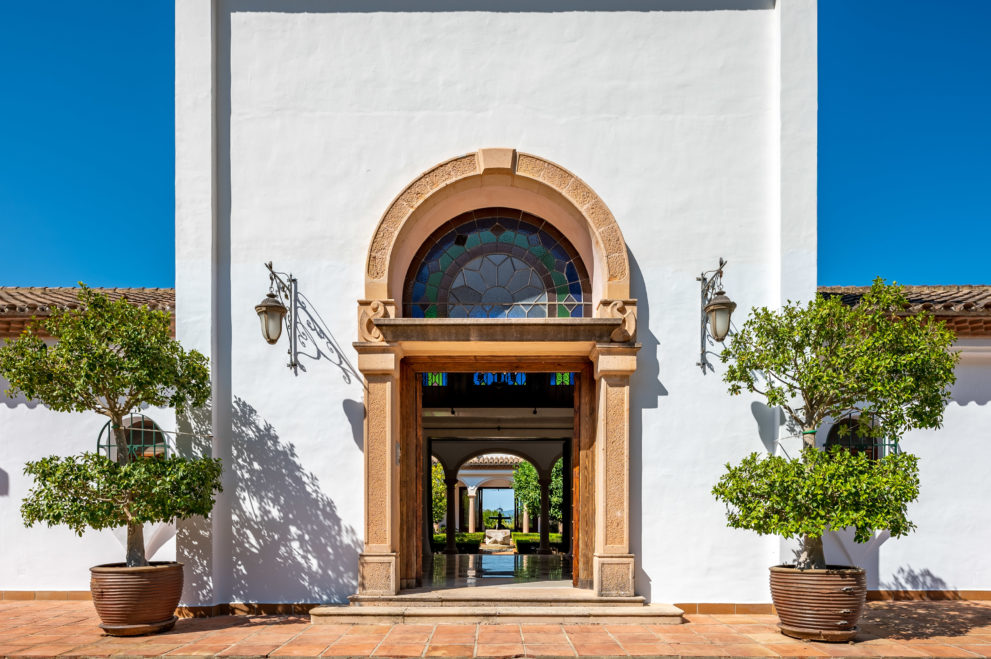 Spain, specifically Andalusia, has become a popular destination for individuals to start a second life. Around 34% of the investors in 2022 bought a home in Andalusia, almost 24% found opportunities in the Balearic Islands. Thirdly, 18% started a new live in Catalonia. To us it is no surprise that the grand majority of foreign investors wanted to begin a new life in the heart of Spain, Andalusia. We know that Andalusia is the place to be and we cannot wait to share Andalusia with you too! The Golden Visa has made the process incredibly easy to start a new dream life in Spain, Andalusia.
If you are next in line to invest in the quality of your life, perhaps this Spanish cortijo will warm your heart.
Your First Rural Gem: A Spanish Cortijo
As your Luxury Real Estate agent, all we want is to share our brightest gems with you. Today we want to highlight one of our best rural luxury investment opportunities, a breathtakingly beautiful cortijo in Gaucín.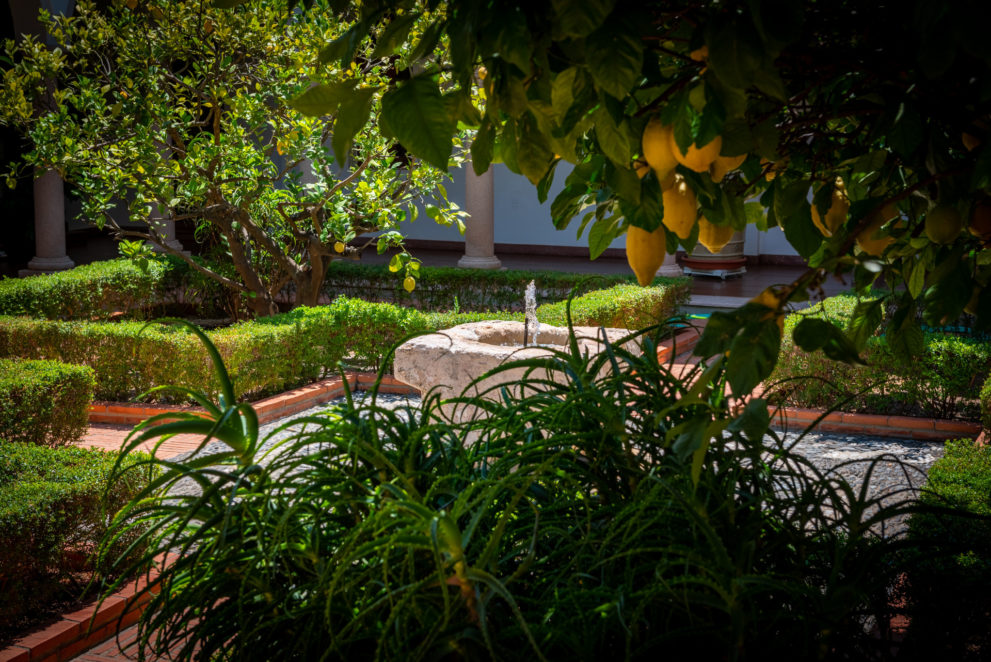 Cortijos are one of the most famous and wanted kinds of properties in Andalusia by foreigners. Even by the Spaniards themselves! It makes one wonder why. What makes cortijos so special is the way they are built.
Cortijos are built in the middle of nature, giving you a serene and quiet lifestyle with gorgeous surroundings. They have what one may recognise as the typical Andalusian architecture. Undoubtedly this type of property has a Spanish courtyard, a place in the centre of a property that connects the house.
The courtyard of this Spanish cortijo in particular is uniquely designed. In the middle you will see a fountain that will always soothe your ears. Listening to the sound of running water has magic properties for our mental relaxation. Furthermore, the courtyard is decorated with mature lemon trees that will make your heart beat faster every time you walk past them. Trust me when I say that the smell of the lemons and their flowers will put the biggest smile on your face!
If this wasn't enough to convince, you let us take you on a magical journey!
Call us today for a viewing at this magnificent Spanish cortijo in Gaucín, Andalusia: + 34 952 895 139 or +34 608 577 696. You can also send an email requesting more information: sales@villasfincas.com.
Danielle Ernstsen | 13th April 2023