Do you live abroad and wonder what it would be like to live in Spain? If that is so you have come to the right place. In the Villas & Fincas blog you can extensively browse and dream! You can even start orientating. Read about the different areas in Andalusia and the different homes here. If you are done orientating and are looking for the perfect equestrian home, keep reading!
The perfect equestrian home
This equestrian home in Gaucín is perfect for someone who, very simply said, is looking for a luxury country home in the rolling mountains of Andalusia. This luxury home is meant to be lived in by someone whom has a love for horses and wants to live a calm lifestyle. This equestrian home has facilities for four or five horses, and a beautiful field where the horses can run freely!
Does this sound like the property you have been looking for? Keep reading!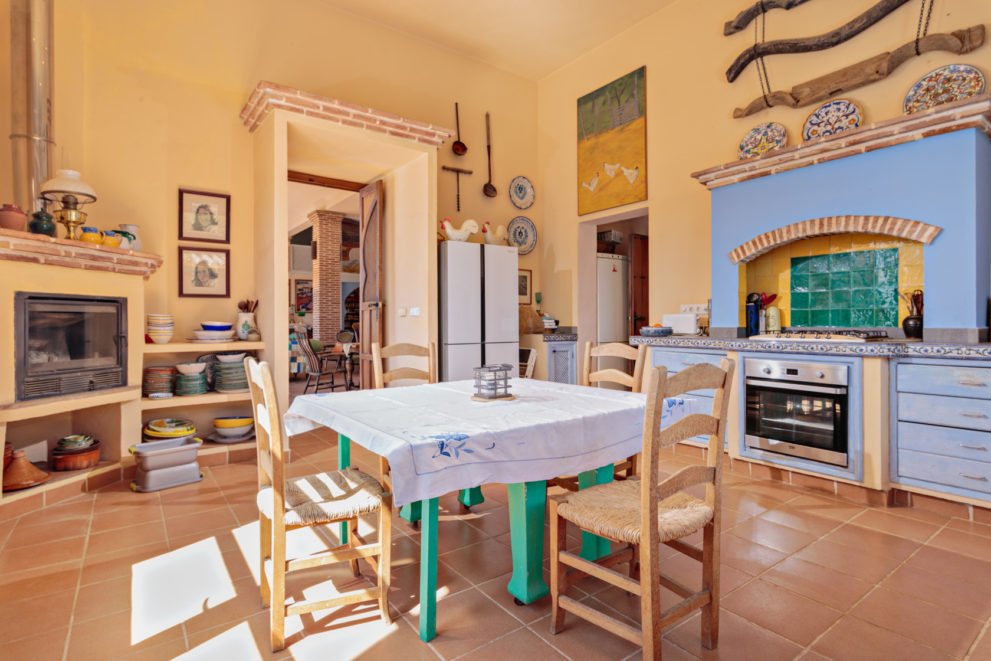 This equestrian estate is a family home. It welcomes anyone, an individual, a couple or a family, to spend their days enjoying the warm Spanish sun. The perfect plan to start your day in this equestrian home is enjoying some scrambled eggs, or pancakes with a warm cup of coffee, surrounded by your loved ones.
What to do in your new equestrian home?
Given you now own a plot of 150.000 m², you can go horse riding on your very own land. Additionally, you can train your horses at home and even take them out! Gaucín has some incredibly beautiful roads that are ideal for riding. You get to explore the Andalusian countryside by horse. Some might say it's ancient, but we like to say it's a dream come true!
The most important thing you must do in your new home is: relax. Whether it is by reading a captivating book by the large swimming pool, or by going for a stroll on the fields, now filled with flowers of different colours and smells. You can relax by inviting some friends or family over and enjoy a lunch or a dinner on the terrace, whilst you look out onto the marvellous views.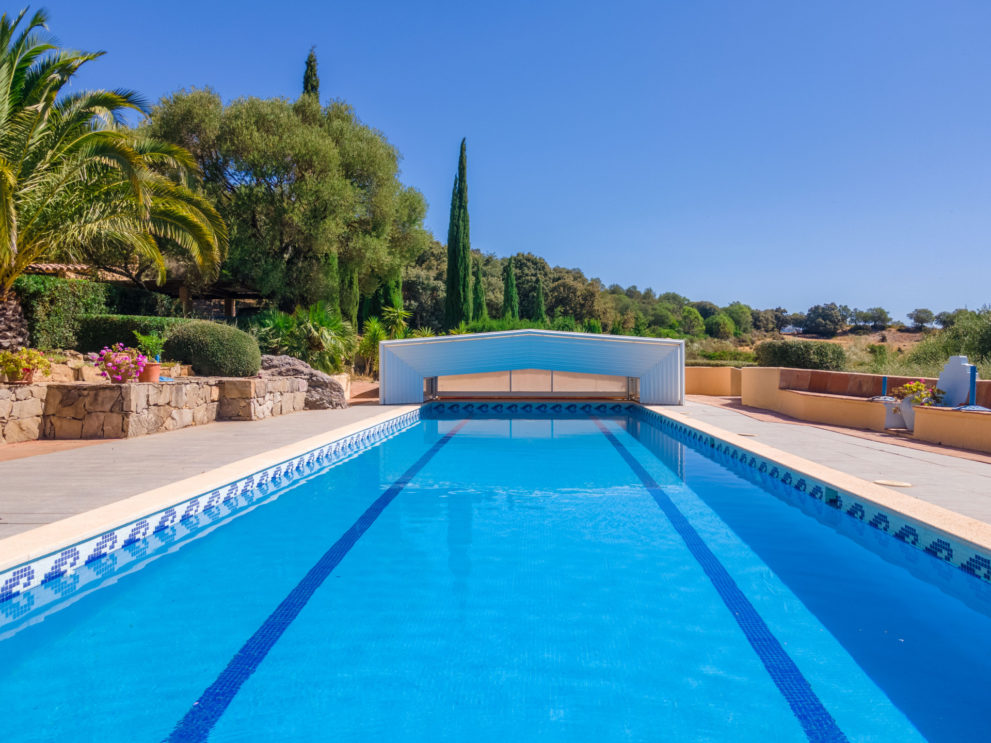 Living in Spain
Starting a life in Spain means starting the best part of your life. Specifically living in Andalusia is even better. Perhaps we might be biased when we say this, and you might be right by thinking so. But what can we say? We have lived in Spain for over 20 years and keep falling deeper in love.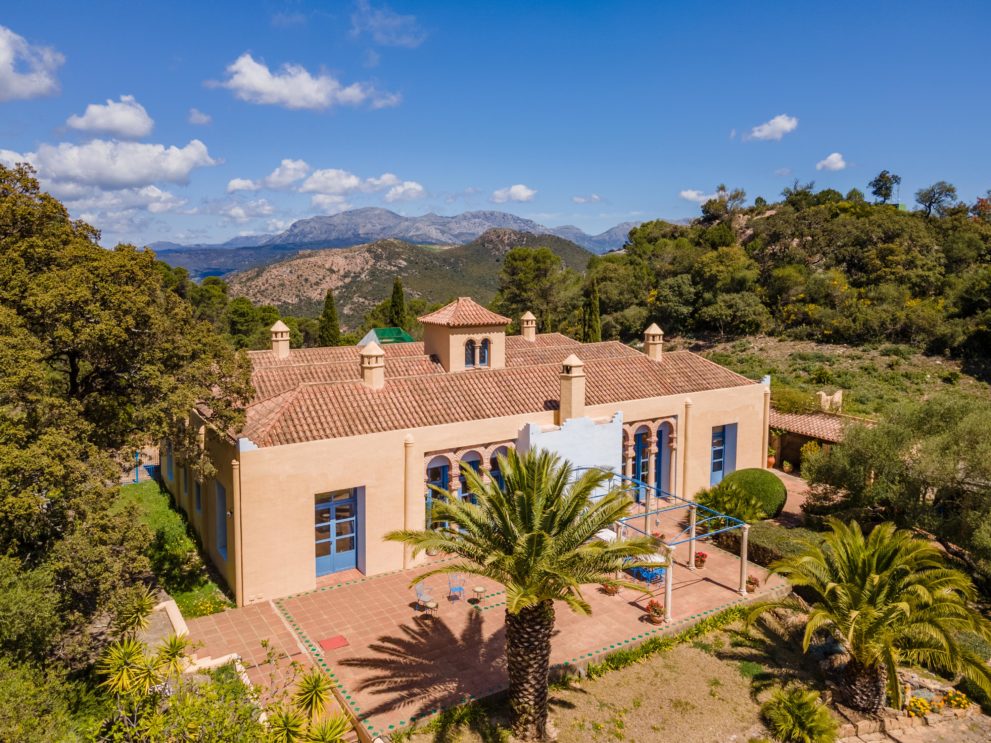 We know the ins and outs of a life in Andalusia, Spain. Since the day we set foot in Andalusia we were smitten and knew there was no other choice but to pack up our life, sell our home in The Netherlands and make the big leap. We never looked back and we are as happy as we could be. Starting a life in Andalusia was the best decision we ever made.
Are you thinking of moving to Spain, Andalusia too?
Contact us for more information about this perfect equestrian home, or for an initial consultation by emailing sales@villasfincas.com or by calling +34 952 895 139.
Danielle Ernstsen | 19th April 2023