You might be sitting on the couch in your living room, or perhaps you might be sipping on a glass of wine at the dinner table. One single thought keeps running through your head as you finish off your last work e-mails. "I wish I could be doing this in the South of Spain". At one point, you will feel you have reached your limit and you know you are ready for a change. Why should this change not be starting a life with more than 320 days of sun in Andalucia? 
A life in Andalucia, Spain, means living the perfect lifestyle. Do you want to ride horses? In Andalucia you can do it. Do you want to go sailing or hunting on your weekends? You can do it in Andalucia. Perhaps you love hiking, cycling or climbing in your free time. Guess what? In Andalucia you have some of the most impressive routes where you can discover the countryside. It doesn't stop there. Anything you desire is in the package of Andalucia: playing golf, tennis or padel. Water sports such (paddle) surfing, kiting, rafting. Adrenaline sports such as mountain biking or bungee jumping.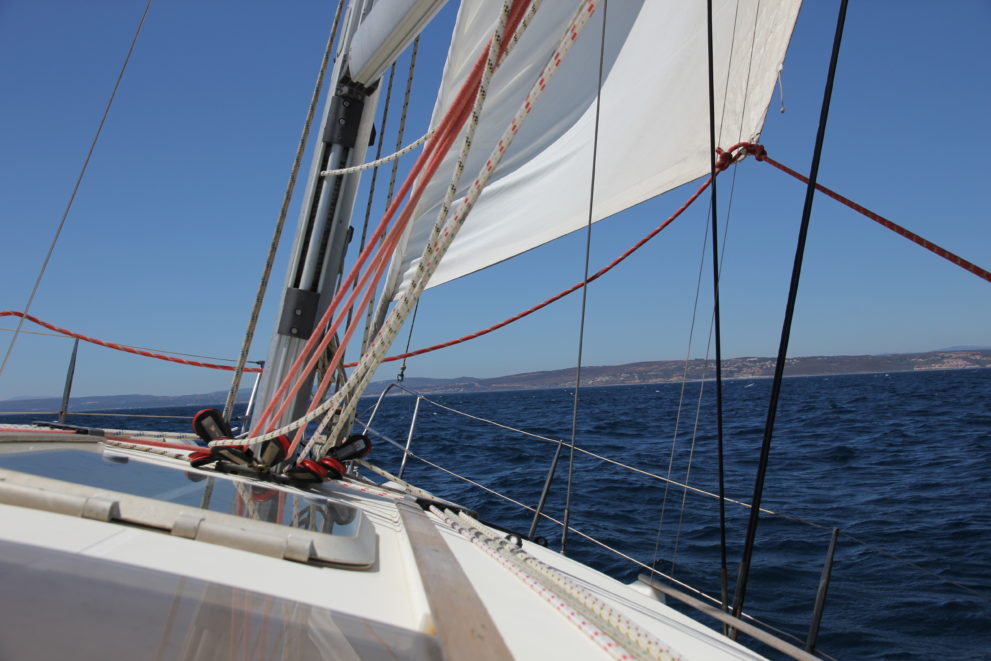 Be what it may that you are looking for, you can exercise your favourite activities in the sun in Andalucia. With over 320 days of sun in the South of Spain, approximately 88% of the year, you will have high energy and a smile on your face. When are you making the big leap?
The traditional lifestyle
We live in a world that is ever changing and ever developing. Us humans are programmed to think that more is better. But isn't it then contradictory to think that an incredibly famous quote says quality over quantity? At Villas & Fincas we strive for a lifestyle that is tranquil, where you can enjoy a cold beer and some tapas on the local town square. We strive to enjoy the sun in Andalucia.
The traditional lifestyle is everything to us: it is authentic and pure. Our hearts start beating faster from happiness when we see an old lady sweeping her square metre of street in front of her doorstep. Watching a family play by the shore on a warm summer day makes us feel calm. Smelling the sprouting trees when we walk through the countryside makes us forget about time. Even seeing two old friends strolling through an Andalusian town makes us stop to take it in. Truly, the simple things fill us with joy. And that is what we want to share with you. That is what the perfect lifestyle, with over 320 days of sun mean to us.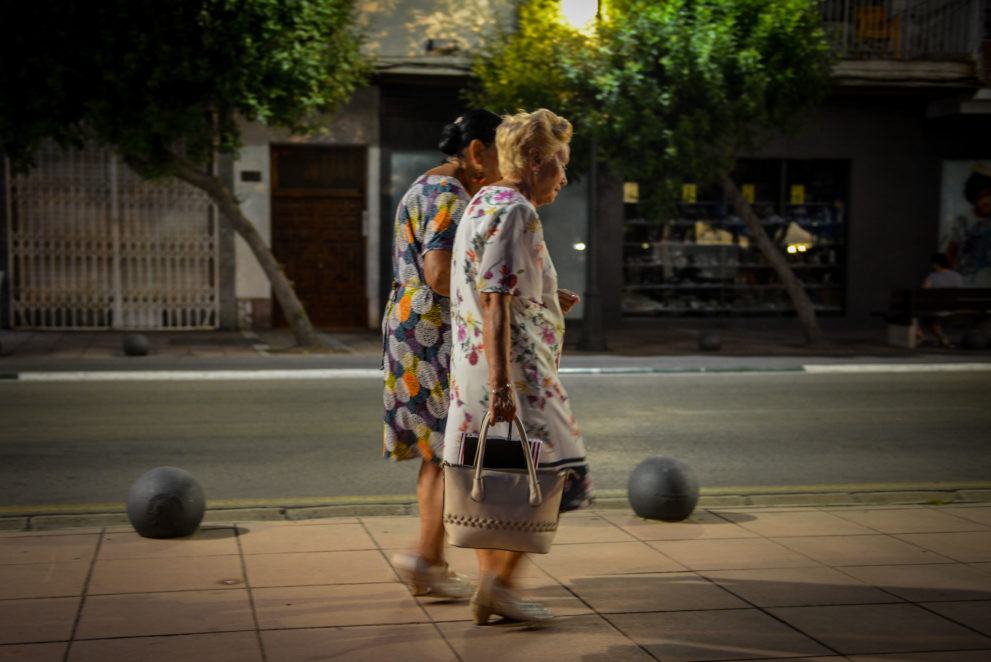 Newest listing in Andalusia
Of course, we can keep talking about the perfect lifestyle in Andalucia but you might want to know about our newest listings in some truly beautiful corners of Andalucia. In our area guides you can read all about the different areas we specialise in.
La Axarquía
La Axarquía is one of the 9 comarcas (regions) of Málaga. It is an area East of Málaga that extends over the coast and travels inland. This region is a very important and historic one in Málaga since its name stems from Arabic roots. Let's dive into this matter: Jarquía or xarquía means 'eastern region' in Arab. It refers to the territory or district that lays east of an important city. We find facts like these truly fascinating, since they are what give Andalusia so much character. One of our newest listings can be found in the beautiful Axarquía, it lays in Periana.
This unique country house near the picturesque town of Periana with spectacular views is now for sale and looking for new owners. This stunning home has the most beautiful views overlooking the mountain ranges of Málaga province. If you are looking for a luxury rural lifestyle, the perfect lifestyle with plenty of sun in Andalucia, then this is the opportunity for you.
Are ready to start your perfect life in perfect Andalucia?
Please contact us by emailing sales@villasfincas.com or by calling, or sending a WhatsApp to +34 608 577 696.
Danielle Ernstsen | 25th April 2023