The summer is right around the corner, which means that it is Rural Luxury season! In our Rural Luxury Trend Wealth Report we emphasised that you can no longer put your dreams on hold. The time to invest in the quality of your life is now. With our Rural Luxury Gem series we want to highlight some of the best investment properties in our portfolio. In our first edition we highlighted a Spanish Cortijo. Today we want to shine the light on a truly mesmerising fully equipped and modern Equestrian Estate. 
Casares: An Andalusian Town with Character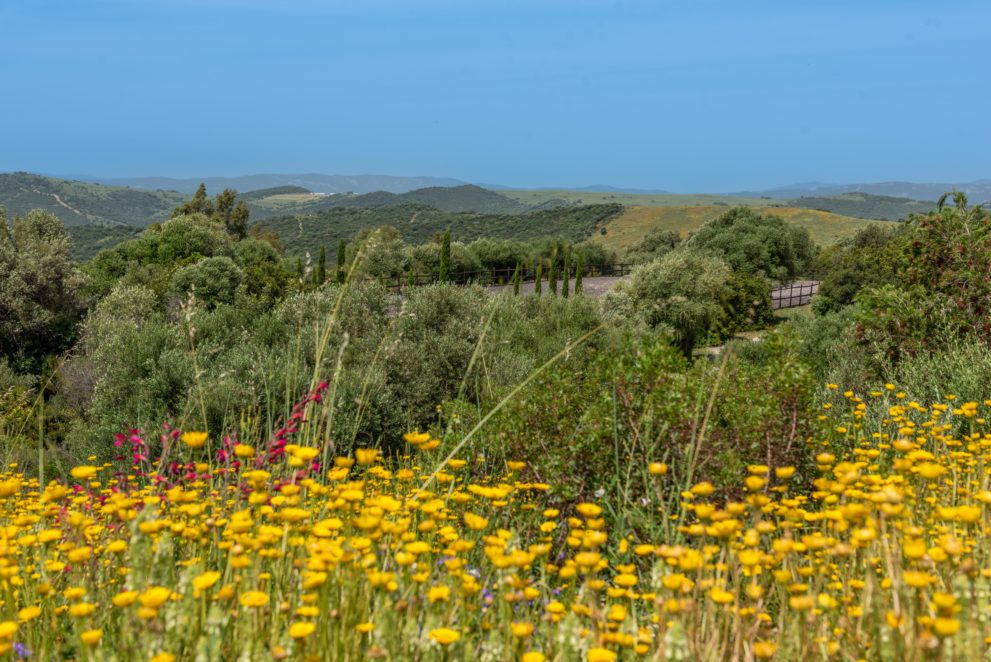 This fantastic luxury equestrian estate for sale lies in the mountains of Casares. If you haven't heard about this picturesque village yet, you are missing out! You will find the village Casares at an average driving distance of 12 minutes to the coast. For many this is absolutely idyllic because, on the one hand, they have the best of both world. On the one hand, they get to enjoy the peace and quiet, and the truly beautiful natural landscapes. On the other hand, whenever they want to dine at a restaurant, lounge at a beach bar or go golfing, all amenities are merely 10-15 km away!
Next to its location, Casares is a very famous and highly visited town in the Costa del Sol. Not only is it a beautiful white mountain village with its own castle from the XIII century, but this town has a fascinating history! Did you know about the rumour that Julius Cesar and his army bathed in the baños de la Hedionda (the roman baths)?
Furthermore, Blas Infante was born in Casares. He was one of the most important political figures of Andalusia. He is known as the father of Andalusian nationalism, given he fought for Andalusia to become an autonomous region. Given he was a beautiful poet and writer too, he created the Andalusian hymn: "La Bandera Blanca y Verde".
Your Second Rural Gem: An Equestrian Estate
As your Luxury Real Estate agent, all we want is to share our brightest gems with you. Today we want to highlight one of our best rural luxury investment opportunities, an equestrian estate styles as an authentic Andalusian cortijo. Essentially, this equestrian estate is an ideal investment opportunity.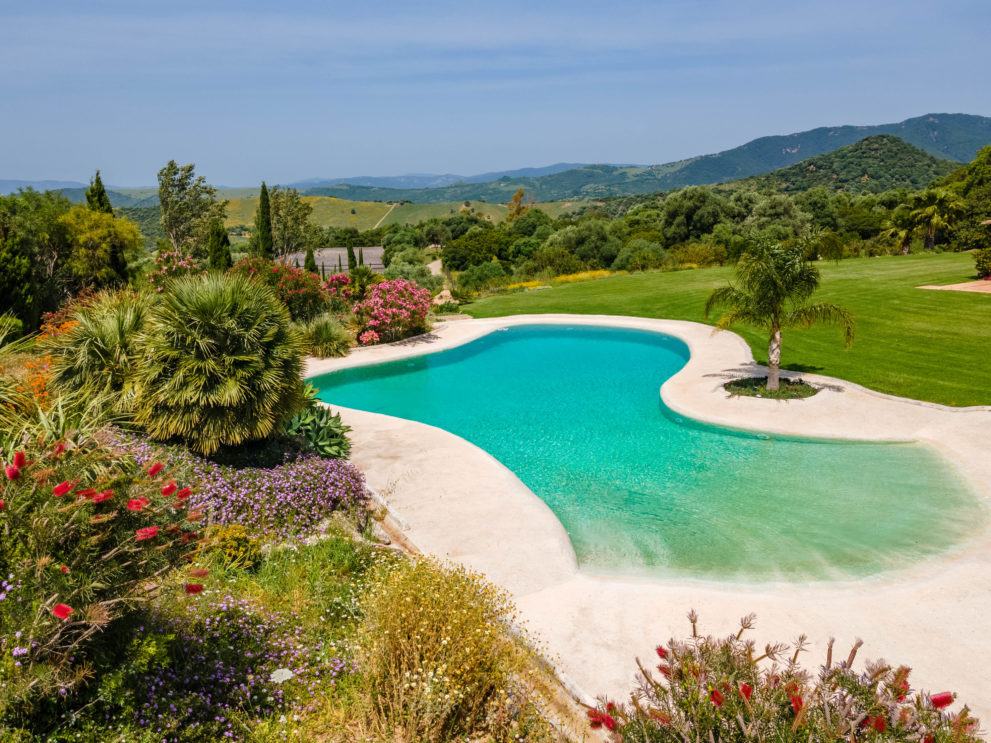 This truly unique equestrian cortijo is a dream home. The property comprises of a main house of 5 bedrooms and a guest house! The cortijo styled equestrian estate is built around a breathtaking Andalusian courtyard. In the centre of the courtyard you will find a mature olive tree that represents the history of the area.
A fitting oasis pool gives you the idea that you are walking into heaven. As you look around you notice you are surrounded by green. Everywhere you look you see colour accents of the flowers that surround you. Lifting your eyesight, you see the the rolling mountains that lead to the Mediterranean Sea. This view has now got your attention and captured your heart!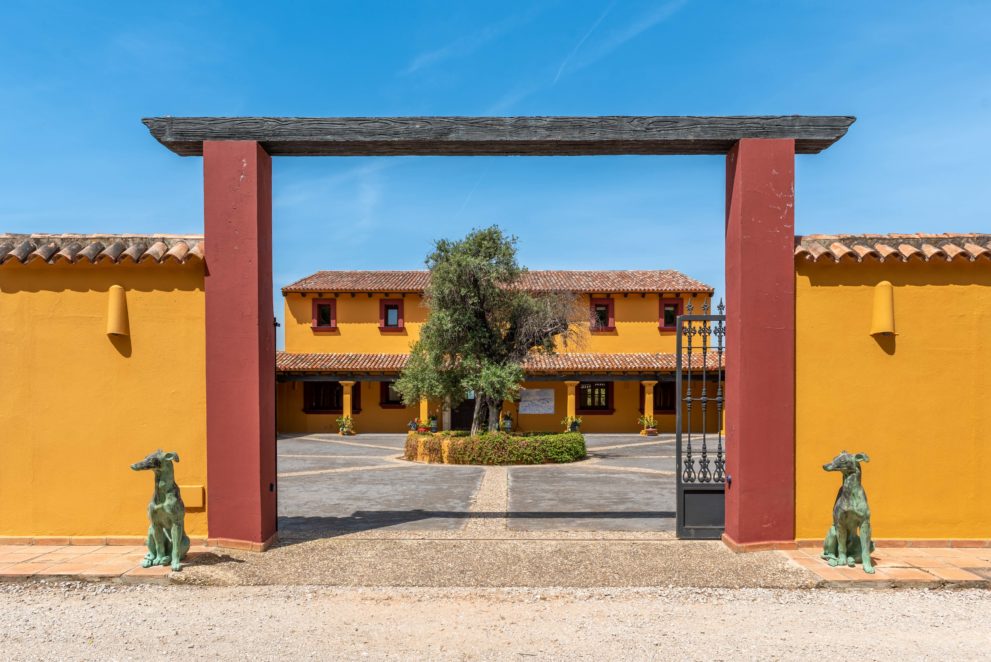 An Equestrian Dream
Are you ready to take the leap? Contact us today for a viewing at this stunning equestrian estate in Casares, Andalusia, Spain. You may call us on + 34 952 895 139 or +34 608 577 696. Alternatively, you can also send an email to request more information by emailing sales@villasfincas.com.
Danielle Ernstsen | 4th May 2023