What makes a Bed and Breakfast so special? Why do people choose to stay in a bed and breakfast, and not in a hotel or an Airbnb? In this blog we will highlight the charm of a Bed and Breakfast and why, therefore, it is such a great investment opportunity.
What is a Bed and Breakfast?
A B&B is typically known as an accommodation where clients are offered an overnight stay and breakfast. The name says it all! They tend to be private homes, with a limited number of bedrooms, typically between 4 and 10 rooms our cottages for guests. The hosts live on the property, in a separate residence.
What distinguishes a B&B from a hotel, an Airbnb or a motel is the fact that the hosts offer an incredibly homely and peaceful experience. Additionally, the personal touch and the personal relationships that are created between host and guest are what make this kind of accommodation charming and interesting.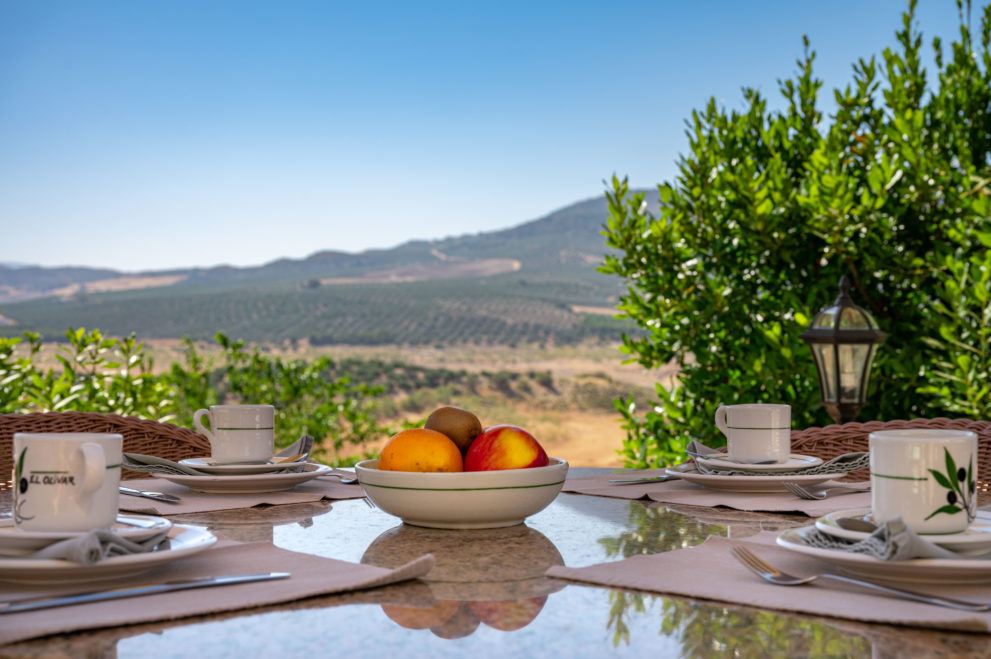 Reasons to invest in a Bed and Breakfast
There are many reasons to consider investing in a B&B. However, there are countless undebatable reasons why taking over this successful Bed and Breakfast in Iznajar is the best choice you will ever make.
In the beautiful olive groves of Córdoba lies an outstanding Andalusian country home, run as an incredible business. The B&B for sale in Iznájar, Córdoba, is a fully operative business with returning clientele. The summer hasn't even started and all rooms are fully booked until the end of the season already!
This country B&B has it all! We promise. It is situated in the gorgeous Andalusian countryside, that offers guests an immersive Andalusian experience. Nothing compares to offering your guests a classic Spanish breakfast with Extra Virgin Olive Oil produced from the very same olive grove your guests are staring at! The property comes with a large infinity-style pool. Also a lovely and relaxing area where guests can tan, take a nap, read a book or even enjoy a refreshing cocktail.
Since it is set up as a family-friendly business, the owners have created a playground for the children with a sandbox. The strategic location offers fantastic views over the stunning countryside from every angle of this country B&Bt! And guess what? The B&B is only minutes away from the local town Iznájar, making your business even more attractive. This business is fully operative, has all of the necessary licenses and has built a fantastic name for itself. This means that by taking over this business today, you could welcome your own guests tomorrow. This business is what we like to define as success.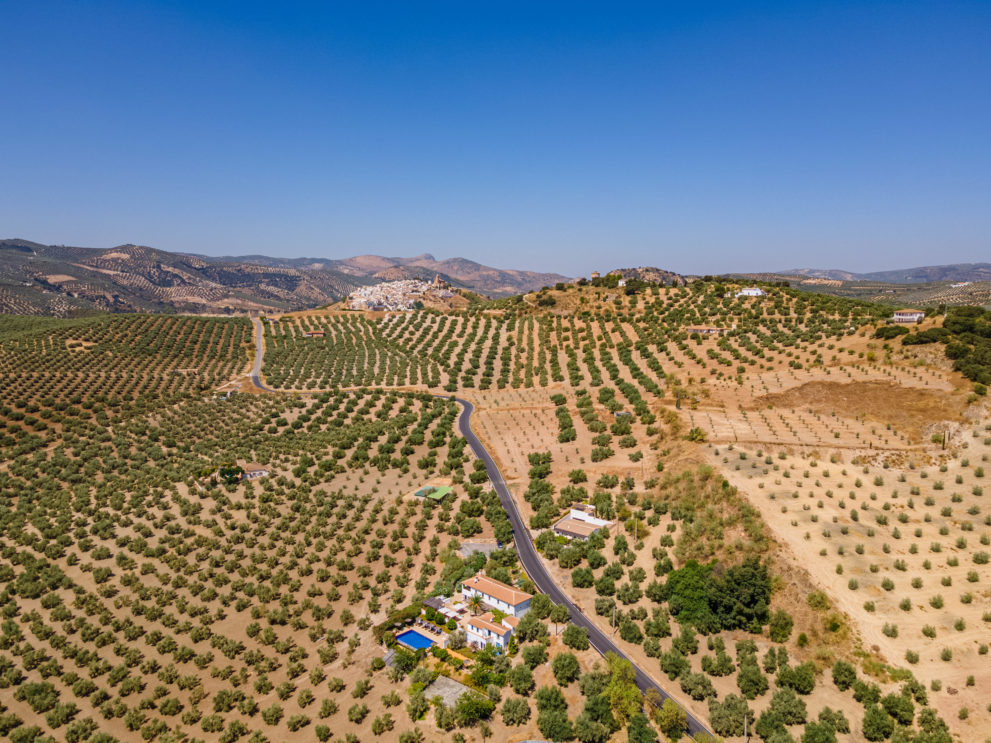 An equestrian B&B
Of course, the next owners can run this business any way and take it up to the next level. One very interesting feature that we want to highlight for you are the equestrian facilities that come with this luxury country property.
Midst of the picual variety olive grove you will find stables as well as a paddock. With these facilities, you can brand the country B&B as a business that welcomes guest with an interest in horses. The combination of the olive grove and the horse facilities will give your guests an incredible and unforgettable experience!
More information
This Bed & Breakfast in the countryside of Andalusia is meant to shine. It shines brightly now. How much brighter can you make it shine? Call us directly to make a viewing appointment or to receive more information on the property. You can reach us on +34 608 577 696. You can also e-mail sales@villasfincas.com.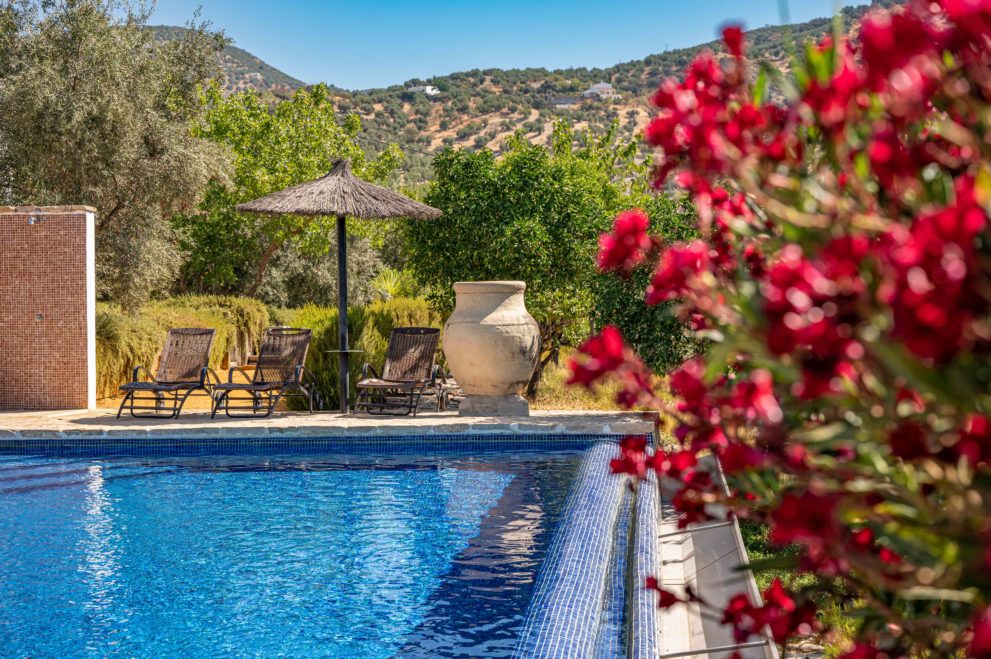 Danielle Ernstsen | 5th May 2023