Andalusia delights people from all corners of the world. The best of coastlines and harbours, but also of mountains and inland beauty. Andalusia has been levelled up to a new level of luxury. Not only is it delighting and attracting people for their holidays. Andalusia is becoming their home. We are proud to have some of the finest luxuries in our portfolio of the area. From exclusive villas to luxurious fincas in the countryside.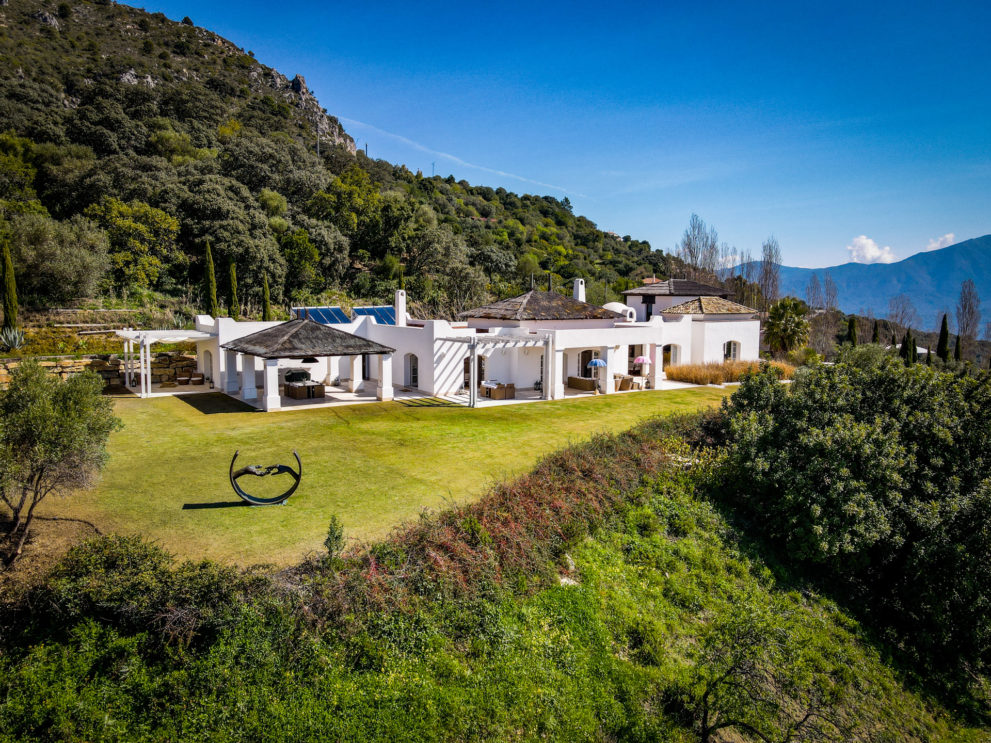 Luxury properties
In the past 20 years, we have been upgrading the quality of the properties we sell. Every year, our listings are improving in location, in build and of course in value. Some are styled in a modern way, such as our exclusive country villa as seen above in Gaucin. Others are rejuvenated from the authentic Andalusian thick stone walls into gorgeous comfortable cortijos. Think of an oasis of tranquillity, surrounded by nature. Think of ample terraces with amazing views over the Andalusian mountains or the Mediterranean Sea. The superb pool freshens you up from the golden rays of sunshine stroking your skin. The luxury only starts with the fact that life inside and outside is one and the same! Moreover, the inside finishings of the properties are exquisite. Take our modern styled villa near Malaga as a prime example of such attention to detail. The details vary from property to property: grand wooden beams dressing the high ceilings, mosaic patios and driveways, large windows opening the house up to the countryside. As such, these high-quality luxury properties also elevate the quality of your own life.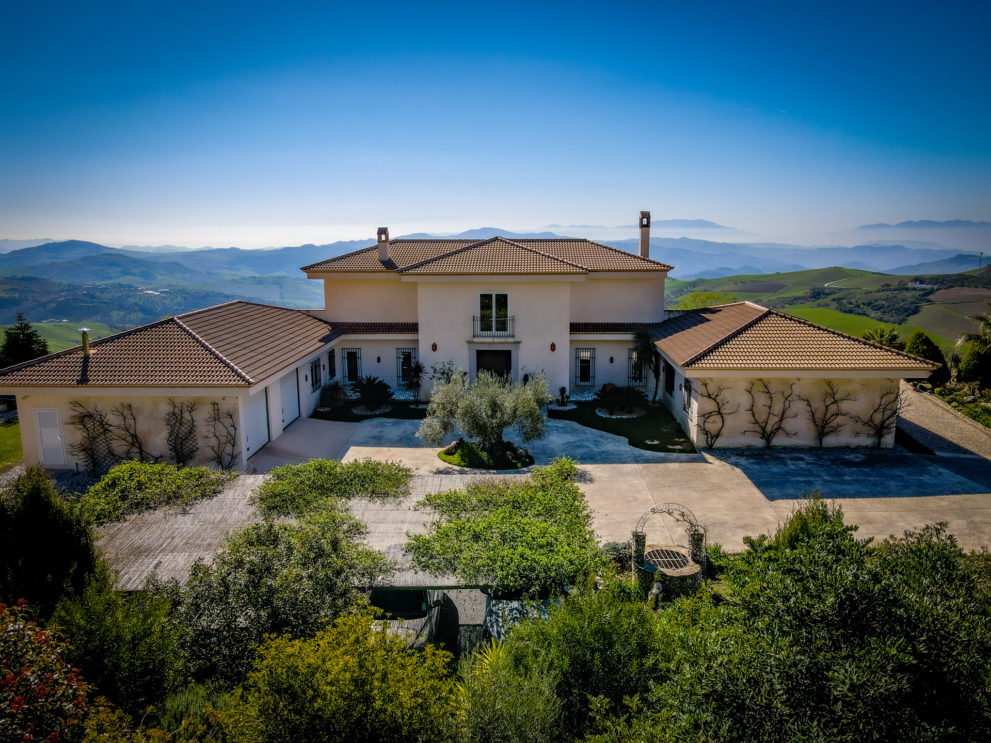 Andalusia at its best
Andalusia has developed enormously in the past 10 years. We have seen small fishers' towns grow into blooming and booming cities. Take Estepona and Marbella as an example, and even the capital of the province, the city of Malaga. The economy has boosted, and along with it the homes and amenities. Andalusia is currently beautifully equilibrated by modernisation and authenticity. On the one hand, you can drink a 'cortado' at the local bar, with some fragrant homemade bread, local virgin olive oil and fresh tomato spread. On the other hand, you can also enjoy top Michelin restaurants at buzzing rooftop bars looking out over sparkling cities. For instance, listed below is our magnificent country villa with sea views in Estepona which enjoys this accessibility on a daily basis. Say you own this villa below, you could go and have lunch at the fabulous local Taberna Miguel to enjoy all types of Spanish delights. At the weekend you might go on a day trip to Málaga and dine at the innovative Andalusian cuisine of José Carlos García. It's this balance between both worlds which makes Andalusia be wanted.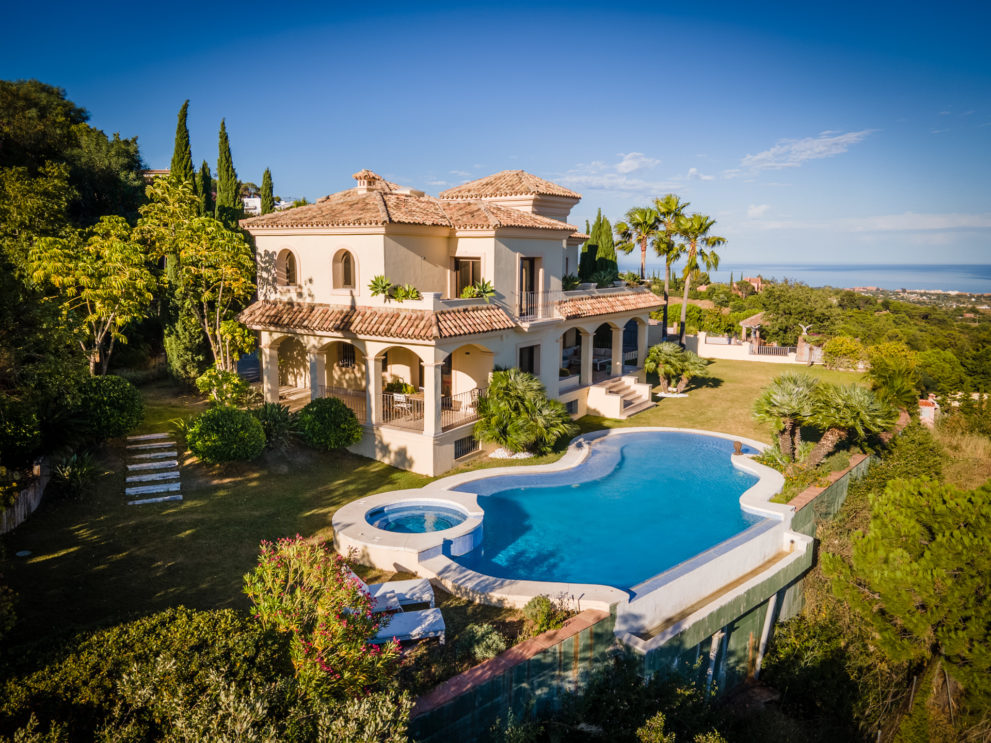 A portfolio of exclusive villas and fincas
Lastly, the portfolio of luxury villas and fincas in Andalusia keeps growing. This year more than ever, people are looking to invest in Andalusia to make it their home. Whether it's for a part-time or a full-time residency, the value of living in nature with privacy, peace, and tranquillity is the main reason why many are deciding to move. We are absolutely delighted to have so many join us in the south of Spain. The Andalusian coast and countryside is a truly unique place. From the authentic country houses in the valleys to vineyards and modern villa's with a small olive grove: they are lushing luxury in all kinds of ways!
For more information on luxury properties in Andalusia, please contact us at info@villasfincas.com.
Nienke Ernstsen | 4th June 2021