Andalusia is famous and known for many things. We often hear that Andalusia recalls memories of the bright sunshine, stretches of beaches, coastal restaurants and houses with sea views. The other side of the coin is her countryside. Less in the spotlight, but shining as bright if not brighter! There is something about the unspoilt nature and serenity that makes the Andalusian countryside one of a kind. One of our personal favourite areas is the valley of Ronda all the way up to Grazalema Park. When you go inland you enter another holiday paradise. It is a dream holiday house location.
Royal terrain on the countryside
Ronda is known for its amazing architectural sites, the exquisite wineries and authentic cuisine. It is surrounded by beautiful spots that make the visit and the holiday worth the stay. Going past Ronda into the province of Cadiz, you will encounter prime examples for the beauty that the countryside has to offer. They are Setenil de las Bodegas, Alcalá del Valle and Olvera. These are villages that treasure the countryside lifestyle. Moreover, this area has been settled since prehistoric times. Thus, many civilisations have crossed and lived on this land! From Iberians, to Romans, Visigoths and Arabs.
The villages that lay in the valley of Ronda show the way of life that once persisted in historic Andalusia. Many kings and emperors have left their mark through architecture, the names of villages and even through the activities of locals. One of our listings, namely the vineyard and bodega near Ronda, brings us back in time. We see see how the land is still being used like our ancestors did so many years ago to make their own wine.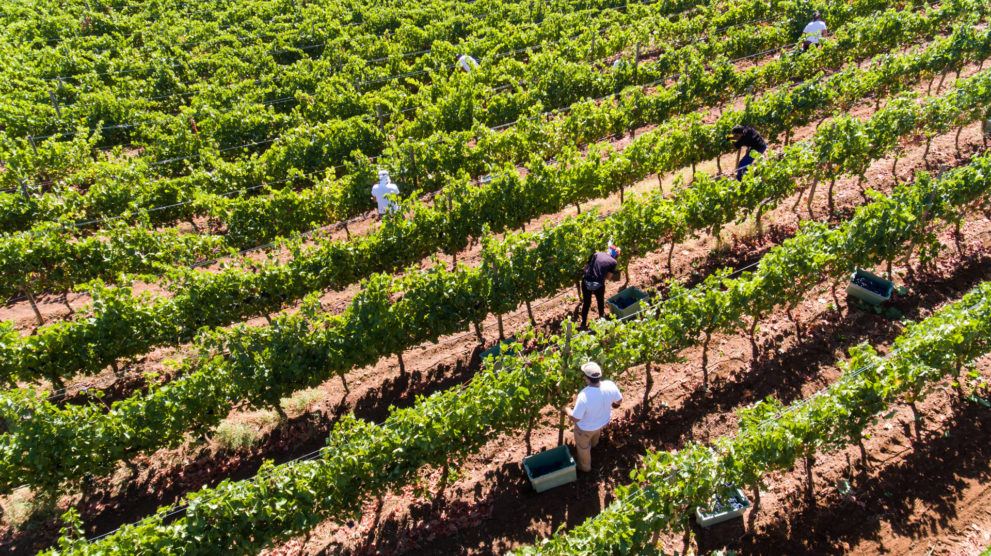 A dream location to relax
Some people dream of busy beach clubs and modern cocktails. Others dream of quietude and local food.  Both are to be found in Andalusia. However, the latter is embodied by the valley of Ronda. There are countless activities that make your holiday complete on the countryside. Some examples are horse riding with Osuna Turismo, site seeing at the Roman ruins of the Acipino, or visiting neolithic sites like the Cueva de la Pileta are only a few to name. Besides, there are excellent restaurants in the area that serve authentic dishes and paired wines from the area. The restaurant Bardal is a two star Michelin restaurant in Ronda where the essence and authenticity of Andalusian food is presented in unexpected yet spectacular forms.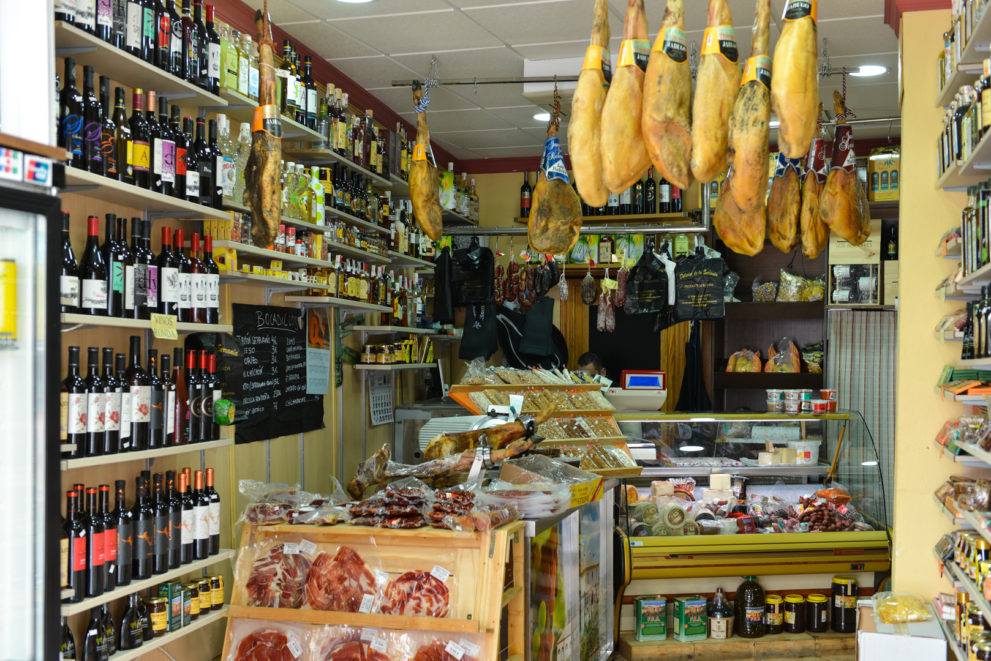 Finding a holiday house on the countryside
A holiday house should be a place where you come together with friends and family, where you enjoy and relax to the fullest. In the valley of Ronda we have very unique properties that meet the ideal criteria of a holiday house. Think of an oasis of relaxation. A dream holiday house where you can go back to the basics, put your feet up and enjoy life in its simplest terms.
Do you feel like you want to get out of the hustle and bustle? Are you looking for a holiday home to connect with nature and family? And lastly, would you like a place where tranquility and space are the ground rules? Don't hesitate to contact us to help you with your search! Send an email to info@villasfincas.com and we will be ready to help you find your dream holiday house.
Nienke Ernstsen | 3rd September 2022