Homes in Andalusia are varied and diverse. Some have sea views, others have views that stretch out over kilometres of mountains. Andalusia has luxurious villas located nearby picturesque towns or vibrant cities on the one hand. On the other hand, Andalusia offers exclusive homes, secluded in the countryside. You wish it, you name it, we find it. 
Diving into the countryside
You woke up one morning and you knew that living in the countryside was meant for you. Not just any countryside, but the Andalusian one. The dreamy countryside in the South of Spain. So what you did was follow your gut feeling and started browsing the World Wide Web. You feel relief, happiness and freedom all at once because you have found a luxurious country property that has everything you wished for, and more.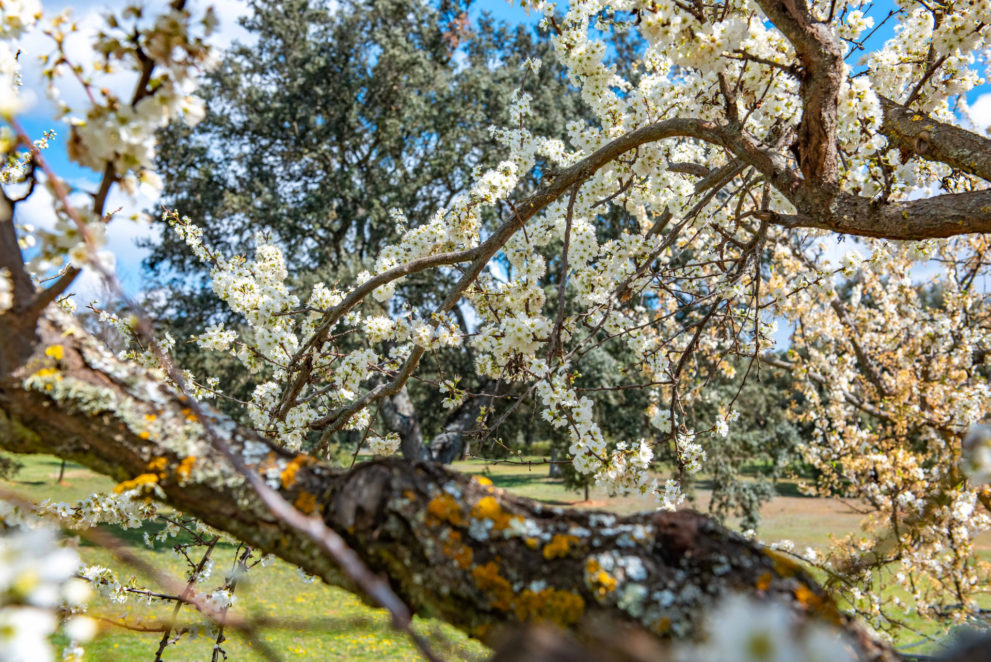 The exclusive Cortijo on the countryside
Perhaps you weren't 100% sure about what your precise desires were, but when you saw this Andalusian Cortijo you knew it was perfection.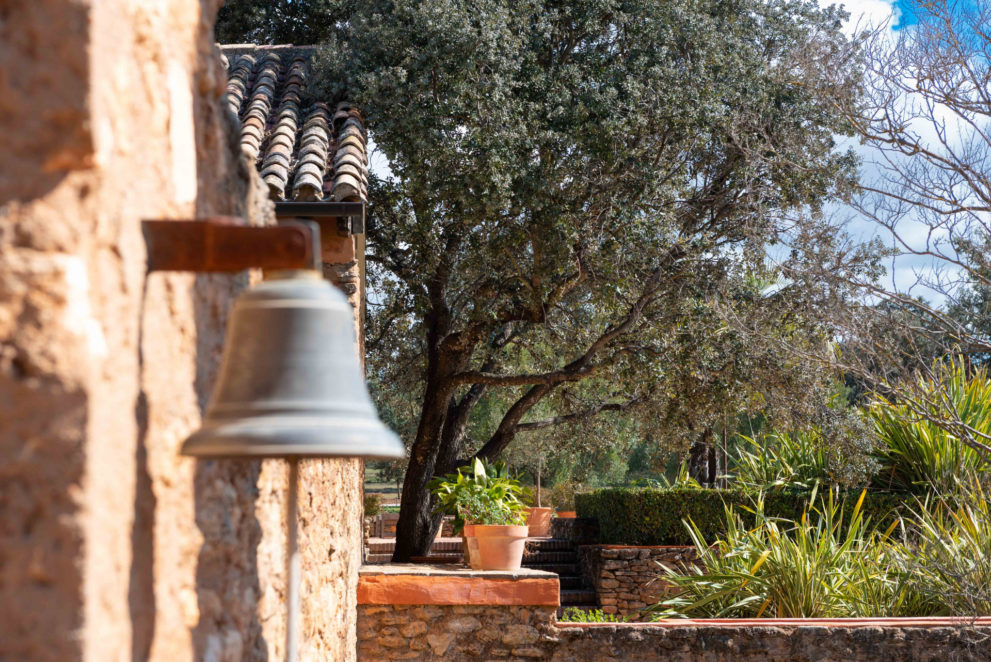 Like aforementioned, Andalusia offers many different types of homes. This one specifically, combines the charm of our past with the excitement of the present. Built upon the remains of an old farmhouse, this property features authentic and historic architecture. Certain building materials from the original house have been preserved to highlight the authenticity of this area and its time. Located in Ronda, behind an ancient oak forest, you will be able to experience absolute peace and silence.
Modern design accents, such as beautiful high ceilings and plethora of natural light, cause for extra comfort in this exclusive Cortijo on the countryside. The modern architectural touch, as well as present-day amenities allow you to enjoy this property to its full extent.The combination of the different styling elements form a picture perfect dream house! You could enjoy your morning coffee in the formal gardens. Furthermore, in the afternoon you could relax by the pool after visiting the local bodegas. And lastly, at night, you could look at the stars from your own traditional Andalusian courtyard.
Isn't this everything you wished for, and more?
For more information don't hesitate to contact us via info@villasfincas.com or call our landline +34 952 89 51 39. 
Danielle Ernstsen | 8th September 2022