Dear readers, the summer is officially over. September 21st marked the end of another great summer season and this week Autumn has welcomed us with a much needed rainfall, paired with, of course, hours of sunshine in between! To kick off the Autumn season we want to welcome our 5th Gem of the Rural Luxury Season: The Dreamy Luxury Villa. In April we shared our Rural Luxury Trend Wealth Report with you, in which we emphasised that you must act fast if you want to join the luxury country property owners club of Andalusia. Keep reading because this Gem is truly one that deserves the spotlight.
The purpose of our Rural Luxury Gem series is to highlight some of the best investment properties in our portfolio. In our first edition we highlighted a Spanish Cortijo. Our second Gem is a truly mesmerising fully equipped and modern Equestrian Estate. The third was a spectacular Andalusian Country Home. The fourth, a fascinating and luxurious country villa. Today we want to present to you another impressive luxury villa in the countryside of Gaucín. You might wonder, why another villa? The truth is, there are so many different kinds of country villas in the Andalusian countryside, that they need their own moment to shine. You will know what we're talking about as you continue reading!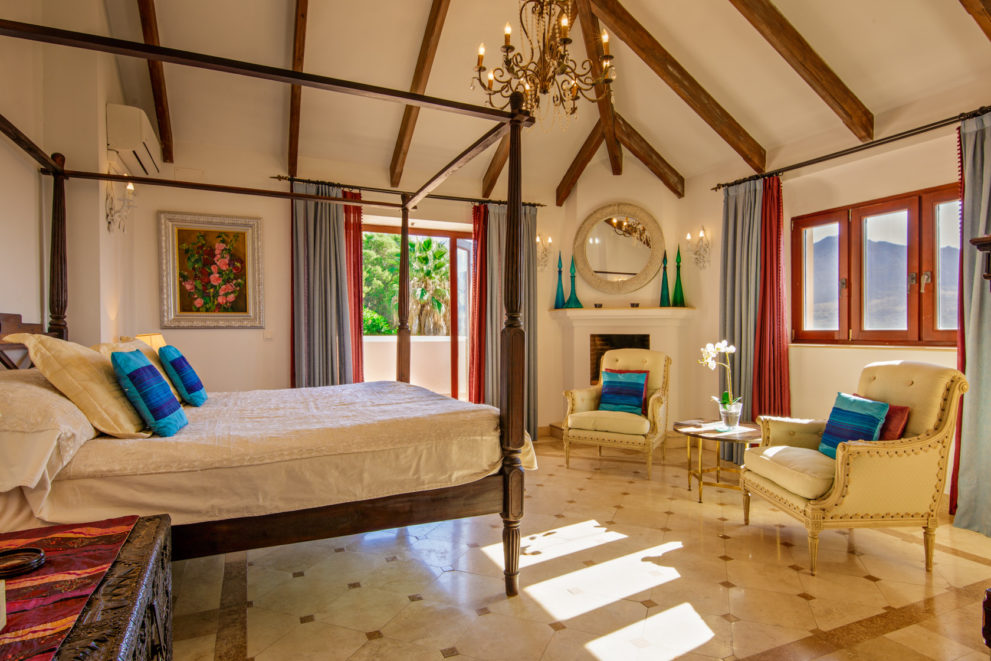 A Coastal Villa in the Countryside
The villa's that we see in the countryside come in many different shapes, forms, sizes and colours. This gorgeous masterpiece needs to be placed in the spotlight because it captures the essence of what many look for in a country villa. Regularly we come into contact with clients that are looking for a "coastal villa" in the countryside. When we hear this, instantly we this of this country home in the mountains of Gaucín. But why? What is a coastal villa exactly?
The architect of this country paradise has a long standing reputation in the world of art and architecture. He has worked on many projects and developments in Marbella, the most popular and renowned area for luxury villas. He had a vision, wanting to bring the allure of a Marbella villa into countryside, where you can enjoy the luxury and the comfort of your home in a completely different environment. The owner was looking for the peace and quiet, the connection with nature, the uninterrupted views, the sound of singing birds and the wind rustling through the leaves of trees. And let me tell you that this project was an absolute success!
This unique and exclusive villa in Gaucin has everything that you need:
Ample parking
Spacious & Bright entrance hall
Large & light living space
Incredible mountain, valley & sea views
Underfloor heating & AC units
A 189m2 basement (with a studio, can be converted into games room, gym, workshop, home cinema…)
Heated Pool
The best quality building materials
Double glazed windows
Large terraces for outside living
And so much more!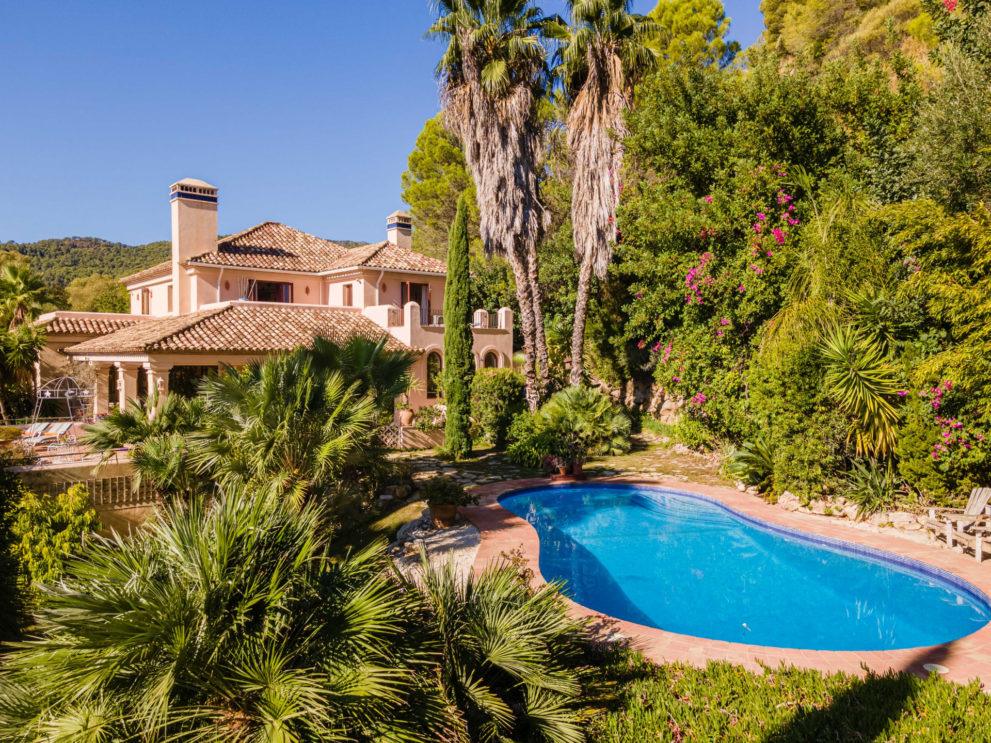 Make it happen!
We cannot emphasise this enough, the country property market is in constant movement. One day a country villa is for sale, the next it is sold. People from all over the world are deciding to move to Spain, Andalusia, to start living the life of their dreams. Rural Luxury is not just a trend for 2023, it will be a timeless trend because living in nature, where you can connect with your surroundings and live a life of peace, will always be in high demand. If you feel like you are ready to make a move, if you are ready to start orientating, call us! You can reach us on +34 952 89 51 39 or +34 608 577 696. You can also email info@villasfincas.com.
Danielle Ernstsen | 27th October 2023