Living in Andalusia is a dream come true for many. Although, I have to admit that, living in this particular Cortijo would be so much more than a dream. It would be like living in your private, secluded, all-inclusive paradise. The perfectly balanced architectural fusion between Andalusia's history and the world's modern technology makes this Cortijo in Ronda for sale a must-have.

One thing is certain, this property is like no other. In our first blog we explained how a rustic sheep farm was transformed into an exclusive Cortijo in Ronda's countryside. Moreover, in our second blog we explained that this cortijo offers much more than just luxury. It also gives you the chance to turn your hobbies into projects. This can be done by working in, or extending the fruit orchard, or cultivate a vineyard to make your very own wine.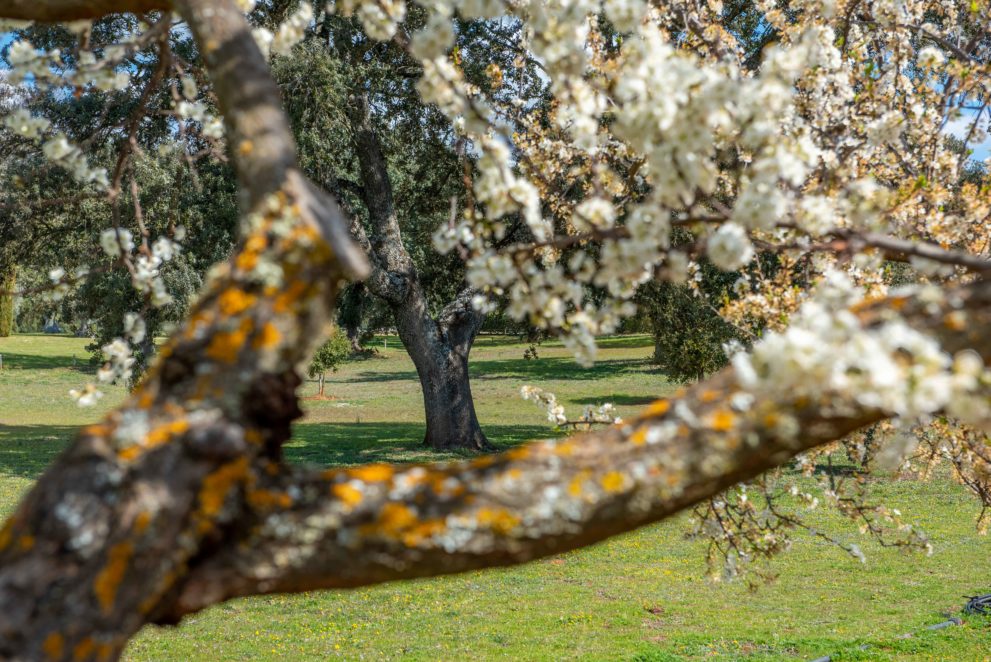 More secrets about the Cortijo in Ronda for Sale
One of the very last, but surely not least, secrets we will share with you is the magic that the traditional courtyard brings with it. The courtyard is the heart of the cortijo, which is why it has been beautifully decorated with local plants. The architects took the opportunity to honour the olive trees that have grown in this area for centuries. Hence, as an act of respect, the olive trees were planted in the most magical and relaxing place of the property.
The design is formal. Furthermore, the courtyard is the place to go to when you're seeking a quiet moment of contemplation and serenity. Lastly, the three wings of the cortijo have direct access to the courtyard. As such, outdoor life and nature's peace are strongly connected to indoor life. Spanish courtyards are loved by many because it brings everything and everyone together. Here specifically, it unifies Andalusian history with modern simplicity. It is just great and simply beautiful.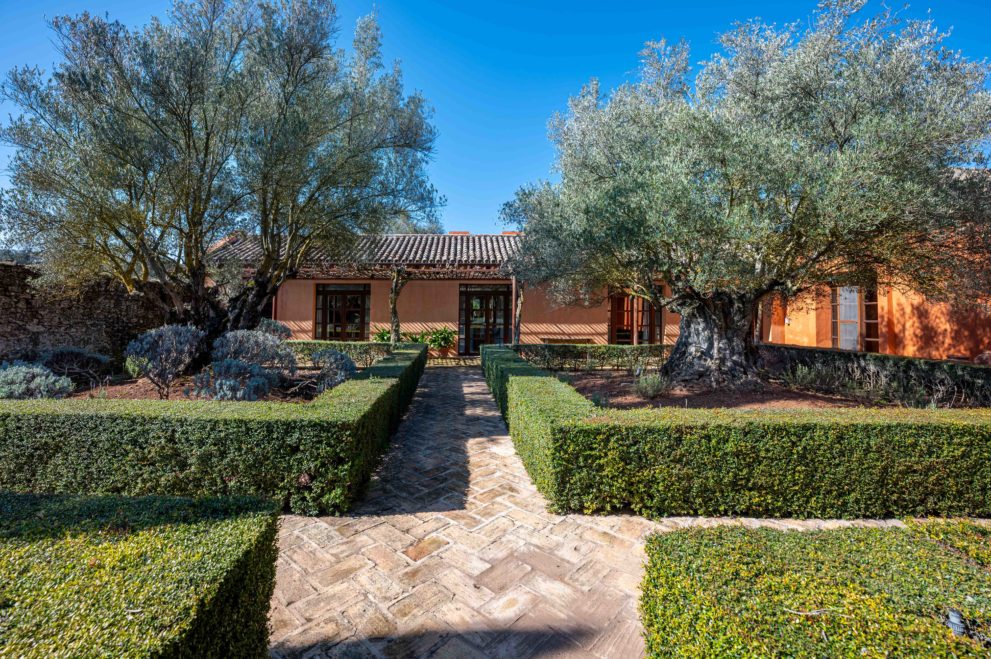 The Cortijo for sale in Ronda is one like no other. Apart from being a state of the art design, it expresses luxury, authenticity and tranquility. For more information about this beautiful cortijo, don't hesitate to contact us.Call us directly via +34 952 89 51 39 or us email us viainfo@villasfincas.com. You can also fill in the contact form below.
Danielle Ernstsen | 12th July 2023