When we talk about the Andalusian dream, there are several things that come to mind. From long hours in the sun to flavourful dinners with excellent wine. Something that's key to what people always seem to mention when they talk about living the dream life in Andalucia, is the fact that they are able to take a step back and relax. Have life be lived a little bit more tranquilo. Sounds familiar? To us, this is also the way that we perceive it. Ourselves as much as our clients that settle here give this same feedback every time! Now, there are ways and ways to put this Andalusian dream into place. We want to introduce you to our most pristine country villa for sale in Gaucin to show you one way. The way of luxury, natural surroundings and exclusive country living.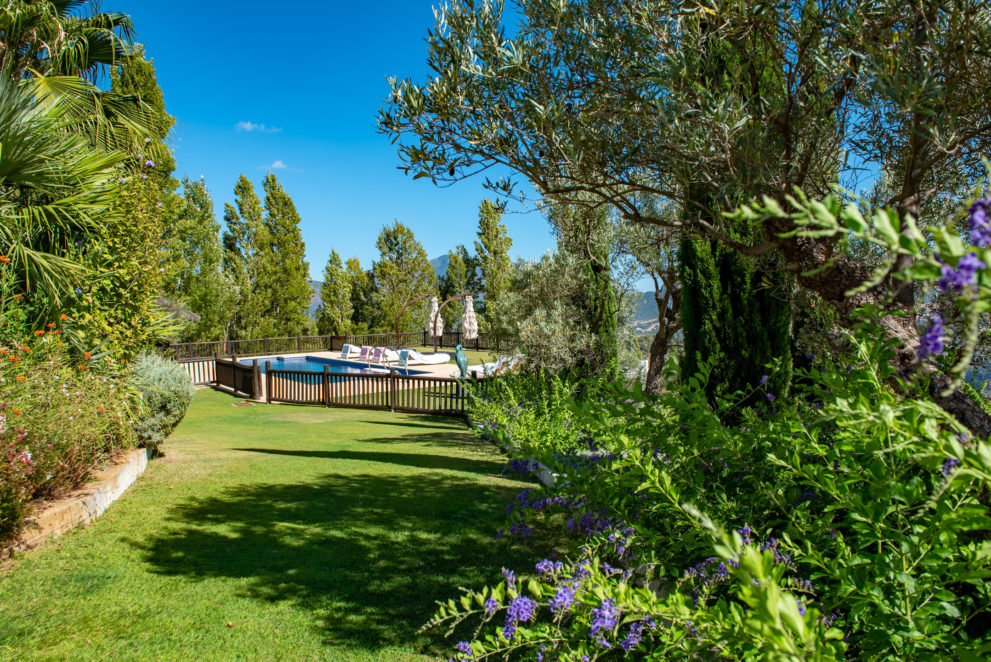 One-of-a-kind property
This property is a shining gem in the mountains of Gaucin. It lushes luxury from all angles and has the potential of being an everyday retreat. A treat for anyone looking to enjoy spectacular views over the valley of Gaucin and the Mediterranean Sea. This country villa for sale in Spain is an opportunity for anyone seeking a secret hideaway in the mountains. Organise private dinner parties that boast elegance with a gorgeous remote natural location. Invite close friends and family to stay for the weekend, allowing them to stay in one of the guest suites with a private garden. Host exclusive exhibitions and concerts from upcoming artists during your weekend away in this mythical country villa. Combining modern design, with authentic Andalusian feels, this country villa is a dream property.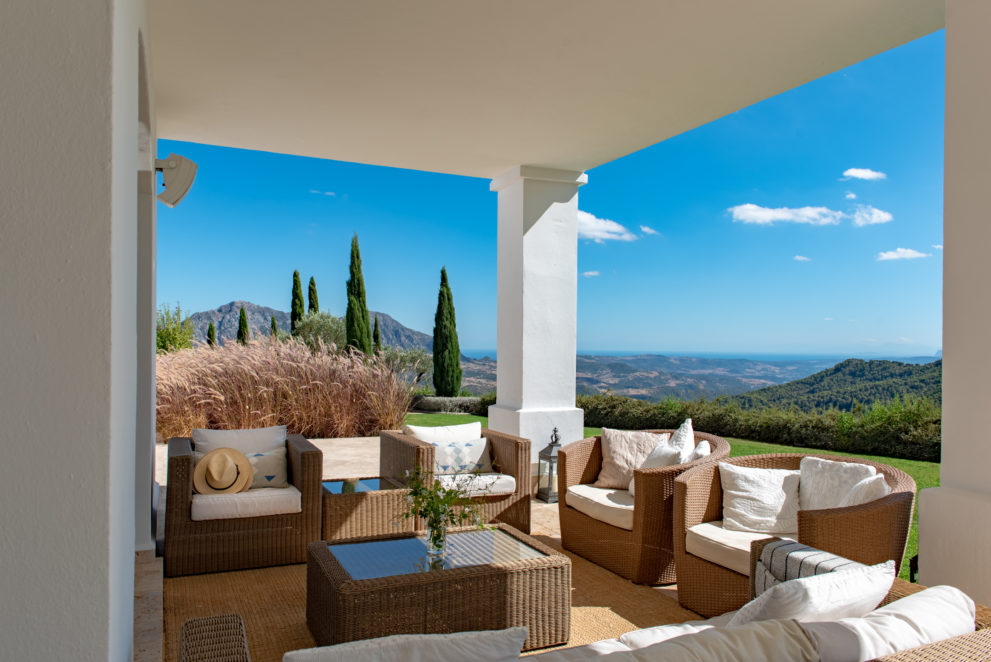 Country villa for sale in Spain
Whilst there are many gorgeous properties, this luxury country villa for sale in Gaucin is a top-notch object in the market. For anyone looking to have a luxury eco-retreat in the mountains, this property is made for you! You're just around the corner from exquisite restaurants such as Restaurant Platero & Co., or Azulete. You can enjoy a beautiful drive down the valley towards Sotogrande, and watch a lively polo match with a gin-tonic. Order some local Casares cheese, pick up an excellent wine from Ronda, and enjoy one of the most beautiful sunsets from your pool terrace.
Are you interested in this country villa for sale in Gaucin?
Contact us via info@villasfincas.com or call us on +34 952 89 51 39 for more information.
Nienke Ernstsen | 25th February 2022