It's time. Time to conclude the green chapter of one of the most pristine listings in our portfolio. This concerns our sustainable property in Gaucin: a truly exclusive eco villa in Spain if you ask us. Never mind bold and contemporary statements! This country villa is all about lifestyle. You are submerged into an everchanging paradise of greens, views and winds. In the midst of the Gaucin valley lies this precious luxury country property, awaiting a new owner to shine a new light on it! Read all about it in this blog.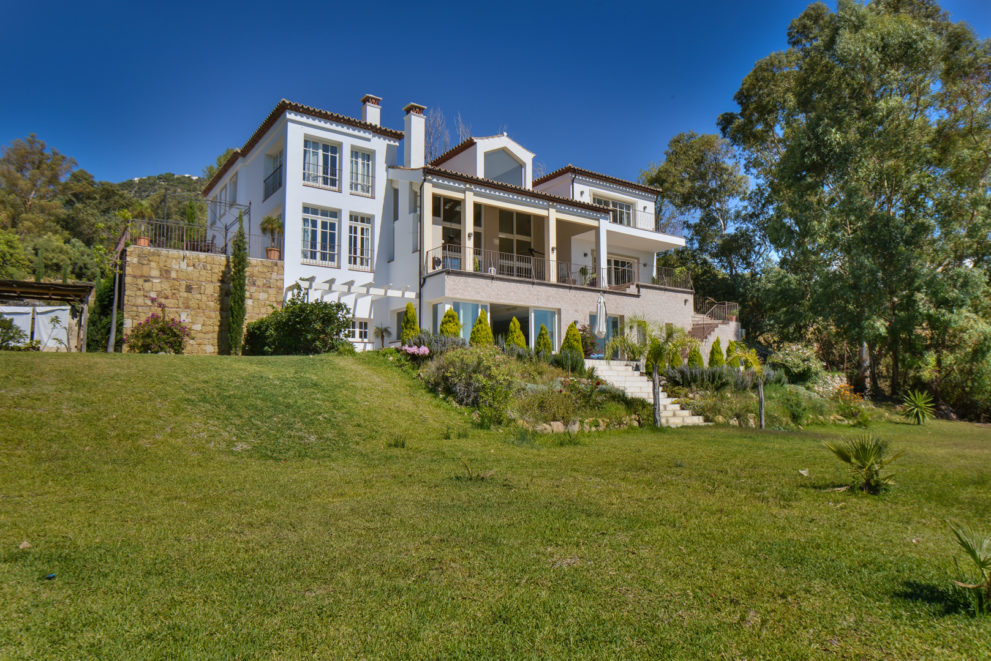 Living in a sustainable villa in Andalucia
We've discussed all the ins and outs before. The layout is perfect for anyone who'd like to retreat into nature. Surrounded by mature trees, fresh water streams, and beautiful wild nature. The style is contemporary, yet it still embraces many Andalusian lifestyle features. The views, leave you breathless. Honestly, one can only imagine the charm of this property, but we are happy to tell you it is the real deal! It's the wish of many to live in a self-sustained paradise, and this eco villa is for sure meets these requirements. With solar panels and geothermal heating, you wouldn't have to leave if you didn't want to.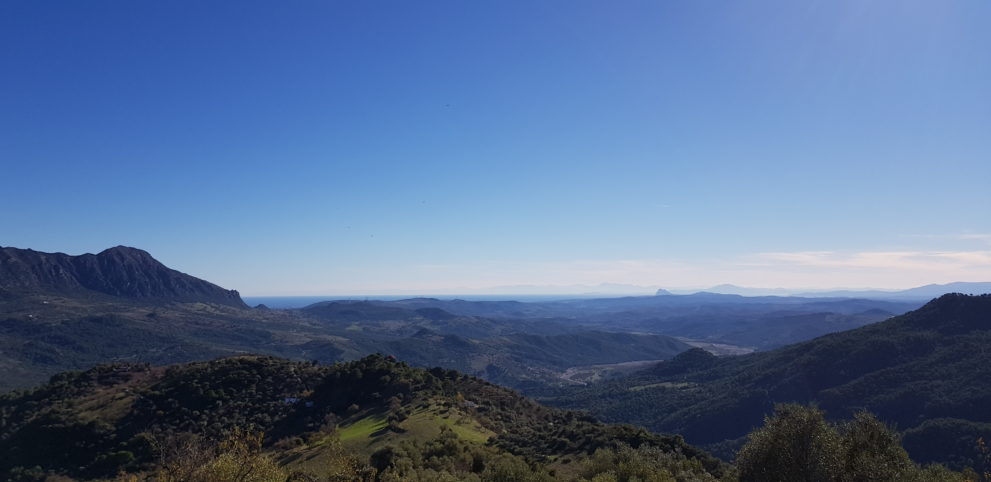 Sneak peek: a day out
Imagine waking up, opening your curtains and looking out on the beautiful valley of Gaucin. It's also your lucky day! With the poniente wind, you can see Gibraltar and the mountain range of Morroco crystal clear. It's early, so you head out for a quick morning coffee on your terrace and prepare the shopping bags. The local delicacy store La Posada awaits you until two o'clock to buy some local wines and cheeses. After doing your shopping, you walk by restaurant Platero & Co, and have a seat to enjoy their wonderful seasonal menu (read more about this restaurant here). The afternoon continues at home, with warm afternoon sun, that disappears with bright red hues behind the mountains. Slow-living, taking things as they come and go, is the way to enjoy these days to the uttermost.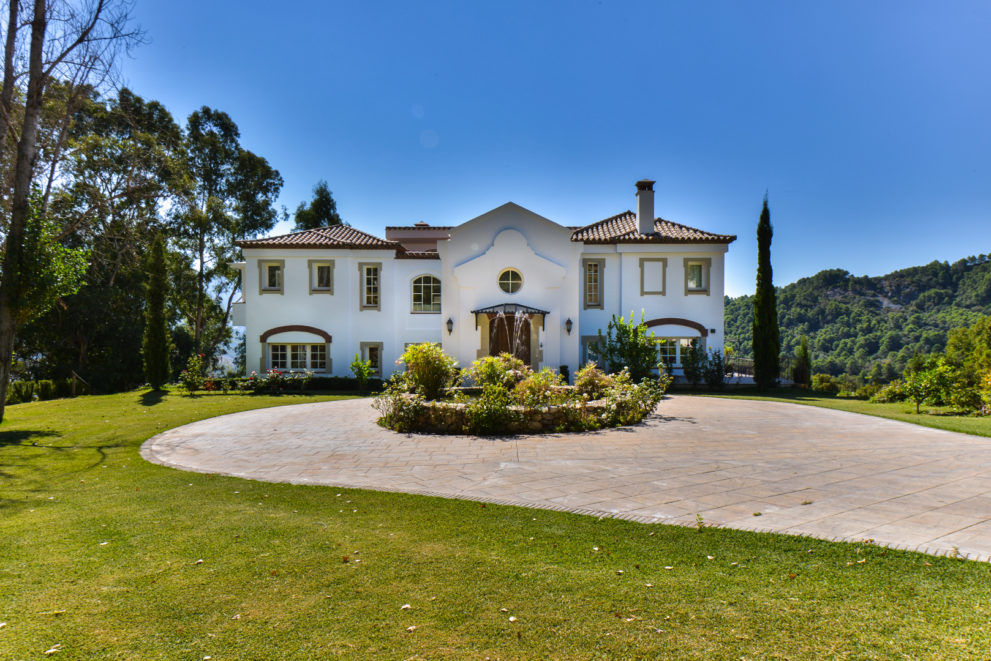 Eco villa in Spain: what's next?
You can now buy a luxury country property, one you have always dreamed of, and still be sustainable and eco-friendly. As a matter of fact, this elegant contemporary eco villa in Spain is innovative, energy-efficient and a true luxury product. Moreover, due to its exclusive location, it enjoys ultimate privacy. You are one and all submerged in nature, with a unique lifestyle that balances nature and luxurious living.
Are you interested in this one-of-a-kind eco villa in Spain?
It's yours to take! Contact us via info@villasfincas.com or call +34 952 89 51 39.
Nienke Ernstsen | 21st January 2022