If you have a charming property in the province of Seville, Villas & Fincas has clients looking for this. We are looking for properties with over approximately 100 hectares, an oak forest with grazing land, a farm with agricultural  or livestock activities or shooting estates. If the estate can more or less be maintained by the income, or even better, provides a bit more, we have clients waiting.
La Sierra Norte de Sevilla and the Sierra de Aracena have great charm and are wanted for its natural beauty and its authentic produce. However, the agricultural area in direction of Carmona or towards the Doñana, are also requested! OUr clients want a beautiful non-industrial environment, not too far from the airport and the finca always has to have a beautiful Cortijo, telling the history of Spain. The Andalusian lifestyle, the peace and quiet of life on the countryside is what facinates them.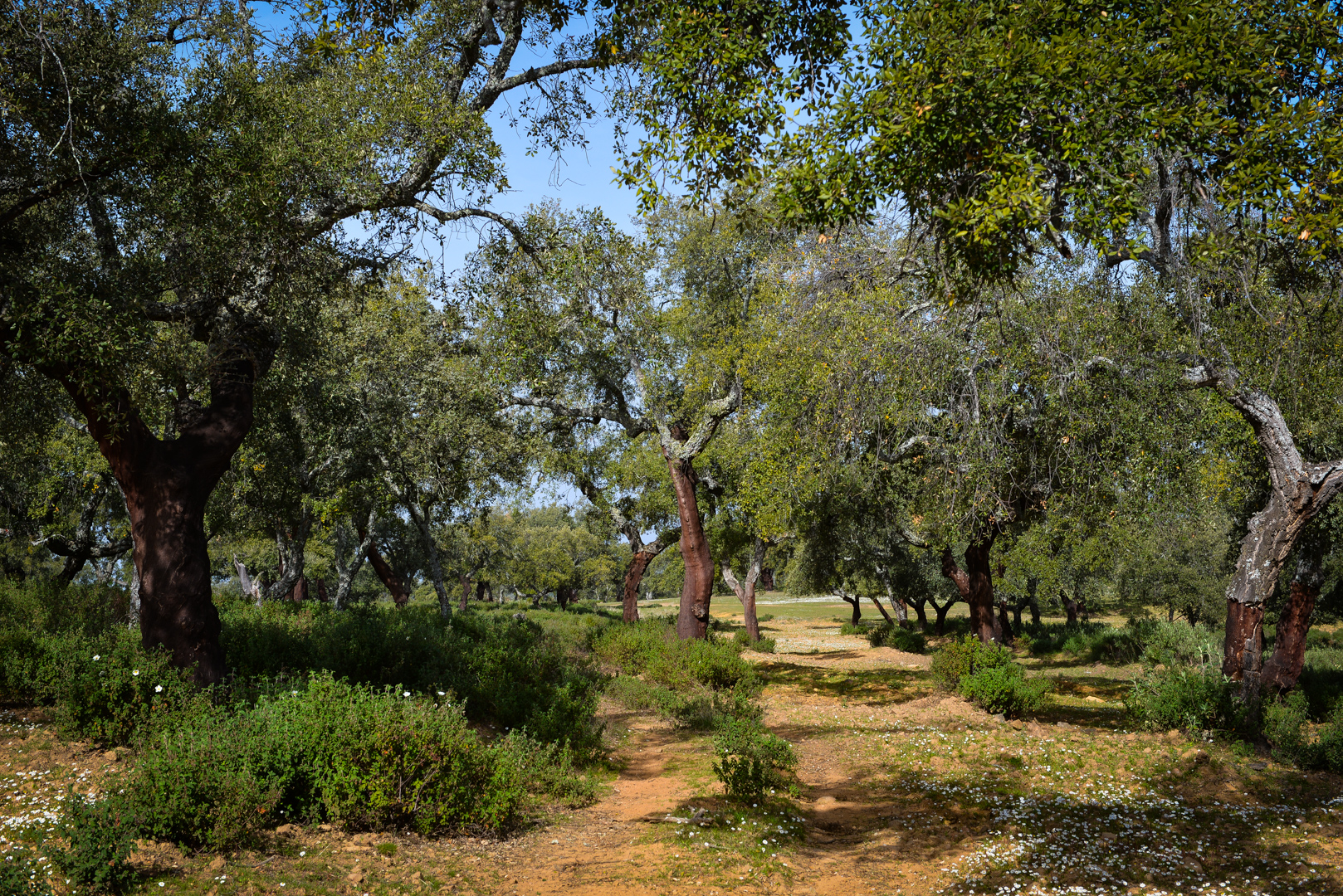 Fundamentals aspects for the sale of your finca in Seville
It is essential to have an important cortijo or Hacienda. The cobbled courtyards, old tiles, wooden beams, terraces and gardens are the main attraction for the clients. If the house needs a reform, that is fine. As long as the authentic elements are preserved.
We know our clients well! They request a lot of information before to get their flight to Spain. For this reason is very important for us to have our files on the property complete. We need to know every detail and peculiarity and ask copies of all documentation available to market your property correctly. It starts with a Nota simple, cadastre references and a recent IBI receipt among others. And also the information on the energy and water supplies plus the internet. Yet we also like to understand the ins and outs of how the farm is run. What costs are involved and what income can be provided.
Not to worry if not everything is in place yet. We can put you in touch with specialists to solve it. For us it is important to know upfront if there are outstanding issues to be resolved. Again to inform our clients correctly upfront. And thus transmit transparency and confidence to the propspective purchaser. All to achive the objective:  to find them the charming property of their dreams in Seville.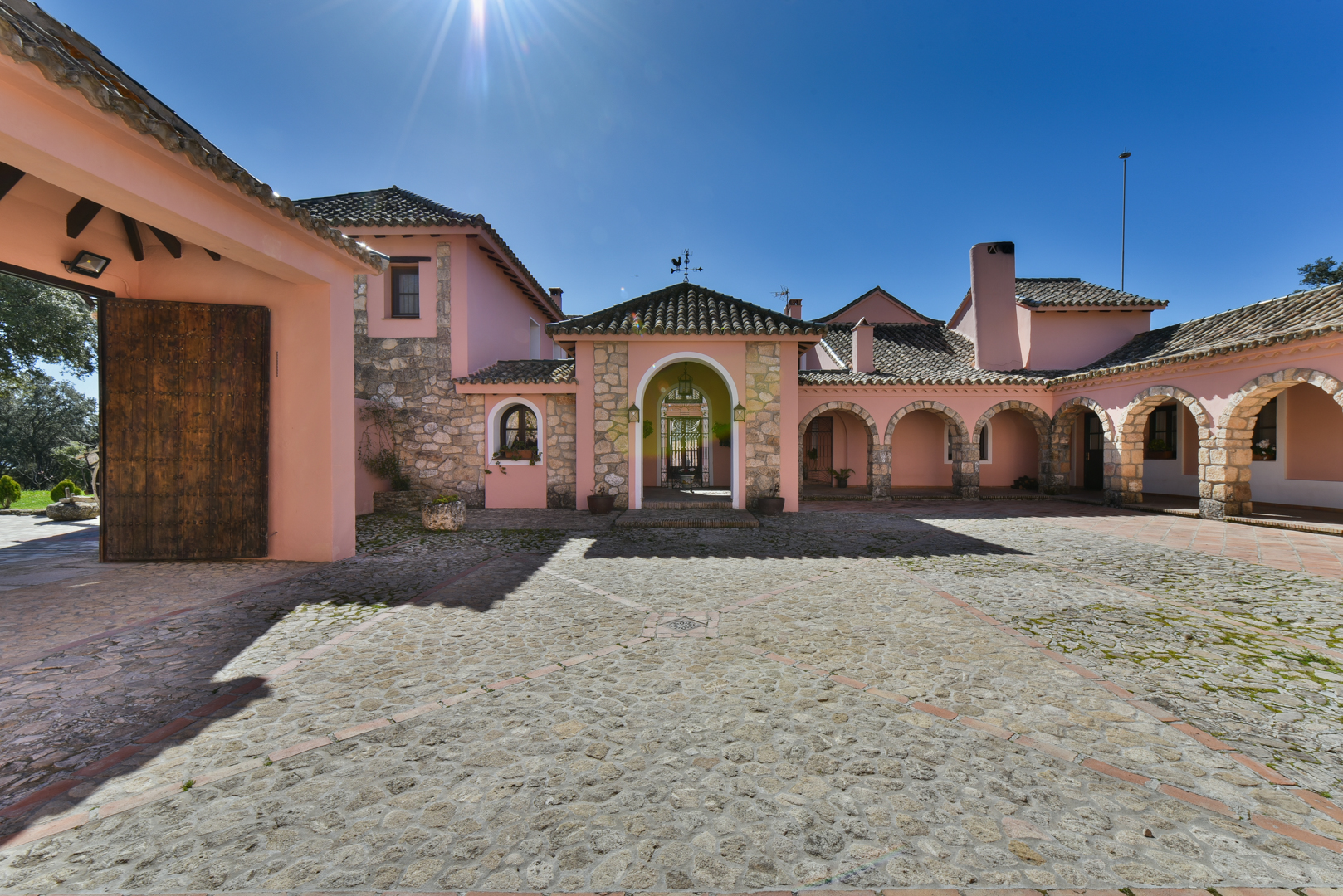 Why choose Seville?
The area around Seville is well known all around the world . The natural environment (Las dehesas), the smell of Orange blossom, its history and its gastronomy among others, are some of the attractions for which many of our clients choose Seville. The city as well as its surroundings ooze history and aithenticity that has gone lost in other parts of the world. Furthermore it is well connected through the airport and train, and tehrefore easy to travel to.
If you have a finca with these features for sale don´t hesitate to contact us through our website, Villas & Fincas, or send an email to  info@villasfincas.com We will be delighted to help you with the sales process.
Aurelia Pérez Romo | 2nd March 2021