Can I travel to Andalusia this summer is a question that many of our clients, purchasers and owners, would like to have answered ASAP! At present, and until the 15th of June 2020, only Spanish nationals and residents are allowed to travel into Spain. Anyone arriving in Spain needs to respect 14 days home quarantine. There are rumours however that borders might open for tourism this summer. LATEST UPDATE: INTERNATIONAL TOURISM WILL BE ALLOWED FROM JULY.
The Spanish central government made it very clear that they will not be pressured into decisions to open up the borders. As Italy prepares to open up for tourism, Spain opts for caution, according to this article in El País. The focus will be on a phased de-escalation and travelling within the borders of Spain in the coming weeks. If that goes according to plan, in mid-June the government can start to think of allowing travellers from outside of Spain. The Prime minister's words: It doesn't make sense to allow a German to fly in to visit his house in Mallorca, as long as a Madrileño is refused to visit his mother in Galicia. Nevertheless, after the publication of this post, it is announced that international tourism is allowed from July. The conditions are debated at present and depend on the agreements made between countries.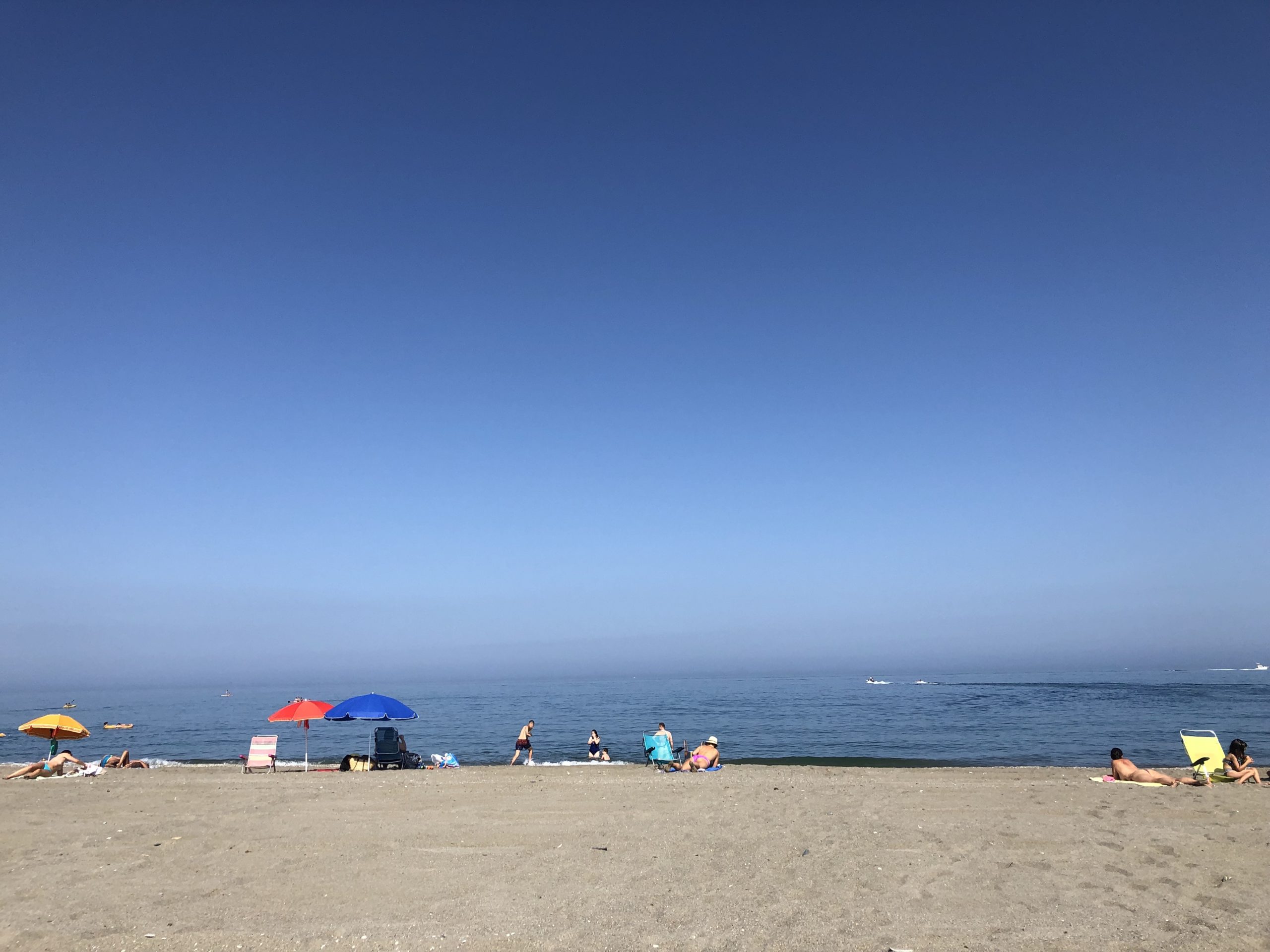 Position of the Andalusian Government
The Andalusian government is anxiously looking for possibilities to safely open international tourism to Andalusia again without quarantine. So many families economically depend on the reactivation of this sector. According to Diario Sur, the 'Junta de Andalucía' has proposed to open tourism with temperature controls on arrival and departure, as well as testing. These initiatives have been presented to the central government. With these measures, a 2-week quarantine would not be necessary. The controls could be implemented in Malaga as well as Seville airport and offer a safe solution to re-activate tourism as countries around Spain are doing. At present, there are only 5 airports in Spain allowed to receive 'essential travellers': Madrid, Barcelona, Málaga, Gran Canaria and Palma de Mallorca.
In the meanwhile, we notice that airlines are slowly preparing for more flights into Spain. KLM has restarted its daily flights from Amsterdam to Madrid. Ryanair foresees that it will re-establish its flight to Malaga by the end of June.
Even though there are many uncertainties and decisions will depend on the positive results of the de-escalation, Spain will welcome international travellers from July.
Villas & Fincas re-opened and offers Virtual Viewings
Villas & Fincas has opened its office again on the 18th of May. Office hours are from 9.30-15.00 until the 1st of June, from which date we may open again full time. We have been extremely busy! We could start again with photo and video shoots of new listings, which will be published soon. Also, as we mentioned in our Newsletter, the demand for Country Properties is on the rise. This week we could realize the first viewings with clients who live in the province. And we have organized quite a few virtual viewings by video call as well. The purchasers who can't fly in yet can at least get an idea whether it is worthwhile to fly in at the end of June.
Some purchasers even feel confident to buy unseen. Especially if we are dealing with an exceptional opportunity. In those cases, we start with a virtual viewing. This followed up by a thorough technical and legal survey, so the purchaser has a good view of possible extra expenses. When finance is in place and an offer can be made, if the clients can't fly in, POA's are put in place to facilitate a smooth transfer.
This is not the way however we prefer to offer our services. We sincerely hope to welcome you all again this summer and to share with you the delights Andalusia has to offer. At a safe distance. The smells in the air, the food, the ambience and the Andalusian people are all elements that cannot be transferred through a video, however hard we try!
Anita Schmidt | 22nd May 2020