Andalusia is the ideal area to keep horses, providing the perfect climate to practice equestrian sports all year round. Here we offer three properties with a variety of equestrian services. Some offer shelters or provide stables. Others have more extensive training facilities, equipped as horse breeding farms. Please see below three different equestrian properties we have for sale in Andalusia.
Soaked in history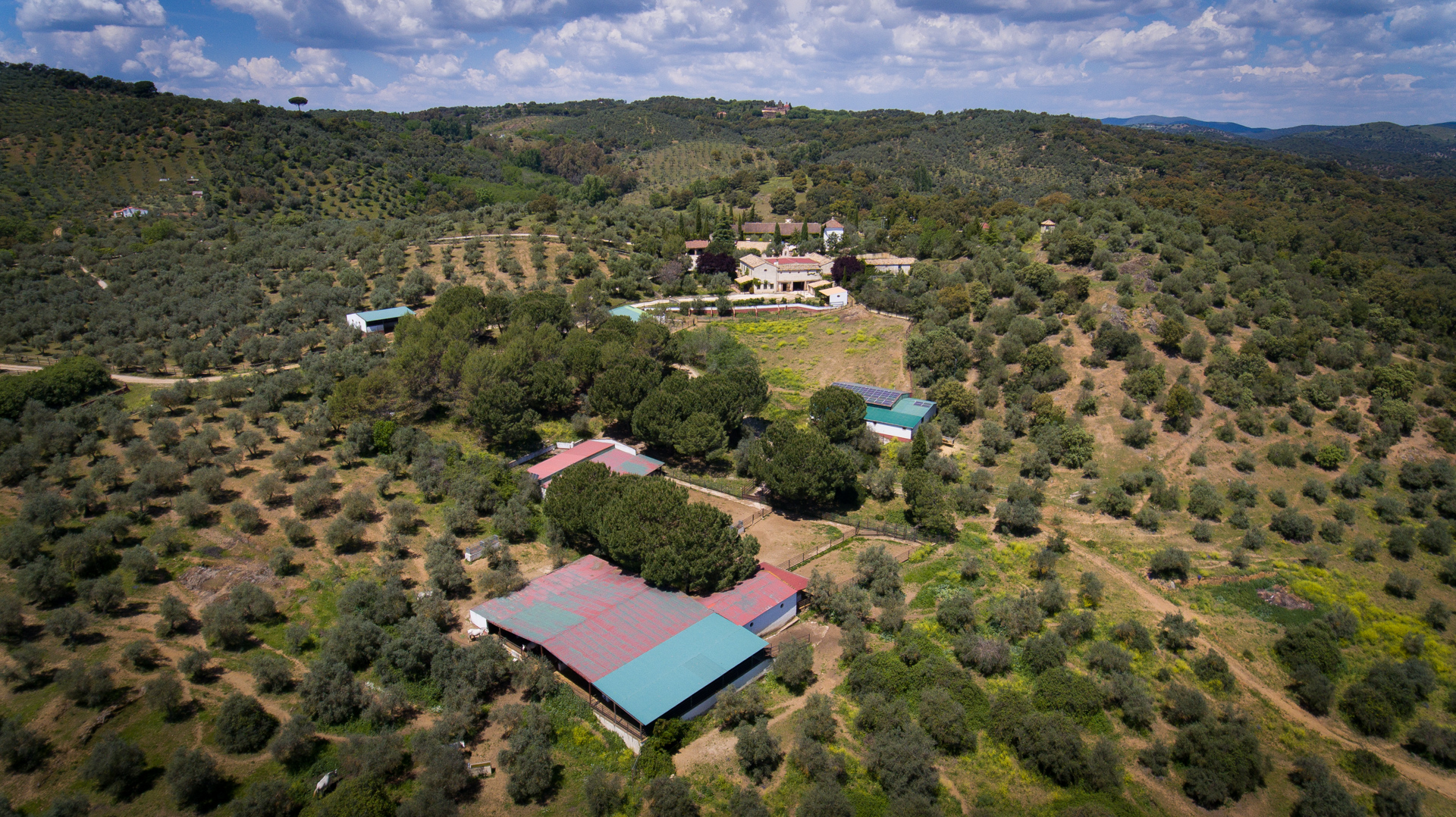 A stunning equestrian cortijo with olive grove. This unique estate is located near Seville, soaked in history, in an area of exceptional natural beauty.
14 bedrooms | 9 bathrooms | 1.600m² built | 585.000m² plot
PRICE: 3.500.000€.
REF.: 186-00832P.
Horse Lovers Paradise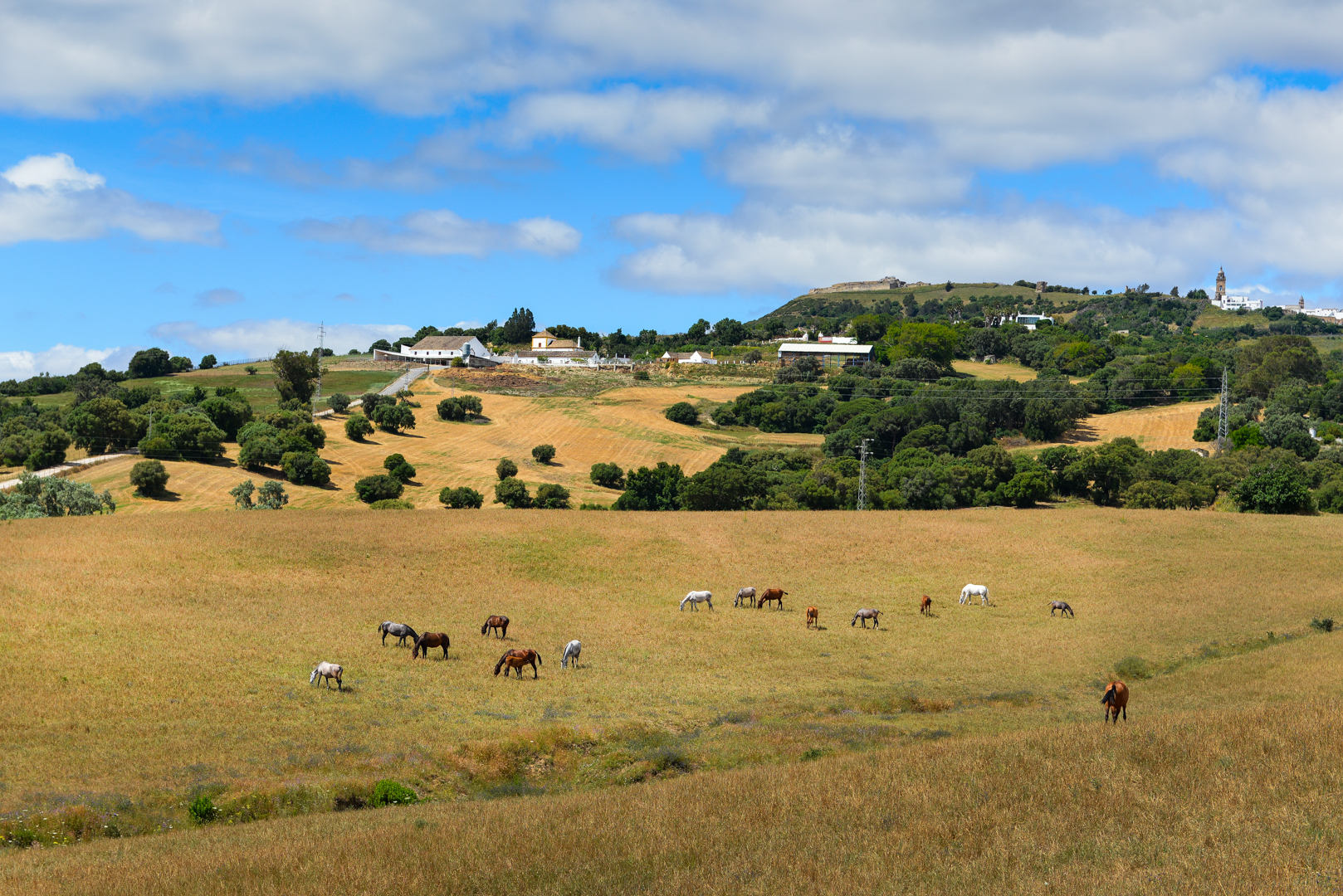 A true Andaluz, equestrian estate in the province of Cádiz, where your horses can graze freely on 40 hectares of gently sloping grazing land. Breeding and training facilities.
2 bedrooms | 1 bathrooms | 609m² built | 400.000m² plot
PRICE: 3.000.000€.
REF.: 186-00771P.
Private Gem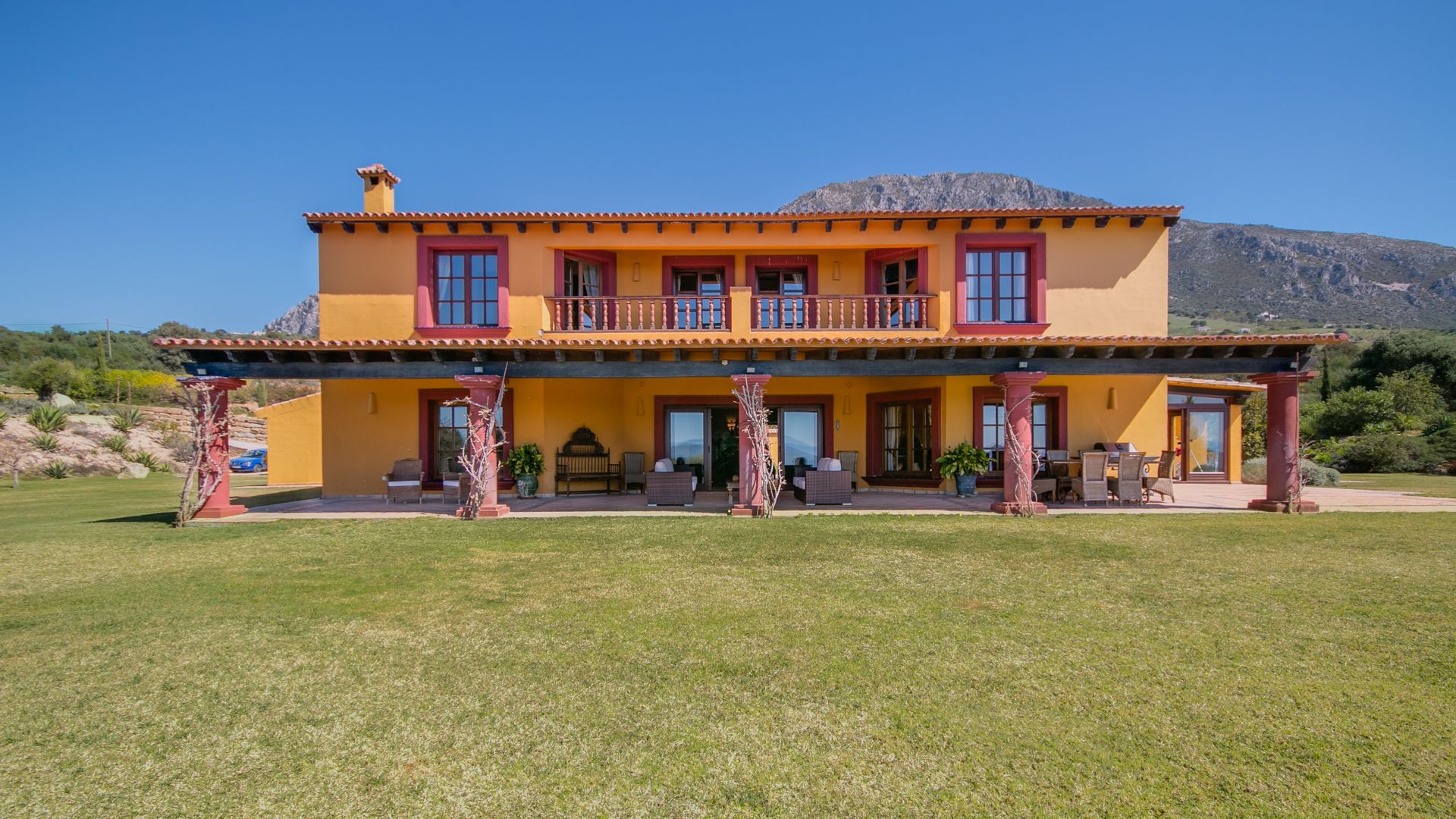 A unique cortijo located near Casares, Malaga. With equestrian facilities and staff house. Truly spectacular estate on a large plot of land of 12 hectares.
10 bedrooms | 8 bathrooms | 1180m² built | 122.720m² plot
PRICE: 6.995.000€.
REF.: 186-00506P.
We regularly provide blog posts on a variety of topics and areas in Andalusia, on our Andalusian Lifestyle page. Here you may find some Information about Seville, Information about Medina Sidonia and Information about Casares.
Villas & Fincas specializes in country property for sale in Andalusia. As a result of our exclusive selection and together with our experience, we are experts in Andalusia.
If you would like more information about the country properties for sale in Andalusia mentioned above or others, please do not hesitate to contact us by email: info@villasfincas.com or by phone: +34 952 895 139.
Rebecca Marriott | 4th October 2019