Villas & Fincas would like to present to you, three opportunities for sale that have recently been reduced in price, becoming even more attractive than before! Please see below for more information about these country properties for sale, and do not hesitate to contact us for more details!
Exotic Beauty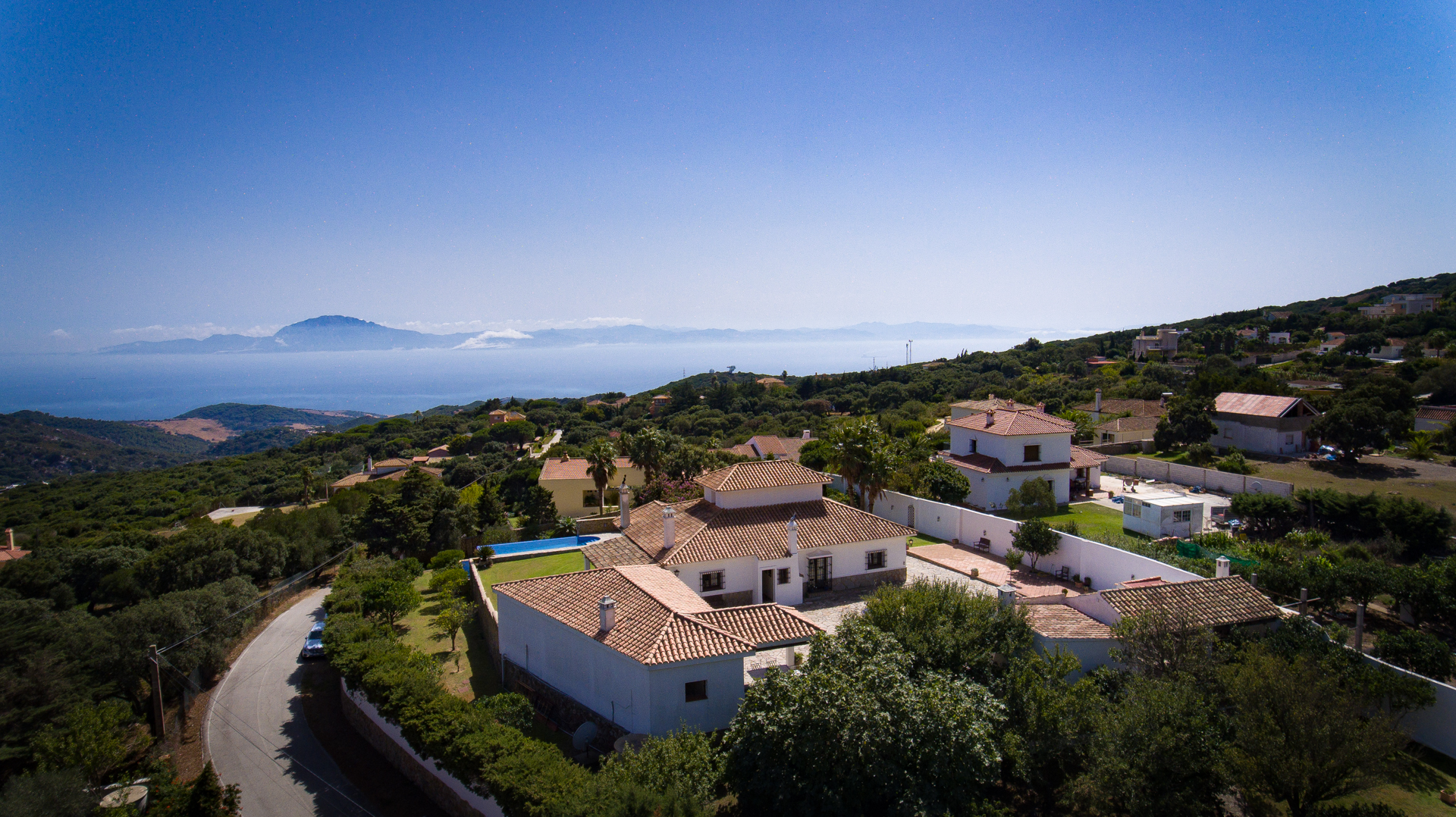 This magnificent king of the hills near Tarifa has stunning views of Africa. With authentic details, infinity pool, courtyard, Andalusian fountains… AND it's sold furnished!
4 bedrooms | 3 bathrooms | 196m² built | 2600m² plot
PRICE: Reduced from 895.000€ to 845.000€.
REF.: 186-00791P.
Breathtaking Hacienda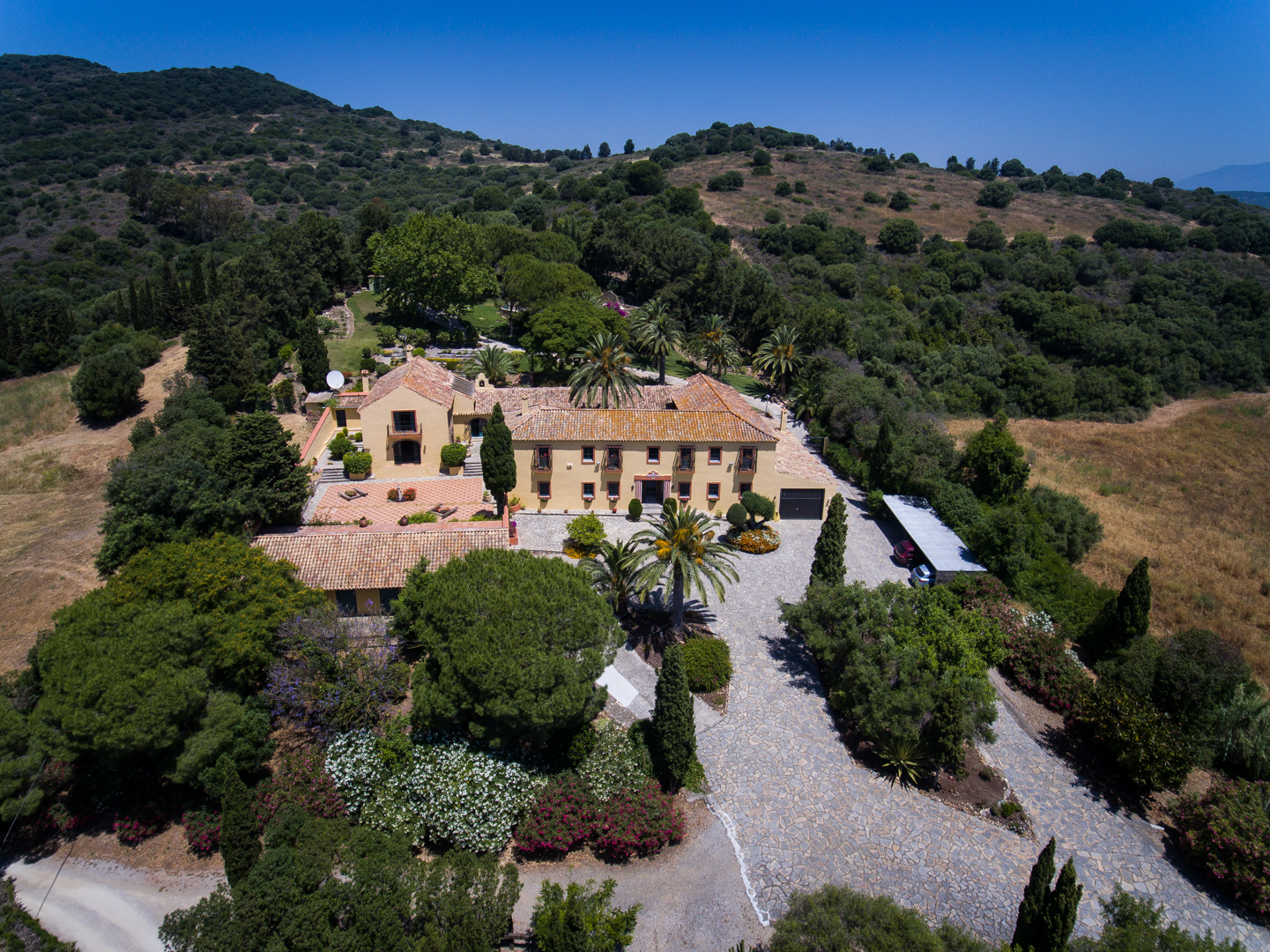 This marvellous cortijo style Hacienda is located in the heart of the polo area in Sotogrande, with a separate guest house and stables. Ideally positioned, surrounded by beautiful nature.
8 bedrooms | 8 bathrooms | 1137m² built | 115.000m² plot
PRICE: Reduced from 5.650.000€ to 4.950.000€.
REF.: 186-00294P.
Spectacular Equestrian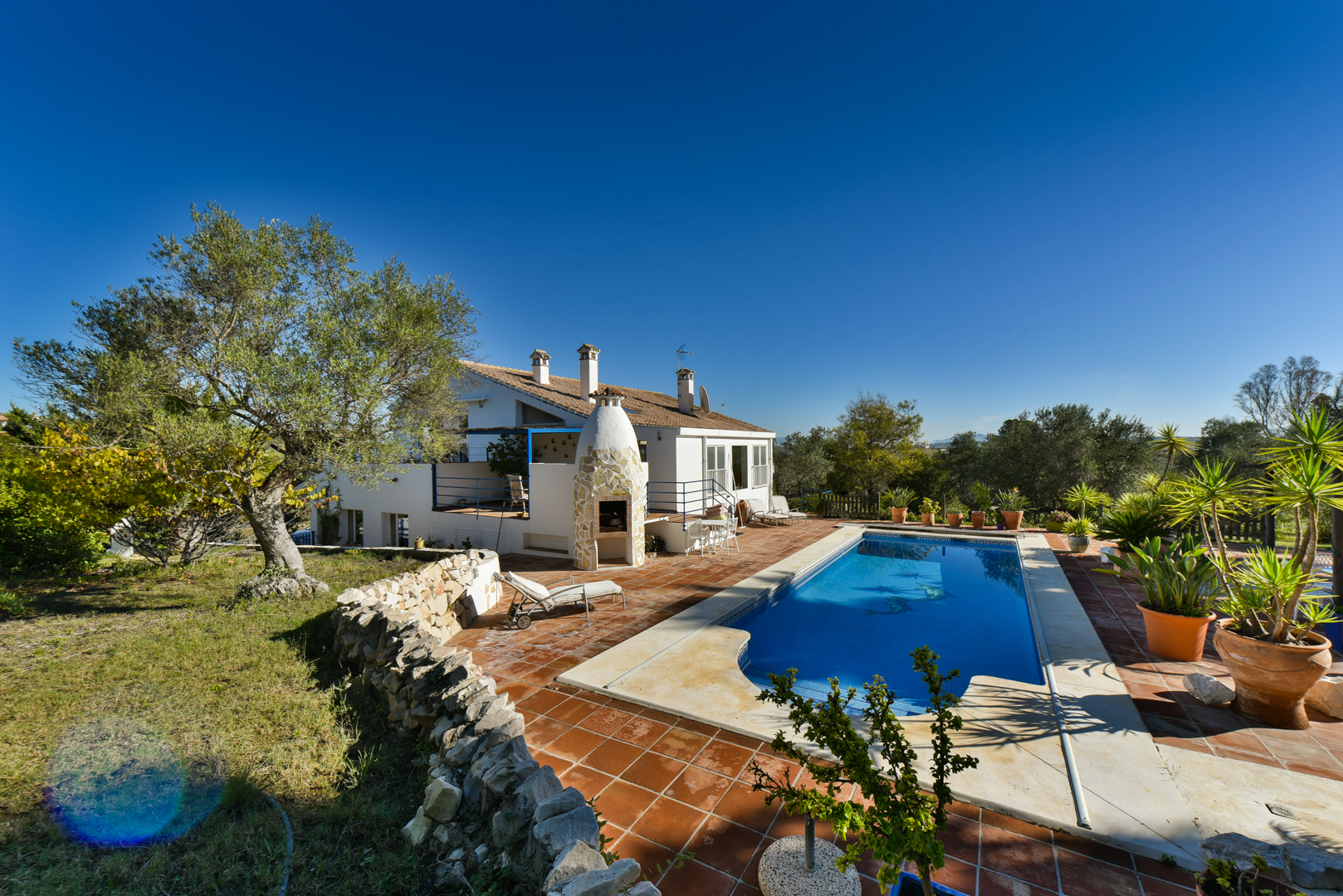 This fabulous country property comprises two villas, a wooden cottage, stables with 14 boxes and more! Near Coin, Málaga.
11 bedrooms | 11 bathrooms | 1380m² built | 120.000m² plot
PRICE: Reduced from 1.950.000€ to 1.490.000€.
REF.: 186-00700P.
We regularly provide blog posts on a variety of topics and areas in Andalusia, on our Andalusian Lifestyle page. Here you may find some Information about Tarifa, Information about Sotogrande and Information about Malaga.
Villas & Fincas specializes in country property for sale in Andalusia. As a result of our exclusive selection and together with our experience, we are experts in Andalusia.
If you would like more information about the country properties for sale in Andalusia mentioned above or others, please do not hesitate to contact us by email: info@villasfincas.com or by phone: +34 952 895 139.
Rebecca Marriott | 27th September 2019