The luxury of spending the summer in Andalusia, the South of Spain, is that you get to experience the relaxing summer lifestyle. However, the vibrant summer nights will also truly show what it is to be Andalusian. If music, dance, food, wine and beach is what you are looking for, this is the place to be. This wonderful time of the year consists of three major elements that will make you want summer to last forever.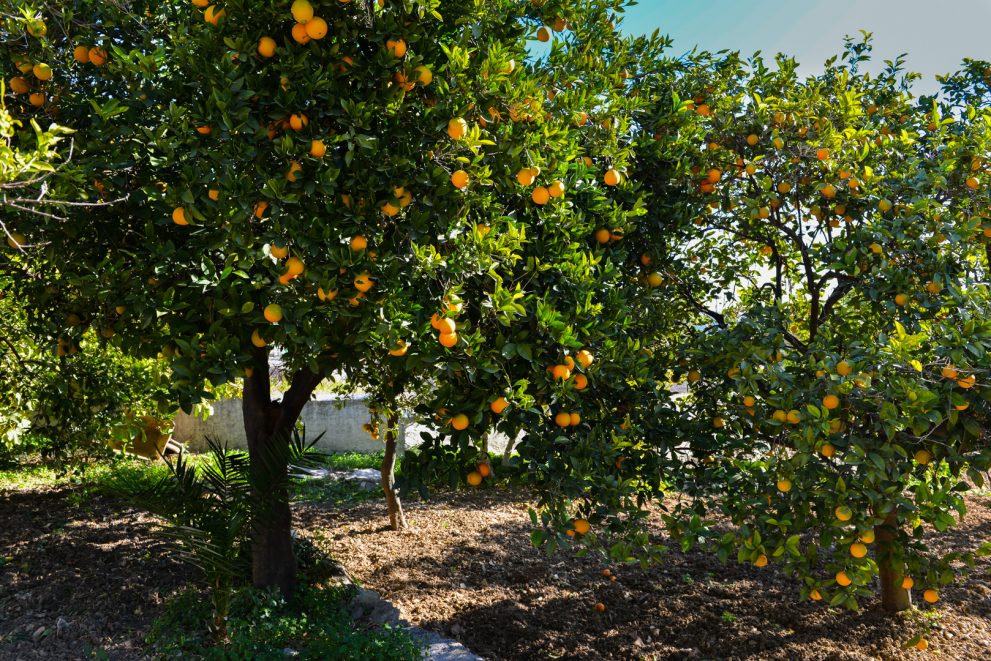 Festive ferias during the summer in Andalusia
The Ferias are local parties throughout Andalusia that mostly happen in the summer. Here you will find the Spanish culture clustered in one party. Long and warm summer days and nights filled with Sangria and the most delicious Mediterranean food you will ever have. Flamenco music and dance can be found everywhere. The smell of food such as 'paella' and a variety of seafood is found on every corner of the street and, of course, horses can be seen everywhere. Jerez even has a separate feria dedicated to horses. If you are looking for a cosy local feria, the little Andalusian mountain villages, like Casares, will provide you with families enjoying the festivities of a small town. However, larger scale ferias can be found in the bigger cities such as Malaga or Sevilla.
Late nights of wining and dining
In Andalusia, you will see that many people drink Sangria or Tinto de Verano with their meal. Even though the French might think of Tinto de Verano as a disgrace, red wine mixed with sprite will come out bars in large quantities during the summer in Andalusia. It is not a coincidence that many drinks contain wine.  Vineyards cover the Andalusian grounds, and what is better than owning your own one in Ronda! Overall, the province of Malaga is the place to be for good wine, Ronda being a highlight location for it.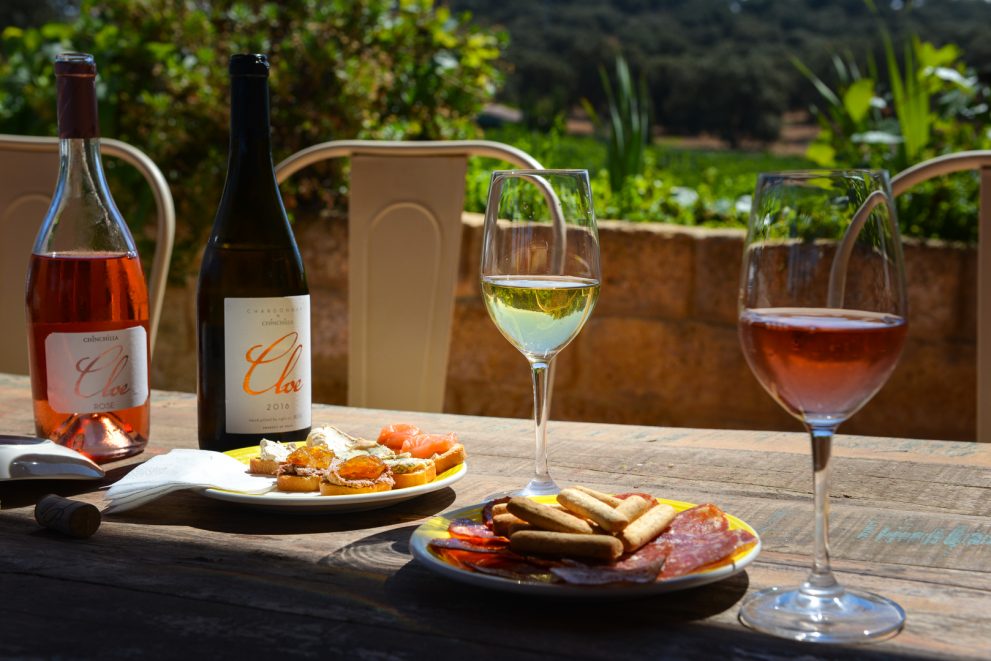 Long summer days by the water
A holiday in Spain means a holiday with sun, and how would you enjoy that without a beach. The entire southern coast of Andalusia will surprise you with the most beautiful Mediterranean beaches. This goes from dark sands to ecological (protected) beaches, to white sands. Strolling through one of the most beautiful beaches near Tarifa, 'Bolonia', provides a breath-taking view of the coast of Cadiz, but also of the African continent coast. If you are looking to be integrated with the locals and their enormous families crammed up under one big tent, the Malaga beaches are for you. Not only the coast will surprise you with a nice swim. Lakes such as 'El Chorro' to the north of Malaga, or the Grazalema lakes are also spectacular.
A summer in Andalusia is ideal for holidays and what better way to enjoy it in your own summer house.  A tip would be to check out the impressive authentic Andalusian Cortijo in Ronda, or the lovely country property with magnificent views also in Ronda.
Michelle Ernstsen | 20th June 2019