Villas & Fincas focuses on country properties in Andalusia. And some of these properties have interesting stories to tell! Their history goes back a long way. We very often come across historical properties in Andalusia where the remains of Roman or Moorish buildings are still present. Sometimes a farmhouse or Cortijo is built on the old foundations of these ancient buildings. And on other occasions, you can clearly see that old walls, floors or arches have been preserved. 
Without a doubt, historical properties in Andalusia draw the attention! Some hidden in the countryside, others tucked away on the side of a mountain. Many of our clients are extremely interested to find their gems in Southern Spain. We have stories of clients who have started a project to bring back the country property's old fame and glory. Others may just wish to enjoy the work of others by living under the Andalusian sun, surrounded by history and blissful nature in a privileged location. This time we would like to feature two new listings that have maintained beautiful details of the rich Andalusian history.
Farmhouse with history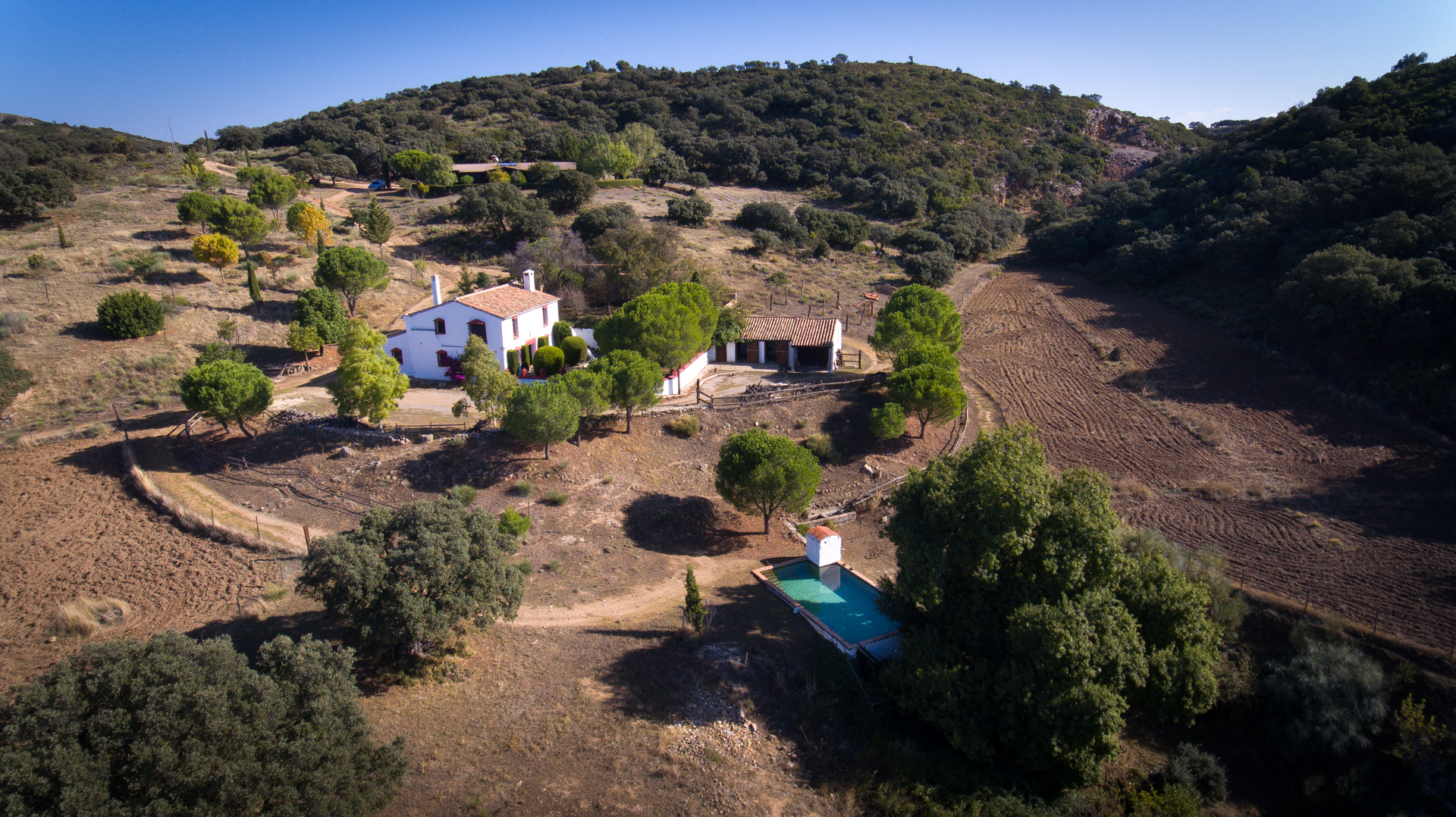 Firstly, a cortijo in Antequera. The Cortijo supposedly dates back to the 16th century. Probably, monks have worked the land here to provide for the Monastery, Los Remedios. This exceptional country property has glorious, open views towards the El Torcal Natural Park. It has been delicately reformed to maintain its charm and authenticity. Besides this enchanting Cortijo, the owner has also built a top quality wooden bungalow, of Finnish pine and is the first of the HONKA brand in Southern Spain.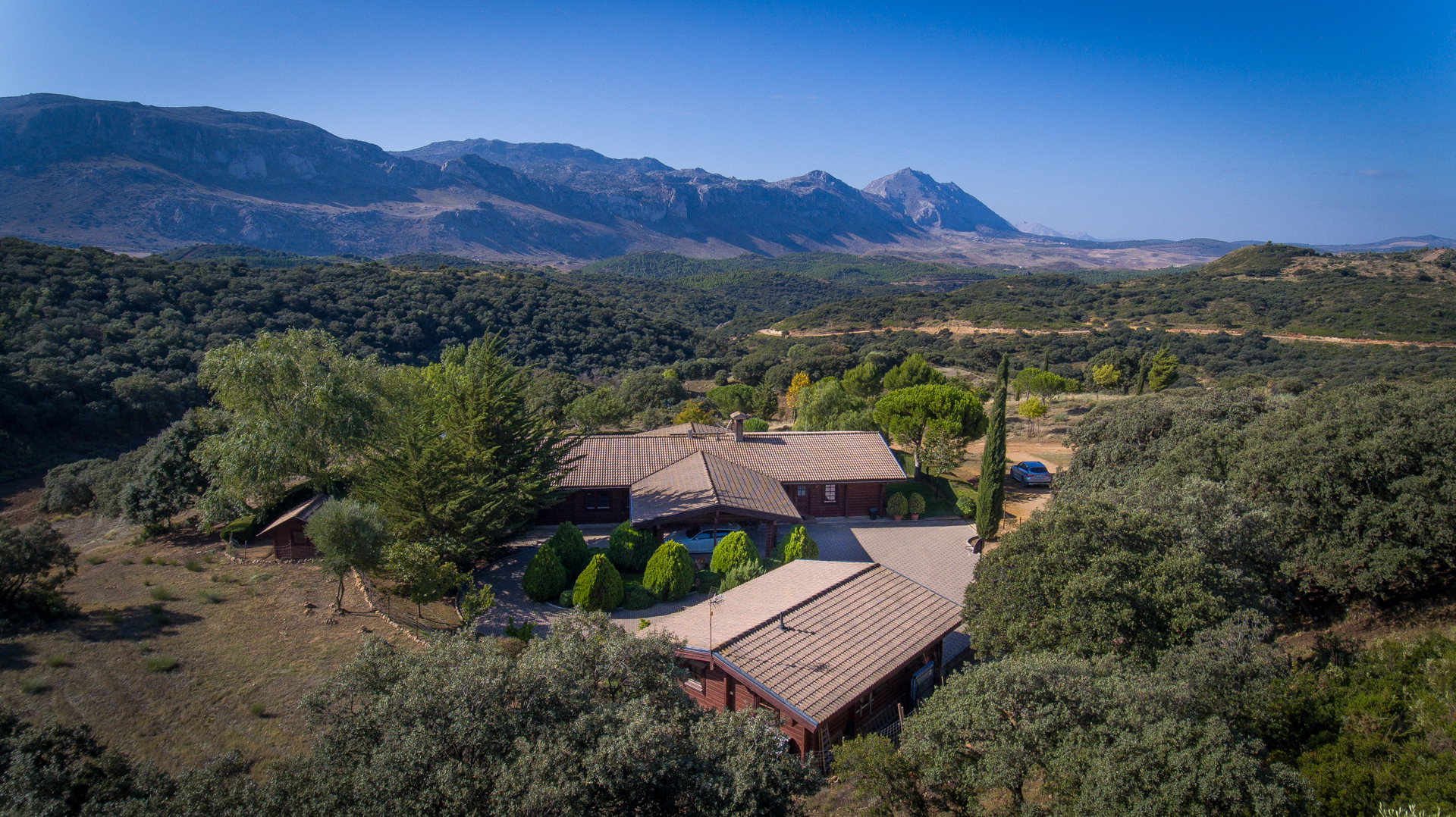 This country property is something special! You can imagine yourself enjoying the outdoor life, reading books in a hammock, overlooking the bewitching views of El Torcal Natural Park. Magnificent!
6 bedrooms | 5 bathrooms | 553m2 built | 210.000m2 plot
Reference: 186-00794P.
Views, views and views…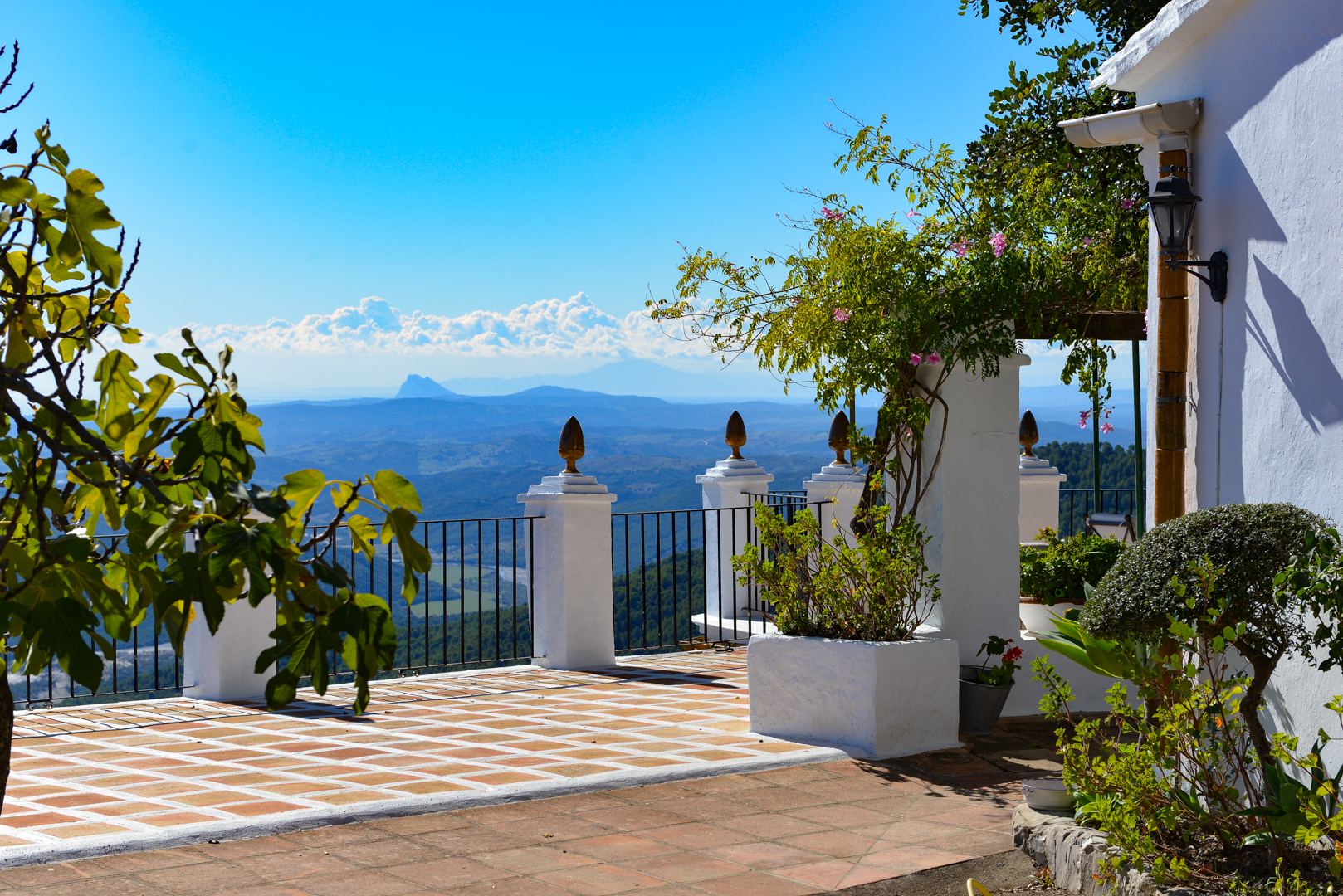 Similarly, a lovely and traditional finca on the outskirts of Gaucín. It was bought in the 60's by the parents of the current owners. When passing Gaucín by coincidence, they fell in love with the authenticity of the farmhouse, the thick walls and the breathtaking views towards the sea, Gibraltar and Africa. For this reason, they bought it! The main house still conserves its authentic charm even though it has been extended over the years. As hard to believe as it may be, every corner of this beautiful farmhouse offers a different and more special view than the last one.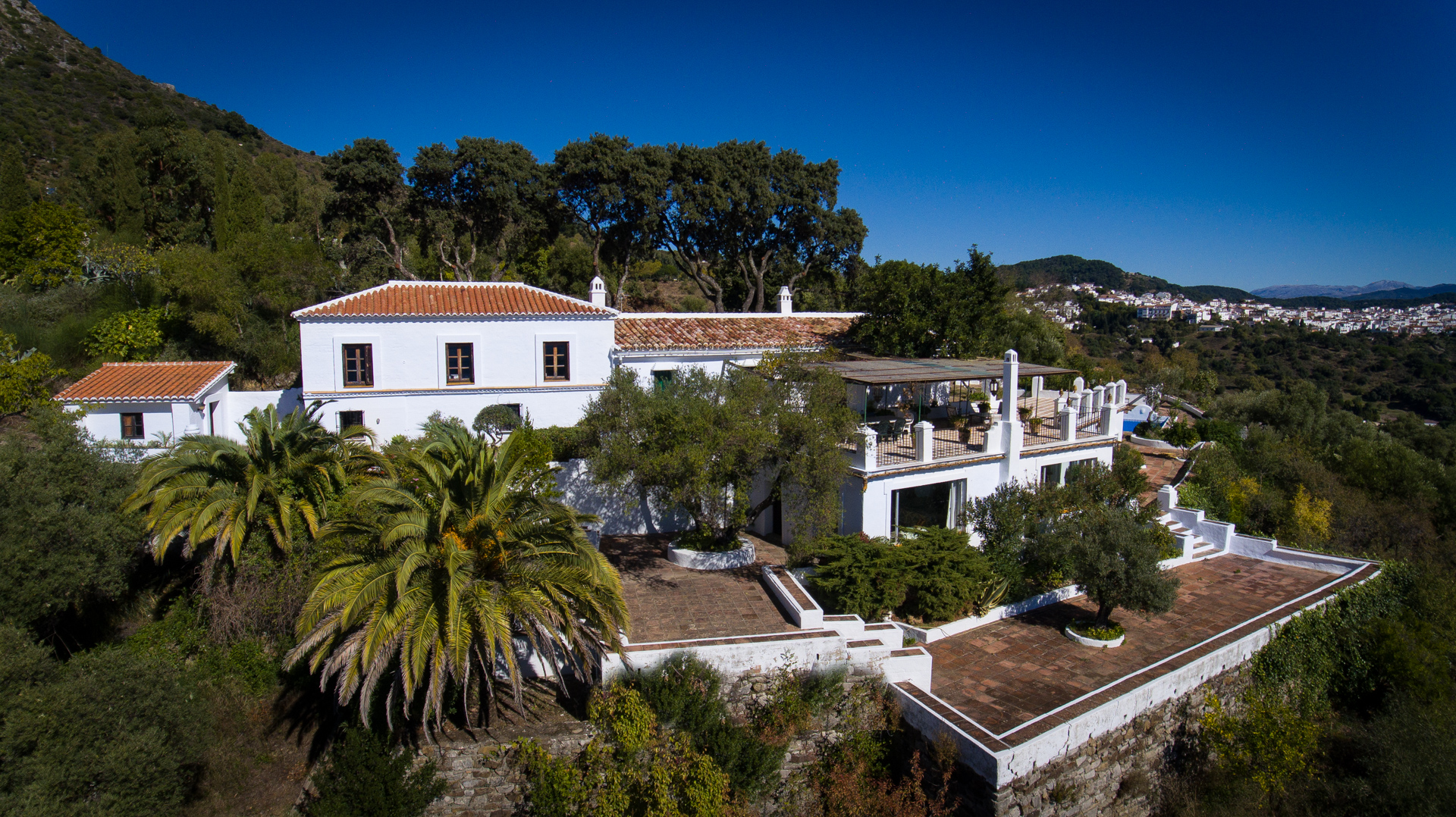 Just below the Cortijo, taking advantage of the slope of the land and making the most of the unbelievable views, the owner has constructed a separate apartment that dates from the 80's. As a result, this country home is ideal for those looking for country living yet want to be close to the amenities of a village.
4 bedrooms | 3 bathrooms | 400m2 built | 15.000m2 plot
Reference: 186-00797P.
These historical properties in Andalusia are the example of the richness of Andalusian architecture and culture.
The thick Cortijo walls, the white-washed pillars, classic beauties!
We regularly provide blog posts on a variety of topics and areas in Andalusia, on our Andalusian Lifestyle page. Here you may find some Information about Gaucín and more Historical Property in Andalusia.
Villas & Fincas specializes in country properties in Andalusia. As a result of our exclusive selection and together with our experience, we are experts in Andalusia.
If you would like more information about the properties mentioned above or others, please do not hesitate to contact us by email: info@villasfincas.com or by phone: +34 952 895 139.
Rebecca Marriott | 16th November 2018