Andalusia is known for its historical properties. When the Romans and the Musulmans conquered Spain, in 218 B.C, and 711 A.C, respectively, not only the culture was influenced but also the architecture. Many of our clients are extremely interested to find a historical property in Andalusia, and to start a project to bring back its old fame and glory. Some have already achieved this goal! Hacienda la Caseria near Ronda is an example project, where a dream came true!

Restoring a historical property in Andalusia
A breath-taking example reforming a historical property in Andalusia is La Casería, a hacienda near Ronda. This hacienda was last found, before it was renovated, as a daunting ruin. The current owner describes it as "a building with fine bones that spoke of a far grander history than its abandoned appearance suggested". He knew there was more to what the eye could see.
History of La Casería
Before La Casería was renovated and transformed into an exclusive country house, it was owned by Bernuys, Marqueses de Benameji and Viscontes de Tomillos. "La casa grande" – the great house, as it was named, held manorial rights over the nearby village and surrounding lands. It was at one point in time property of the Reyes Católicos, who passed it on to Captain Bernal Frances, one of the officers of the Christian army. The House of Alba was once also owner of this beauty, as well as the Archbishop of Seville. The hacienda must have been stunning and of great importance since evidently, all the big names of Spain wanted to have ownership of this property.
The Reform begins
Restoring a historical property in Andalusia is quite a project! In 1998, after La Casería had been in ruin for years, the current owner finally decided to fulfill his dream – to restore the property and to bring back life to the remains of stone and cement he first saw. The complete restauration project lasted 10 years, but every second was worth it as it won the prestigious Europa Nostra Prize, in 2009, for the preservation of historical buildings within the European Union.
Throughout the process of restoring, the historical architectural features were maintained, if possible, and if not they were recreated. The property is still full of history and is undoubtedly majestic. The owner was keen on ensuring that also the interior would appear from the same era; furniture was especially made for this property that would enhance the historical features of the house.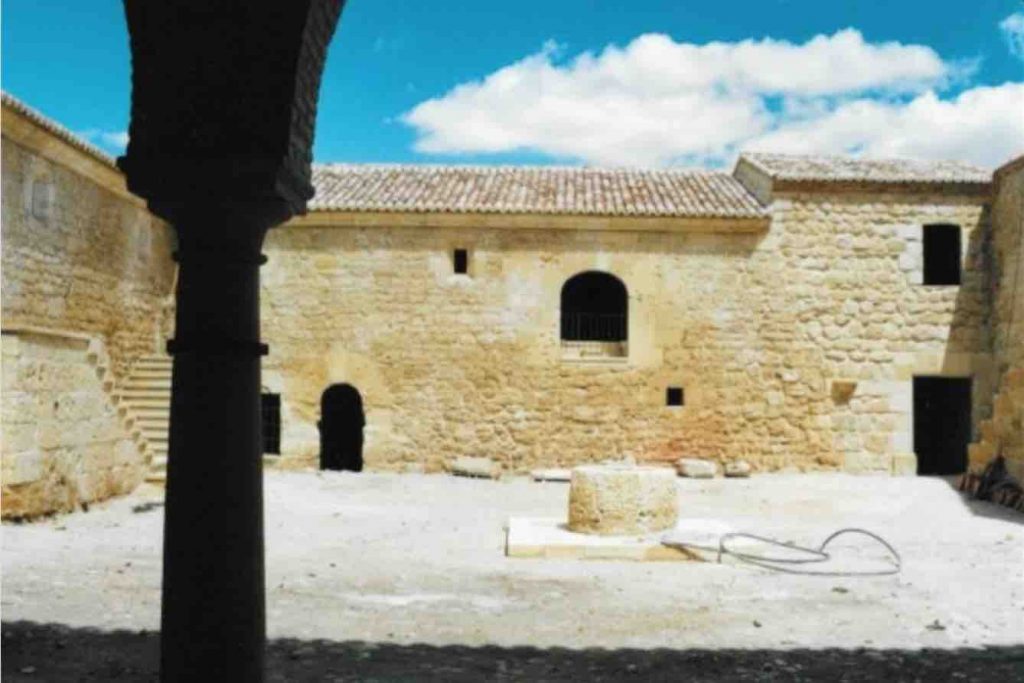 Combining history and modernity
The perfect balance between history, modern technology and contemporary conveniences, has been made by incorporating air-conditioning, underfloor heating, electrical cabling and up-to-date plumbing, as well as points for WIFI connection and telecoms. Moreover, the gardens that were planted have now blossomed into a dreamy place where one can relax and enjoy the pleasures of life.
Bringing history to life
For the owner it was important that the ruin would be converted in a luxurious historical Andalusian property. However, it was also important that the surrounding area of the property would come back to life. For this exact reason, 1500 olive trees were planted that now produce high quality extra virgen olive oil, which is bottled under its own label. Furthermore, the owners undoubtedly enjoy the asparagus, cherries, pomegranate, figs, almonds, oranges and clementines that bring fruit in their respective season. Without any doubt this historical property in Andalusia deserves its place amongst the authentic Andalusian haciendas and cortijos.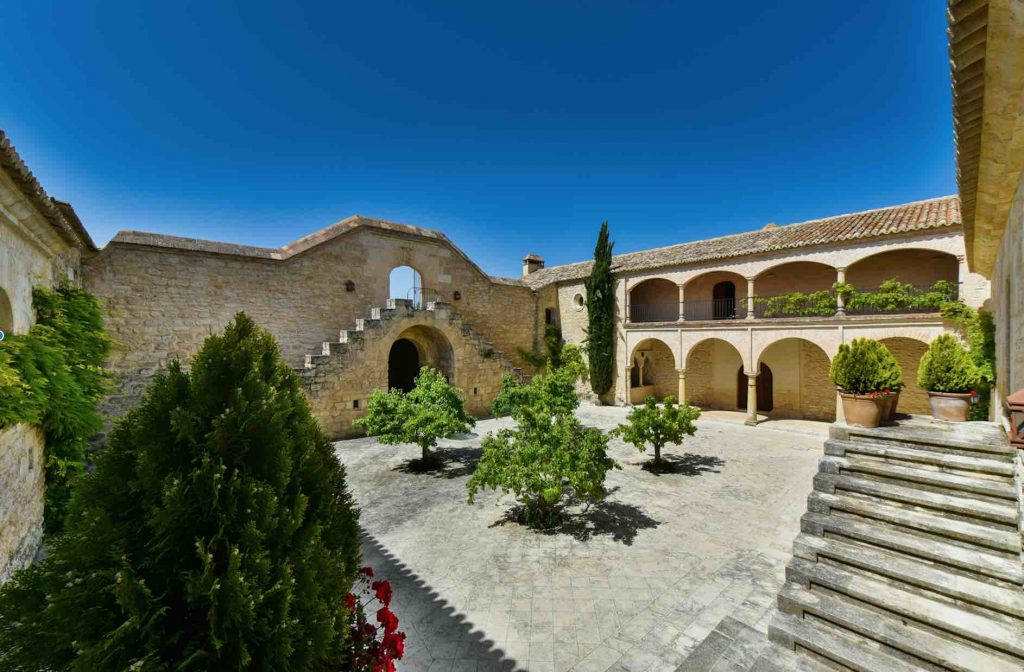 Danielle Ernstsen | 29th June 2017