Buying a village house in Casares is an option that more and more clients are looking for. They want to be surrounded by the spectacular nature of Casares, whilst living the authentic Andalusian life style. Owners love to be part of the village and to be able to have a beer on the plaza without having to drive. For them we have different options of village houses in Casares.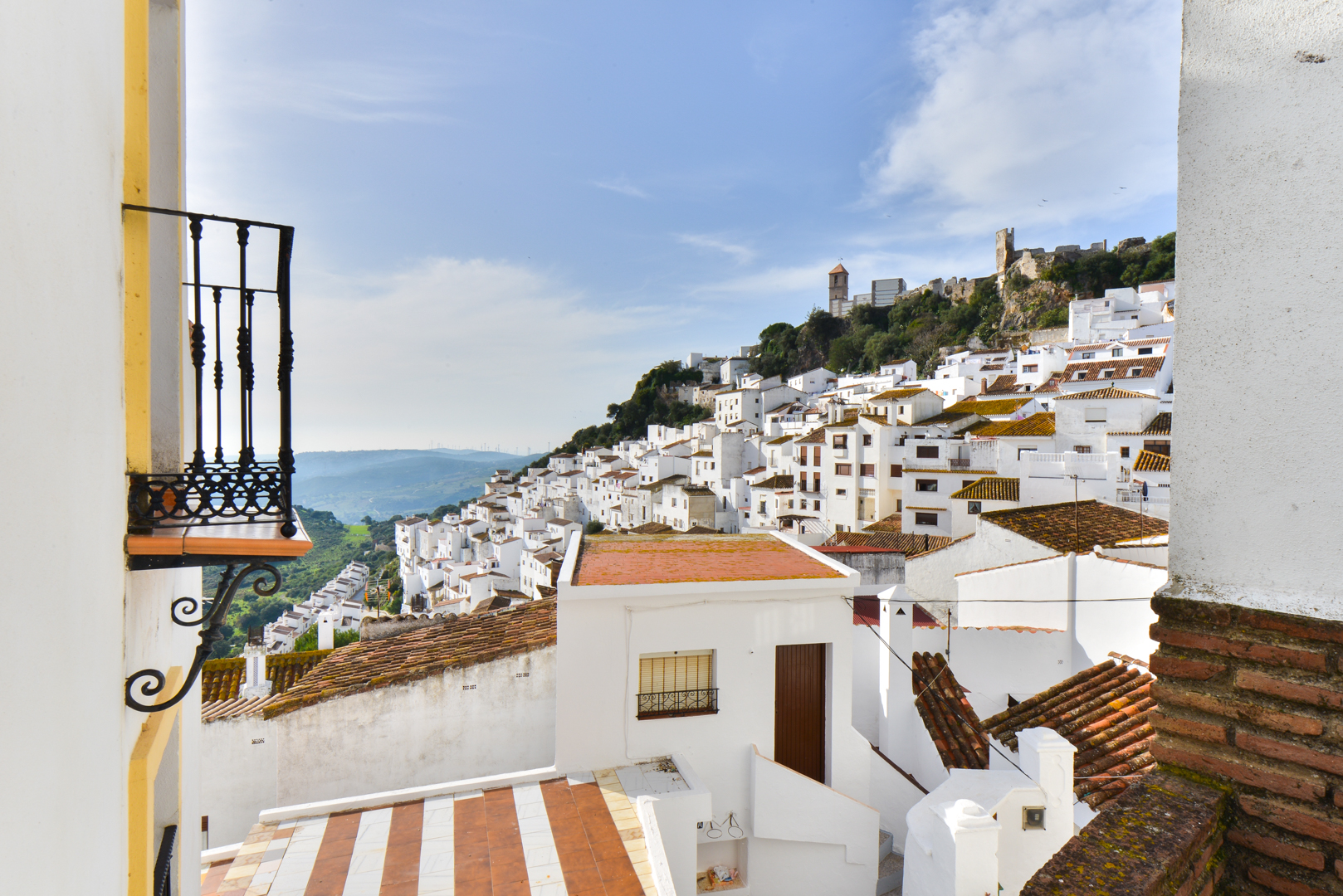 Old village house to reform
For those who would like to have a house with history, charm and the typical Andalusian style, these houses are a fantastic option. You can purchase one of these properties at a very reasonable price to then reform it, preserving its history and its charm but adding all the comfort and facilities with your own unique touch. Villas & Fincas can help you to find the right partners to help you in this process. We work cooperate with reliable architects and builders that know their way around in Casares.
Reformed village house in Casares
For those who love the idea of ​​having a charming house in the village, but do not want the fuss of building, there are renovated houses in the village! These properties offer the fantastic opportunity of buying an old house with history in the heart of the village, ready to move in. They only need a touch of personal decoration to have the perfect house.
Village feeling but outside
Another interesting option is to live in the village, but not in the centre. That means, being within walking distance of the main square, its shops and bars; and still have a house with more privacy and beautiful views over the village and the mountains. These properties offer the possibility of having all the amenities of the village yet to enjoy it from a short distance. There are some new built town houses available, but we also can offer a small finca on walking distance.