The Andalusian government recently published new legislation with regards to letting your private villa for holidays in Andalusia. In May they will have a registry ready and house owners offering their homes for holiday rentals are obliged to sign their villa up. Villa's on the countryside will have to register in the rural tourism registry.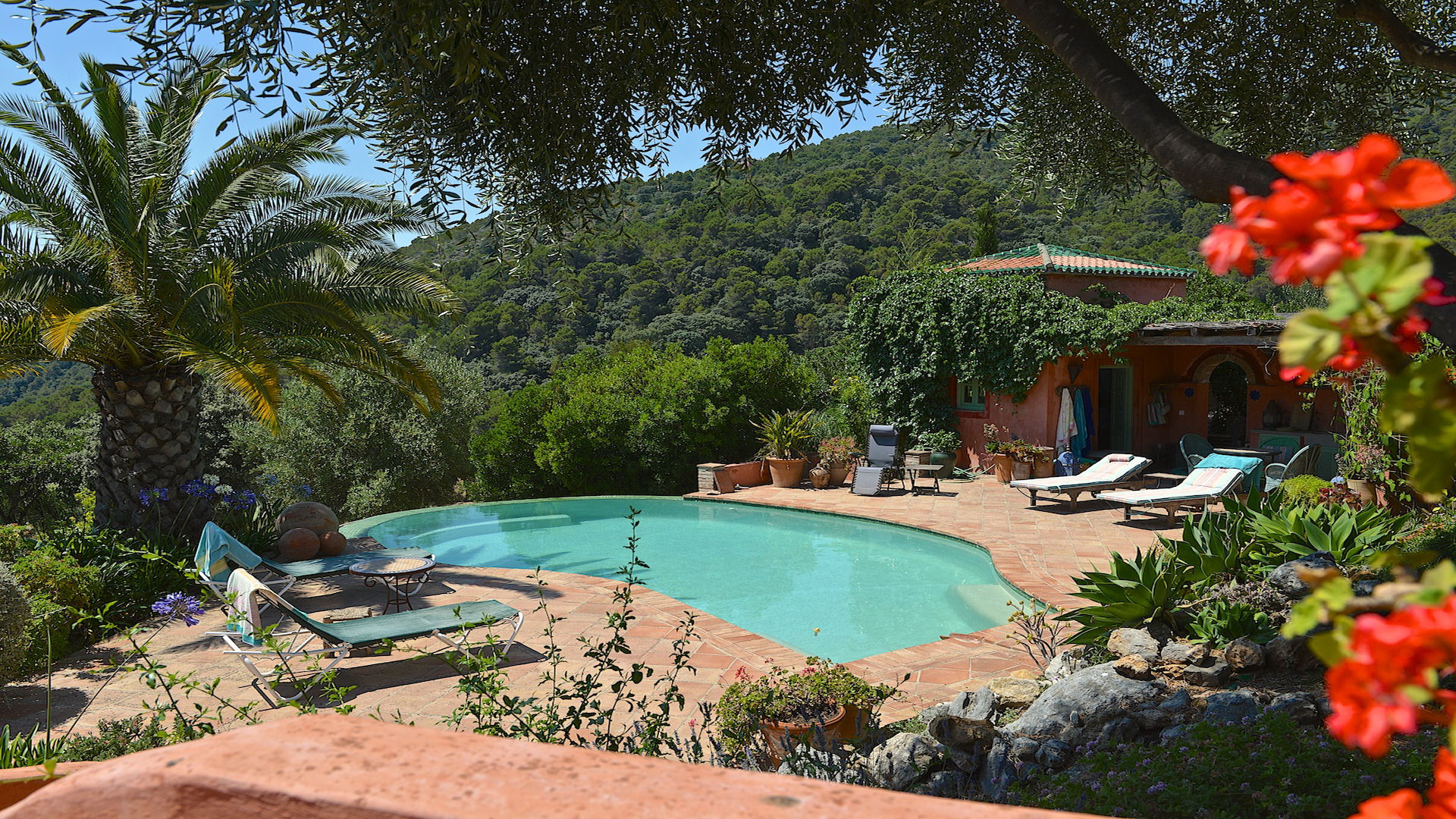 In order to prevent 'unfair' competition for hotels and holiday centers, the Andalusian government has published new regulations (decreto 28/2016) that private owners have to follow in order to be able to offer their villa for holiday lettings. For houses on the countryside the earlier published regulation under article 48, 13/2011, and decree 20/2002, de 29 de enero are applicable. Not registering your house in at the Tourism department can lead to large fines, up to 150.000€. After registration, the government will give house owners one year time to adapt the facilities to the regulations.  We strongly recommend house owners that rent out, to contact their sollicitors or 'gestores' to see what need to be done to comply with the new rules.
New Requirements
The new requirements are not difficult to meet and most owners probably already comply with these. To name some of them, without being extensive: The house must have the first occupation license or equivalent in place,  must fulfill some technical and quality conditions, such as all bedrooms having direct outdoor ventilation, cooling device for rentals from May to September, heating from October to April, first aid boxes, fire extinguisher, fully furnished, must have  bed linen, tableware, help-line telephone, a complaints book etc.
The biggest change will be in the obligation to register with the Registro de Turismo (rural) de Andalucía, the registry number must be visible on all advertising and the owners must provide a statement of responsibility declaring the commencement of rental activities. Renting a property without said registration will be considered illegal and punishable. A contract indicating name of the landlord, tourism registration number, number of occupants, date of entry and exit, price and help-line number should be provided to the tenants and a registry of travelers must be kept with a copy of the IDs.
Tourist use homes
"Tourist use" homes are those build for residential use that are offered to tourist regularly, advertising on Internet or any type of media press, or marketed thru travel agencies and others. Intermediary sites will be checked to use the registry number on their site.
Renting the property to the same tenant for more than two consecutive months will fall out of the scope of this regulations.