Merry Christmas! It's nearly the end of the year and we are reaching the most loved family holiday. We would like to wish you all a warm and Merry Christmas. Looking back on 2015, it has been a turbulent year for many.  However, this hasn't hold back many clients to purchase their dream property in Andalusia and to change their lifestyle.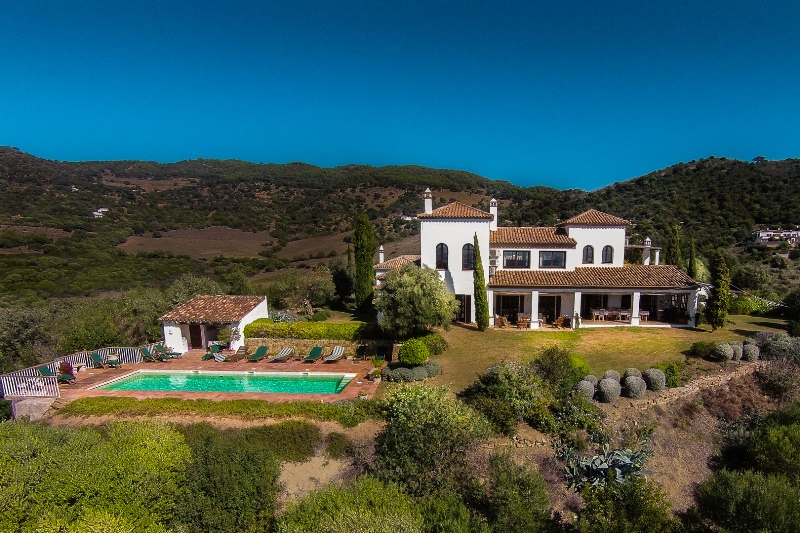 It has been a tough 2015
Looking back on 2015, it has been a turbulent year for many. Europe has been severely tested economically, during the Greek crisis and with regards to safety and human rights, Europe is still being tested and is trying to find its balance in the war against Jihadism. I sincerely hope that the politicians will not make the same mistakes as in the Irak War. This is a multi dimensional complex problem, affecting humanity. On top of that we will have to find shelter for all of them who have lost their home and country. 2016 Will be challenging again, that's for sure. The Spanish internal market will be challenged by the outcome of the general elections which will bring a new breeze into governing Spain. I trust on all of us being able to  build a sustainable society, based on tolerance, quality and healthy natural surroundings plus, without ever forgetting the French motto Liberté, Egalité, Fraternité.
Reflecting on an excellent sales year 2015
Preparing for the New Year we can reflect again on an excellent sales year of 2015. We have noticed a considerable increase of visiting and enquiring clients.  And it's continuing, the South of Spain will keep it's attractive character in many perspectives. Next to the superb climate all year round, we have seen investments that improve the infrastructure and facilities. Andalusia is reinforcing culture and authenticity, with the museums in Malaga, the excellent local products, authentic food, the new excellent wines like La Melonera in Ronda, and the Andalusian Gold, the beautiful Olive oil.
Villas & Fincas is expanding
This year we have strengthened Villas & Fincas with Aurelia Perez Romo, our office manager, who has turned into an expert in dealing with the administrative and legal side of our listings. Also new, since September, is our sales assistant Luna Lane Notario. Her client oriented approach and ever positive attitude is a joy for our clients, as well as for us. We are delighted to have these two ladies helping us out and are sure they will assist in improving our service to the clients! To expand in other areas in Andalusia we are cooperating with Tania Muñoz, our representative in Casarabonela, responsible for sales and listings in the Guadalhorce valley and Juan Berges and Tomás who are our right hands in the area of Sevilla and will cover listings of large olive farms and cortijos. We are very proud to have this excellent team and hope to assist all our clients better in the New Year.
More properties sold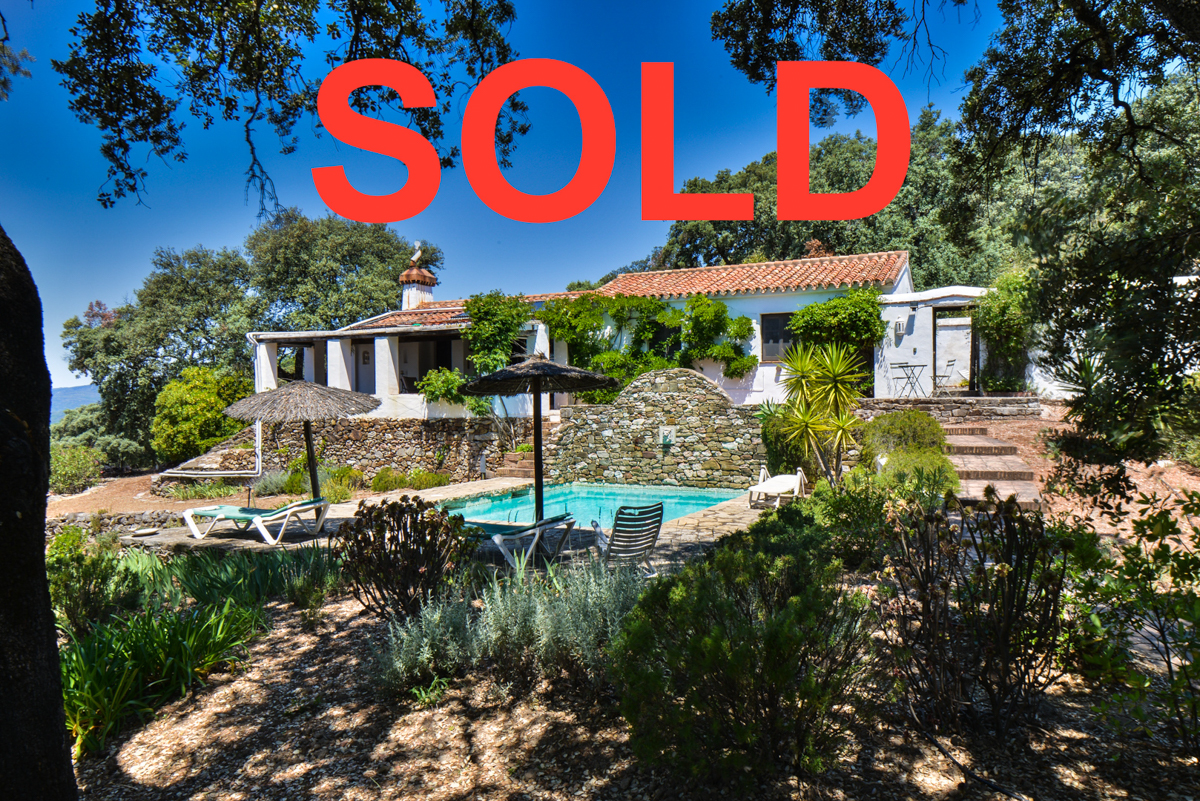 Despite the fact that the Spanish Banking system is still holding dubious Real Estate assets, and they have to be careful keeping these in their books with respect to the new Basel III Banking regulations for the next few years, there is a serious decline in unsold properties in Spain. Due to large international investors like the Chinese Wanda Group who is currently investing in the Valencia area, and also the European, Russian and Arab parties are back in the market. From the Europeans the Brits are leading purchasers again. The average asking prices have stabilized. There are approximately 1.2 million homes for sale in Spain, around 320.000 properties have been sold this year. So we still have aproximately 3 more years to go to return to a healthy property market. The market for sustainable developments, luxury homes and country properties on beautiful and unique locations will recover more quickly, solely to the fact that these niche markets do no longer have an over-supply.
Massive investments in Casares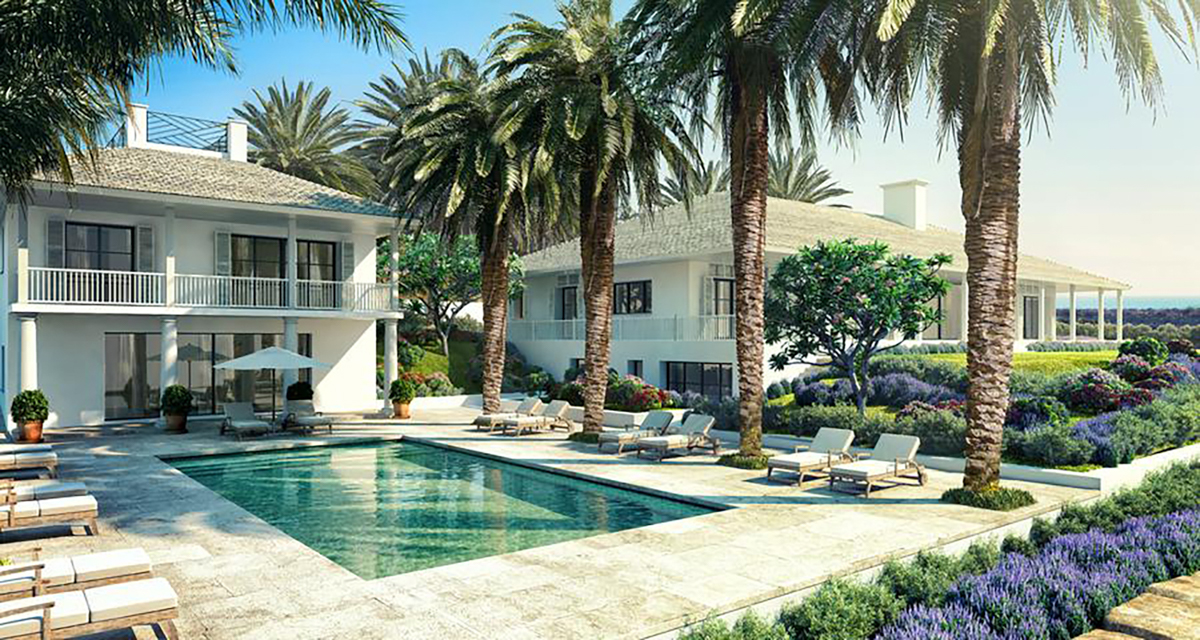 The company Crystal Lagoons, headquartered in Amsterdam and operating in many other cities in the world, is a highly innovative and fast growing multinational, that develops limitless-size sustainable crystal clear lagoons worldwide. The company has the intention to invest 121 million Euros in the Casares area. Located in an area of 30 hectares in between the white village of Casares and the beach, close to Sotogrande, Estepona and Marbella, the second housing complex is aimed at European tourists, especially from Germany, England and Holland. It will house a crystalline lagoon of 1.5 hectares that will allow the practice of non-motorized water sports. Also, it will have a total of 450 apartments, of which 100 are already built since 2009. The company is negotiating licenses with the local town hall.
Finca Cortesin is developing 15 new villas along the 10th hole. A limited edition of villas built on individual plots measuring up to 2.200m2. To adapt the terrain, there are 3 different designs, with 5 and 6 en-suite bedrooms. Living rooms measuring up to 90 m2 and 5m high ceilings, fully equipped kitchens, generous domestic staff quarters, parking for two cars and private gardens and pools.
Villas & Fincas in 2016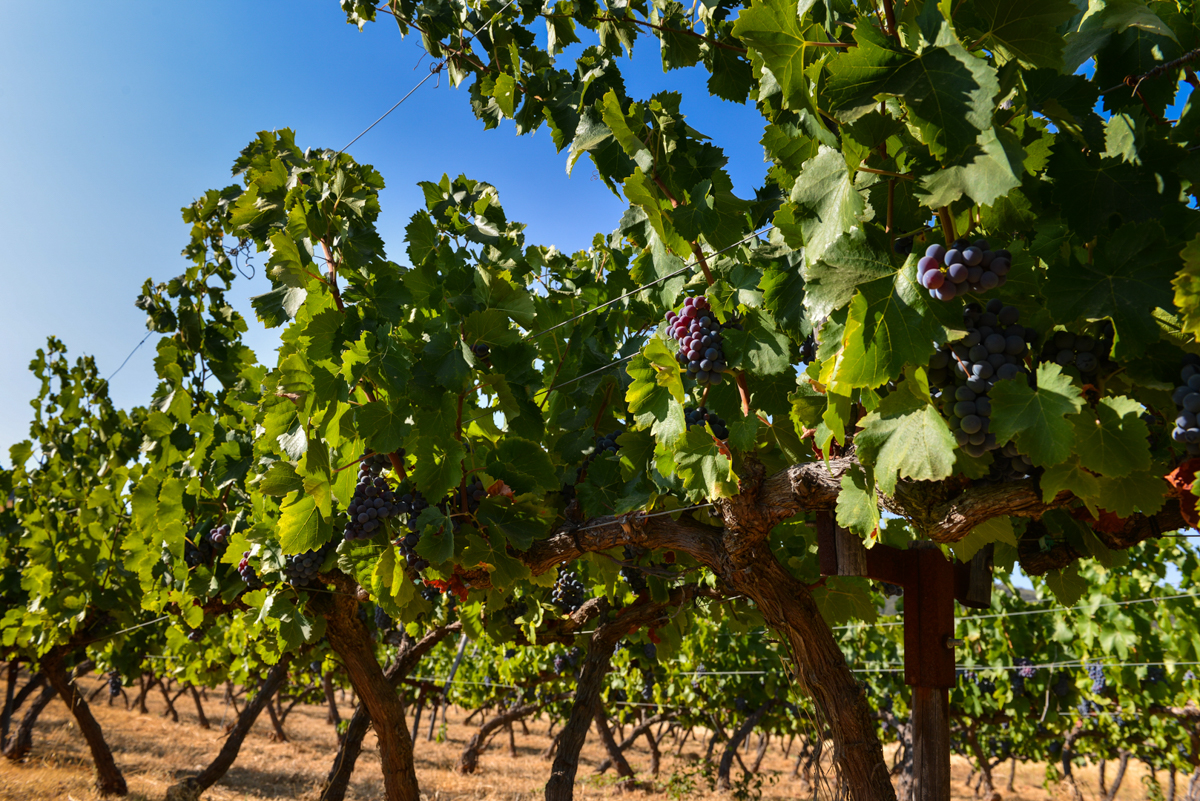 And what to expect for next year? The Villas & Fincas team will expand in more areas in Andalusia. Next to our luxury country property market in Casares and Gaucin we will be focusing on the Casarabonela area, Ronda, Seville and Cordoba. In the last two areas we will add large haciendas, cortijos and farms with a good olive production, country estates and exclusive wine estates with or without hunting rights.
With our lifestyle properties we offer a unique brand and knowledge base for clients in the entire world who appreciate the southern Spanish lifestyle. Our clients enjoy the stunning natural setting of Andalusia, the tranquility of nature, the stunning views. Some closer to the coast and others further inland, even with an agricultural activity, but all sharing the same values in life.
Time to enjoy Andalusia
For all our customers who are still looking for their dream Country Property, we would like to invite you to visit Andalusia in 2016. We hope you will be inspired by the forever beautiful setting of this southern Spanish province. A place to relax and rejuvenate in timeless and peacefull stillness of the mountains and mystical views to the Pillars of Hercules towards the south.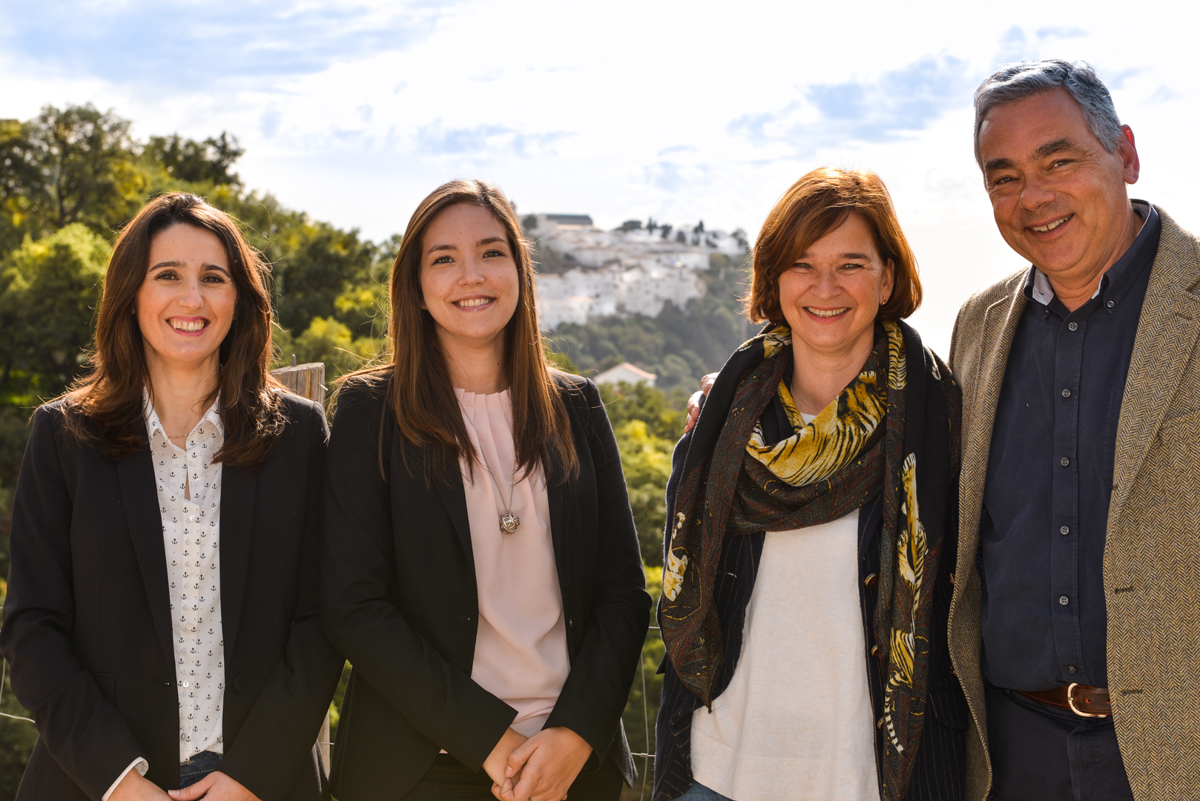 Merry Christmas and a Happy New Year
Aurelia, Luna, Anita & Oscar