Andalucía has emerged, flourished and has become the land that it is today due to the many cultures that have passed through here. From the Visigoths, to the Phoenicians. From Romans to Moors, and back to the Catholics. You may wonder, what is the result of this rich cultural heritage? Historic homes is the answer. The many civilisations that have lived here, have all left their footprint. Some in the form of speech, some in the form of art, some in the form of cuisine. Finally, all have left their influence in the form of architecture. Today, we get to live in the historic homes of Andalucía.
Historic homes
The luxury country properties that we have in file differ from one another, so that we can offer our clients many different styles of country houses. Some prefer the villa style, others prefer a traditional new built home with Andalusian design elements for the rural touch. Some of our clients really look for the authentic homes, they seek the gems in the market and pick out the historical homes we have in our books. Why? Simply said, because they are absolutely spectacular. Of course, these authentic properties have undergone reforms and restorations. Necessary to ensure the comfortable, modern, sustainable and luxurious lifestyle for today's world. The characteristic and real building materials have been maintained though, to create the perfect blend between our past and our present.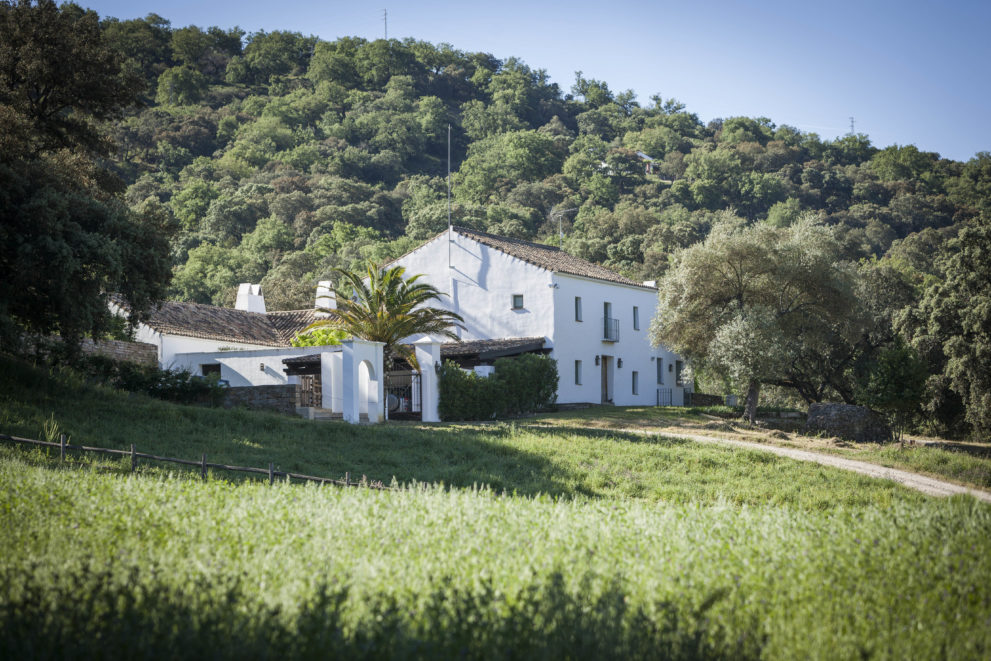 Why choose to live in a historical property?
Andalucía has a deep and colorful history, with influences from the many civilisations that have passed through over the years. Living in a historic cortijo allows you to immerse yourself in this cultural tapestry, surrounded by centuries-old architecture, traditions, and stories. It's a unique opportunity to connect with the region's rich heritage and history. Additionally, living in a historic cortijo offers a peaceful retreat from the hustle and bustle of modern life. You can enjoy the tranquility of the countryside while being close enough to modern amenities when needed.
Historic homes often feature traditional Andalusian architecture, with elements like whitewashed walls, Moorish tiles, and charming courtyards. Living in such a property means you can savor the timeless beauty of these architectural styles every day. It's a unique and aesthetically pleasing experience that's hard to replicate in contemporary homes.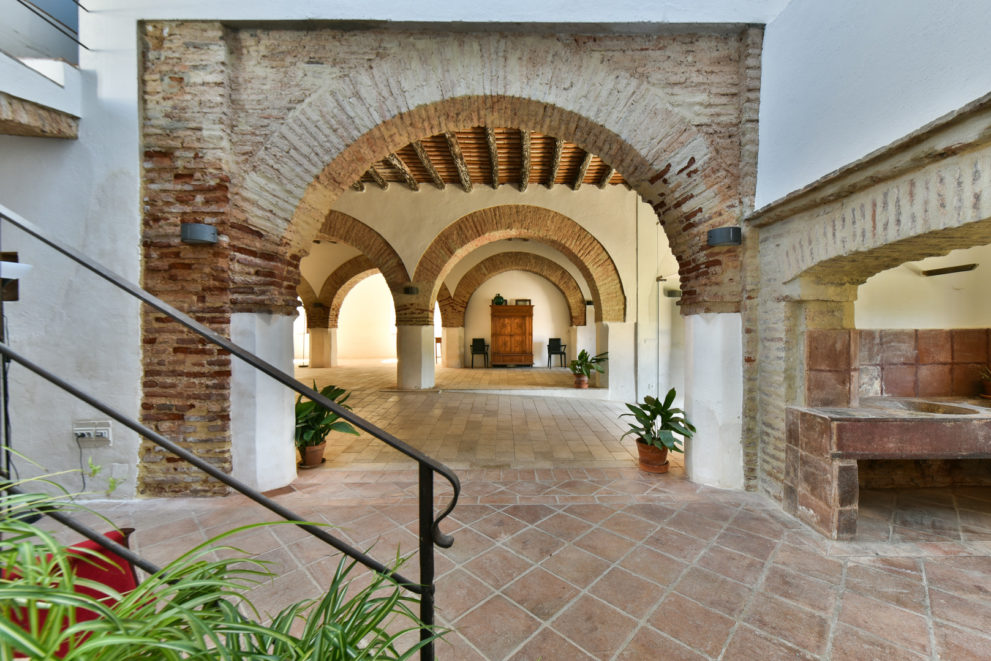 The historic homes are all located beautifully in the countryside. This means you will always have easy access to nature. You can explore nearby hiking trails, enjoy horseback riding through the hills, or simply relax in your cortijo's garden while being surrounded by lush landscapes. This connection to nature can be incredibly rejuvenating and fulfilling. Finally, living in historic homes can help you integrate into this close-knit community, fostering connections and friendships that enrich your life in a way that modern city living might not.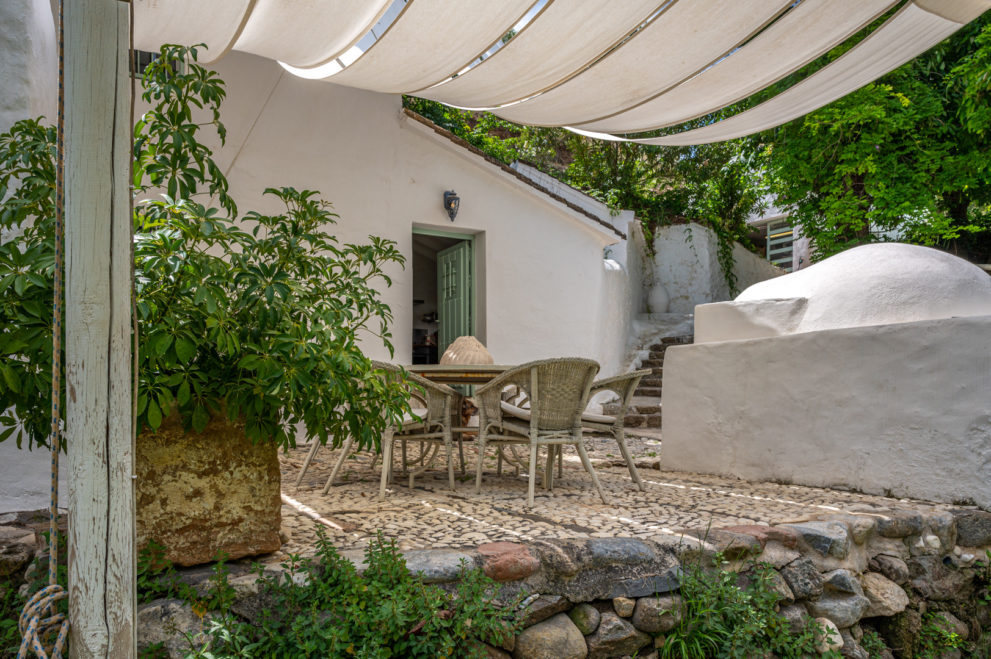 Looking for your own historic country home?
If you too are someone who is thrilled and excited to own a piece of Andalusian history, you have come to the right place. We have not one, but several country homes for sale, all in different price categories and in different areas of Andalucía. Make sure to contact us so we can help you fulfil your dream of owning a historical country property in Andalucía, Spain. You can email info@villasfincas.com or call +34 952 89 51 39. If you prefer, leave a comment and your details in the contact form below and we will contact you before you know it! We cannot wait to meet you!
Danielle Ernstsen | 18th September 2023