If you didn't know it already, you will know after today. The Costa del Sol is also known as the Costa del Golf. The beautiful views looking out onto the Mediterranean Sea, Gibraltar & our neighbouring continent Africa are just the cherry on top of the ice cream. The ideal micro climate in this area creates the perfect atmosphere to play golf with friends and family. Many golf courses of international prestige and importance have been built, which is why the Solheim Cup 2023 could not be held anywhere else but the Costa del Sol. 
What is the Solheim Cup 2023?
The Solheim Cup is a golf tournament, organised for professional female golfers from Europe and the US. The very first edition of the tournament was held in 1990, and this year we will be celebrating the 18th edition of the Solheim Cup matches in Casares. Specifically, the tournament will take place between September 18th and September 24th. So far the US teams have had 10 wins and the European teams have won 7 tines. The men's equivalent is the Ryder Cup.
This year the Cup will be hosted by the famous Finca Cortesín Golf Club in Casares. They hosted the Volvo World Match Play Championship 3 times already! If the Solheim Cup is to be hosted anywhere, it definitely must be someplace that swims in elegance and natural beauty. It is a destination that attracts elite golfers and members who enjoy a moment of ultimate luxury while practicing the sport they love.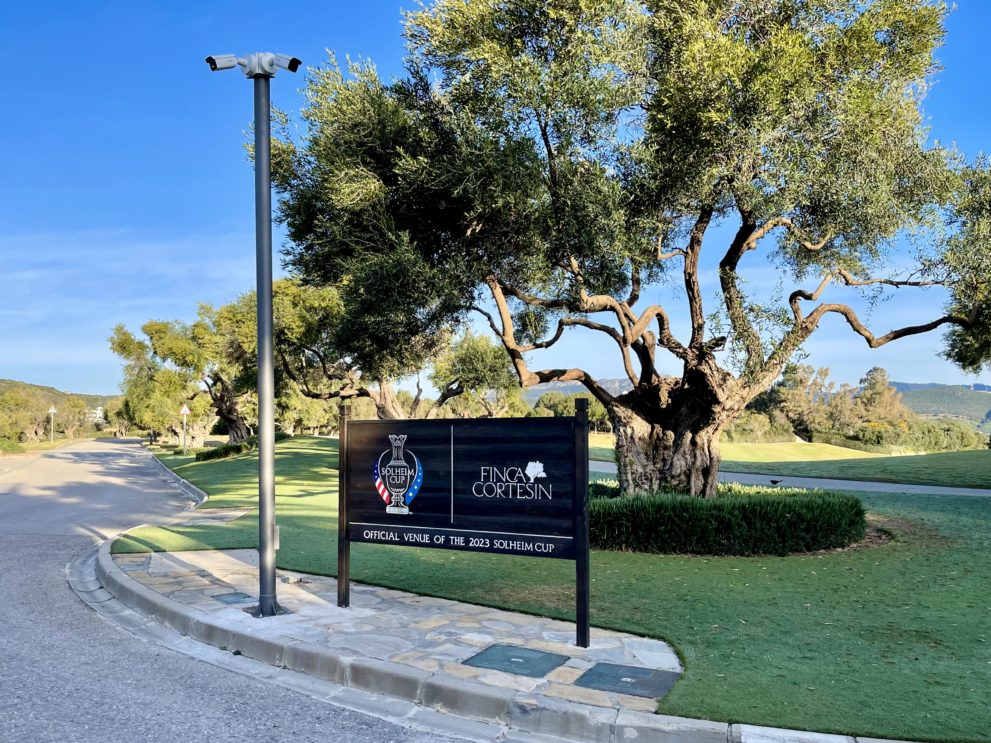 Golf Country Properties in the Costa del Sol
Some of the most beautiful golf courses in the world, and of international value have been meticulously created in the south of Spain, Andalucía. Another very important one is of course, the Real Club Valderrama, in Sotogrande. This spectacular golf course is considered to be one of the best ones in Spain and Europe! The coast is full of absolutely incredible golf courses, all intended to give you a pleasurable and enjoyable experience.
Living in the Costa del Sol of course, would be even better so you can be as close as you want to all these beautiful places. For many years now, we have become fanatics of golf as well. Hence, we know how important and fun it is to have fantastic golf courses within easy reach. If you feel identified, then definitely check out these luxury country properties. What they have in common are:
They are nearby great golf courses
They are the epitome of beauty & luxury
They will offer you the dream Andalusian Lifestyle
Country Villa in Gaucin with Spectacular Views
If you are looking for a modern villa in the Andalusian countryside, look no further. This luxury country villa has it all! The golf courses are but a 30 minute drive away: follow the road to the sea and you will be presented with endless golf courses that will fill your heart with joy.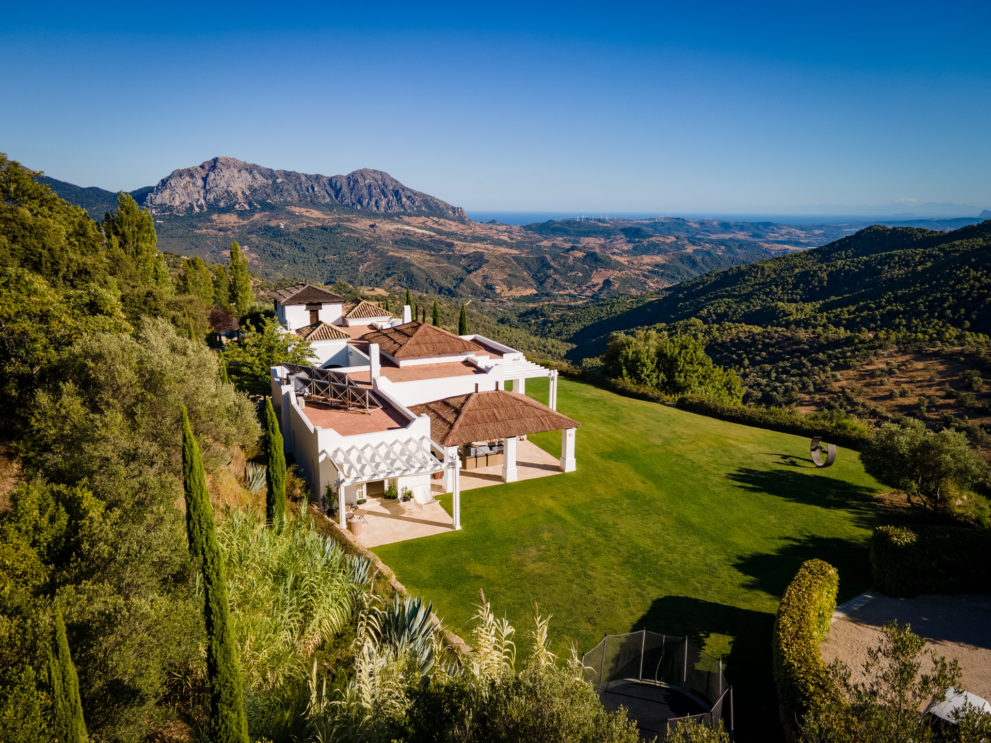 Country estate with equestrian facilities in Casares
If instead, you are looking for a more traditional Spanish style, then this cortijo-style estate is just right for you! Surrounded by an oasis of green and paired with a lagoon-style pool, this cortijo is located at just a 15 minute driving distance from the coast. Any course that you desire is within easy and quick reach.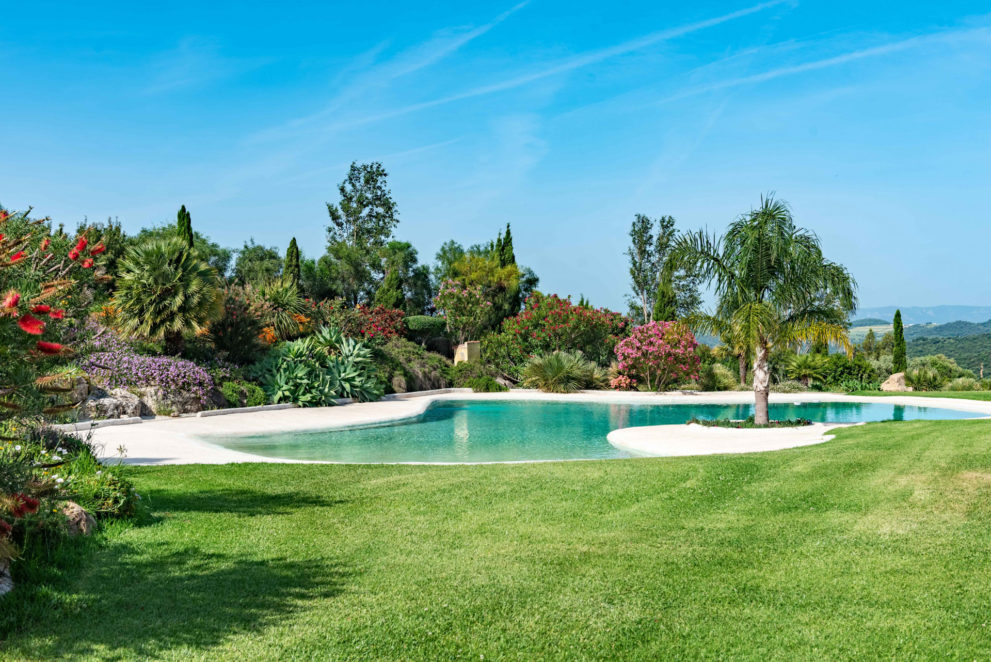 Contact
Contact us today if you want more information about our luxury country properties. We are more than happy to help you with anything you need. Call us directly on +34 952 895 139 or send an email to info@villasfincas.com. To make things even easier, you can leave your contact details down below and we will reach out to you! We are looking forward to meeting you.
Danielle Ernstsen | 14th July 2023