This is your chance! The ULTIMATE opportunity to own a Cortijo within the olives. Here, you are blessed with being surrounded by the olives, yet without the work. The chance to create your own eco-garden, hobby vineyard or add more olives… the offers are endless! This lovely Cortijo for sale in Southern Spain is in a private & completely protected area. All of this is less than 5 minutes from one of the best hidden secret restaurants in Andalusia.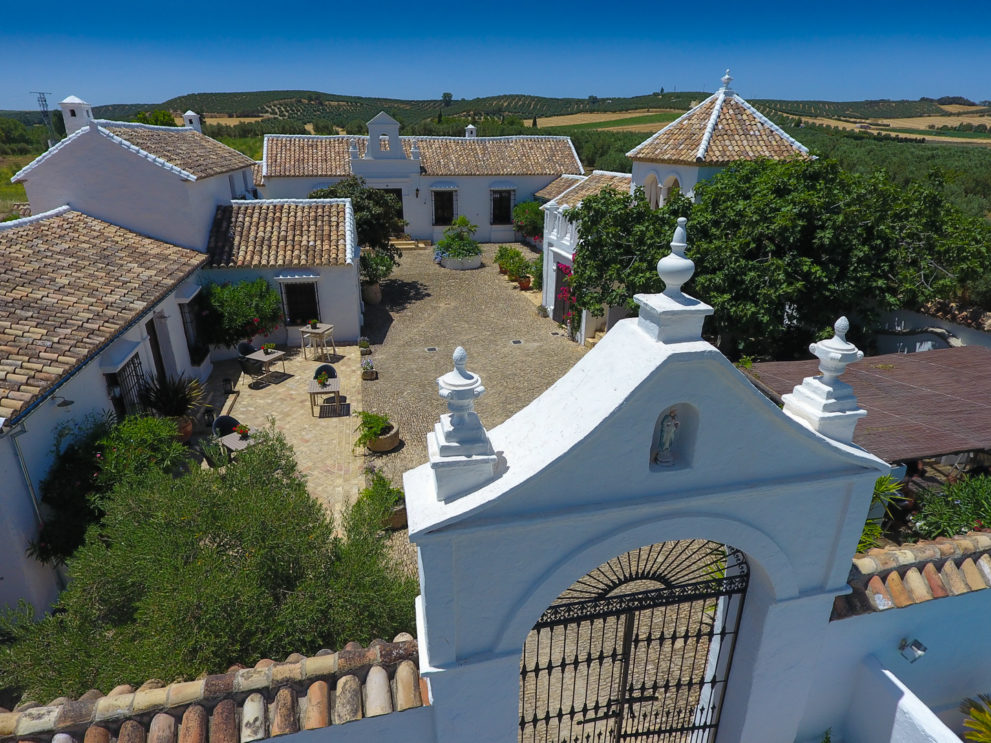 Rare Luxury with Villas & Fincas
Only now and again do we come across some absolute gems. Most are hidden away in the Andalusian countryside, for those looking to be completely immersed in the country life, yet not too far from all of the daily necessities. For some, too far can mean being within 10 minutes of a village, for others, they don't mind being a little further. This Cortijo for sale in Southern Spain is for you to really take in the Andalusian way of living.
This gorgeous Cortijo is a bit of both. On the one hand, you are living in the countryside, yet just 5 minutes from the basics. Shops, medical centres, bars & restaurants. On the other hand, you can be in the city of Ronda within 30 minutes. This is an ideal location for those who understand the true meaning of living in Inland Andalusia.
Hidden Secrets
As mentioned previously, this unique country home for sale is just 5 minutes from one of the best hidden secret restaurants. The story behind Mesón Sabor Andaluz is that the current owner moved away from his hometown to work at a Michelin star restaurant in Cádiz, and has returned home to offer his knowledge & cooking skills to the locals & tourists. Now you can imagine the style of the different dishes that are served at his restaurant.  It's such an up and coming restaurant, the owner has received various awards and you must now book in advance! We highly recommend it!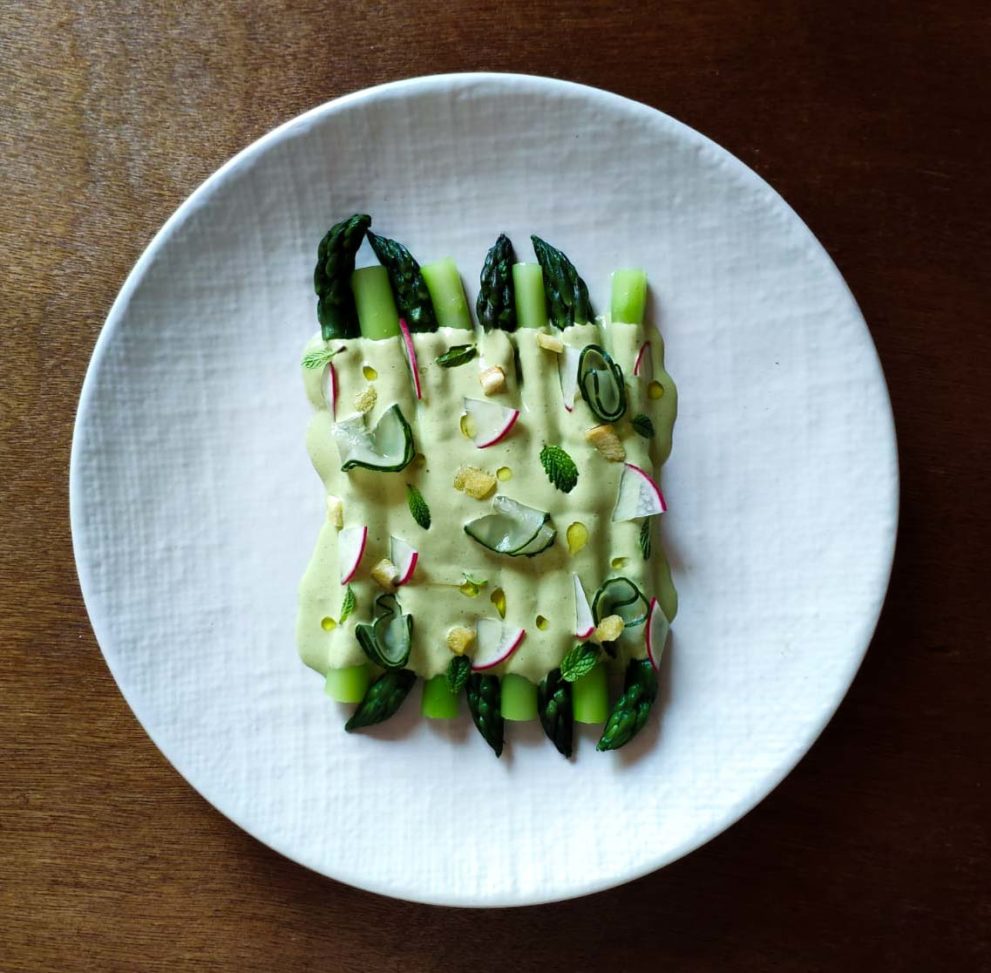 Cortijo for sale in Southern Spain
It truly is the epitome of Andalusia. White-washed walls, inner cobbled courtyard, spacious areas indoor and out, beamed ceilings & terracotta floors. Andalusia oozes from every nook & cranny at this astounding country home. This Cortijo has been used in the past as a private residence, B&B, or even complete rentals. So the options are countless here! When it comes to rural tourism in Andalusia, it's booming with everyone looking to get away from the cities and into nature. This Cortijo for sale in Southern Spain offers just that and is perfectly situated in the centre of Andalusia. This means you can get to the big cities such as Seville, Granada, Cádiz, etc within a couple of hours.
Are you interested in buying this Cortijo for sale near Ronda?
Please contact us for more information via info@villasfincas.com or call +34 952 89 51 39.
Rebecca Marriott | 5th May 2022