It is a luxury to be surrounded by spectacular nature, completely dominated by serenity and peacefulness. This luxury is something that 100% is experienced at our sporting estate in Andalucia, specifically Córdoba. Not only is there a splendid display of some of the most beautiful landscapes to be seen in Andalucia. There is also an excellent variety of game that gloriously enjoy the fruits and tranquillity of the estate.  A sporting estate in Spain is one thing. This sporting estate is a world of natural luxury.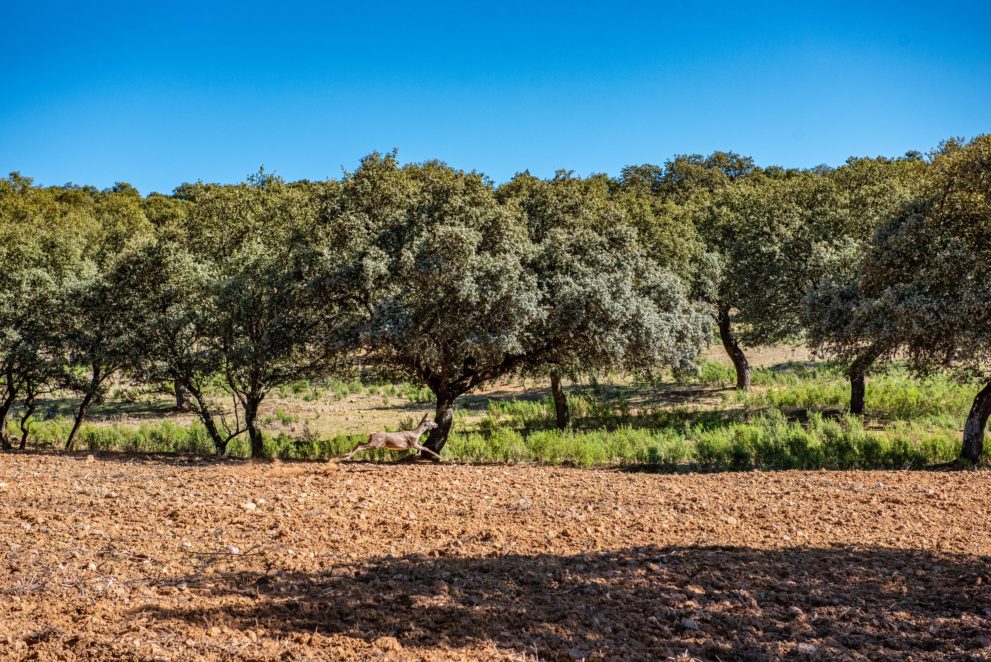 Submerged in nature: an unexpected oasis
First of all, here is a small reminder – mind the wordplay – of the size of this estate: 3.200 HA. That is about the size of 5.980 football fields. The variety in landscapes is mesmerising. From undulating valleys to spiky mountain riffs, from dense forest areas to open fields. It's absolutely stunning. You can honestly spend hours driving the land and discover a new patch each time. Moreover, when placed in the midst of the estate, you hear nothing but the constant sounds of nature. Birds chirping, the breeze singing through the trees, the crackling leaves. The estate becomes an unexpected oasis, where one is truly submerged in nature and her beauty.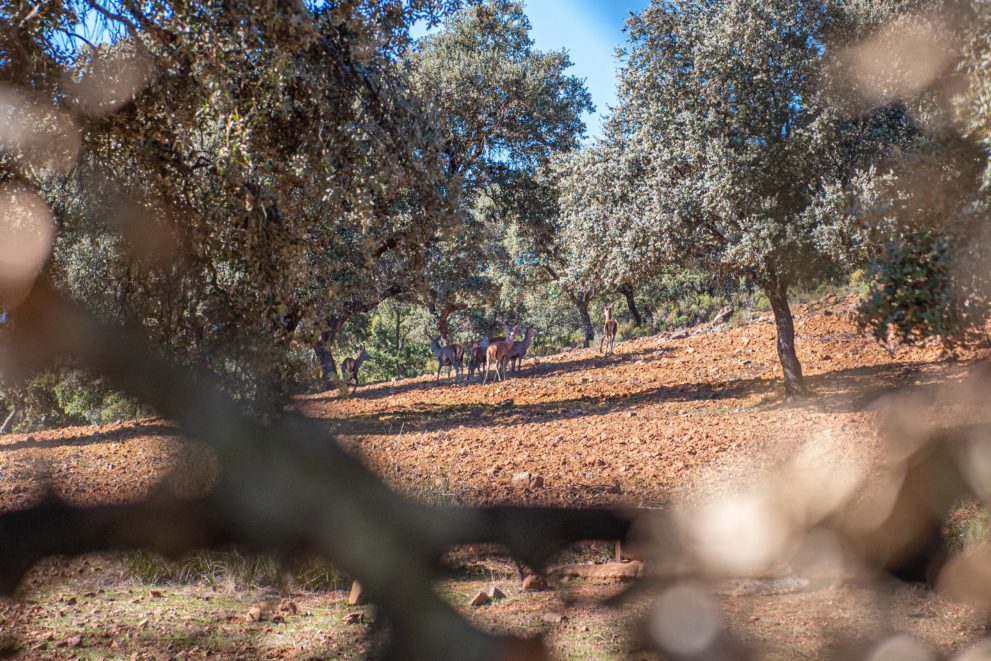 Diversified landscapes made exclusive
Since the estate covers a vast amount of land, one could say that with this estate you own a private natural park. The flora and fauna are taken care of outstandingly well by the guards and is protected by certain working conducts of the estate. Villas & Fincas knows many sporting estates in Spain. It is unique to find so many different natural landscapes under one ownership. The estate engineers have done an excellent job at selecting different plots in order to create a diversified estate. Furthermore, under private ownership, nature suddenly becomes exclusive. It is a pure and natural luxury.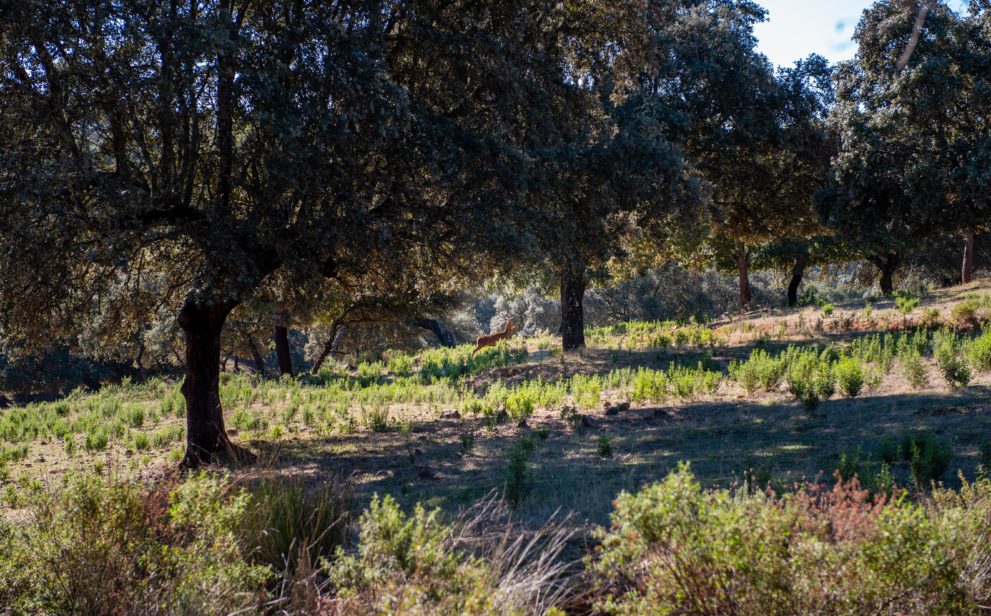 Sporting estate in Spain, specifically, Andalucia
Lastly, one may ask, "but why Córdoba?" The answer is simple: it's Andalucia. Andalucia is enriched by historic cultural cities, exquisite cuisine, sweet natural parks and so much more. On top of that, Andalucia's climate is one of the best rated in the world. The hours of sun are extensive, the temperatures are mild and the rainfalls are minimal. Córdoba is a beautiful example and landmark city that defines the Andalusian essence. Owning a sporting estate in Spain, specifically in Córdoba, is, therefore, a most wanted luxury.
Are you looking to buy a sporting estate in Spain?
Please contact us via info@villasfincas.com or +34 952 89 51 39 to receive more information about our gorgeous sporting estate in Córdoba.
Nienke Ernstsen | 26th November 2021