It's a lifestyle. Living in a Cortijo influences the way you start looking at the world and the activities you engage with. It even influences your relationships and your health. Yes, it's a lifestyle. Simply because your life takes a 180º spin once you start living in a Cortijo on the Andalusian countryside! You are bringing comfort, nature and wellbeing into your home. By choosing to live in a Cortijo, authenticity and liberty blow through your home like oxygen. In this blog, we will draw you into the imaginary life of you as an owner of this stunning Cortijo in Casares. Are you ready to submerge in the world of imagination?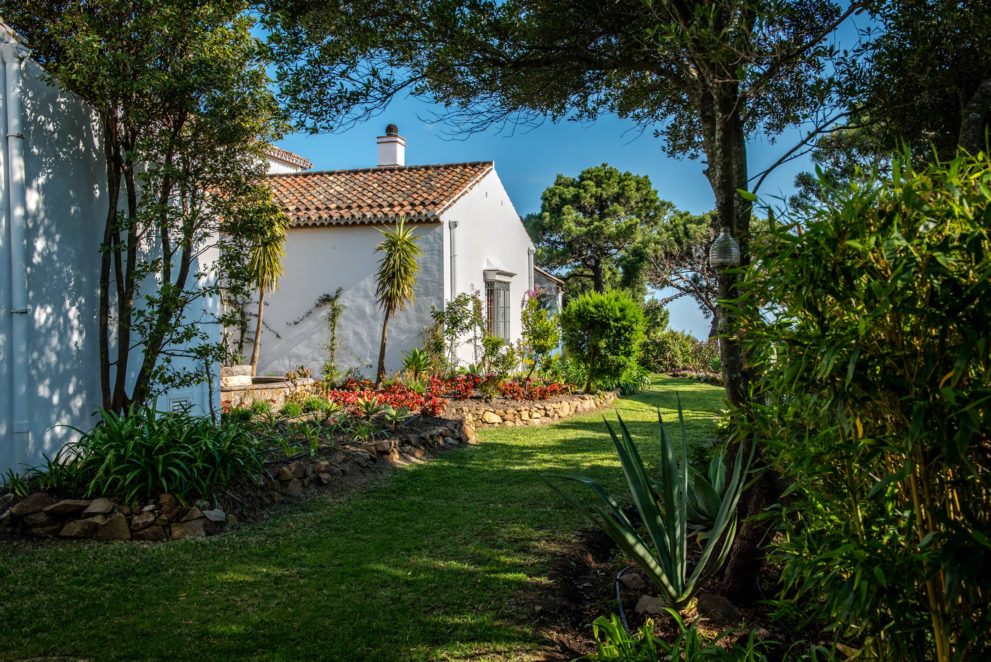 Phase one: Buying a property in Andalucia
You made the decision: it is time to move! It's over and done with the busy, non-stop routine, overwhelming and overcrowded life. You are ready to step into a world of living outdoors. Where would you do this better than in Andalucia? With an average of 8h of sunshine per day, one of the most friendly climates in the world all year round, and exquisite cuisine that fills the stomach with warmth. As market leaders in country properties in Andalucia, we often see that our clients arrive at our office and viewings with this background story. Once our clients arrive in Andalucia, their stress levels decrease and their joy starts to blossom. It is our deepest pleasure to assist our clients in their search for the perfect match to start their new lives. For one, we are yet to find the perfect match for one of our most exclusive listings in Casares. Namely, a gorgeous Cortijo in Casares at just 10min from the beach!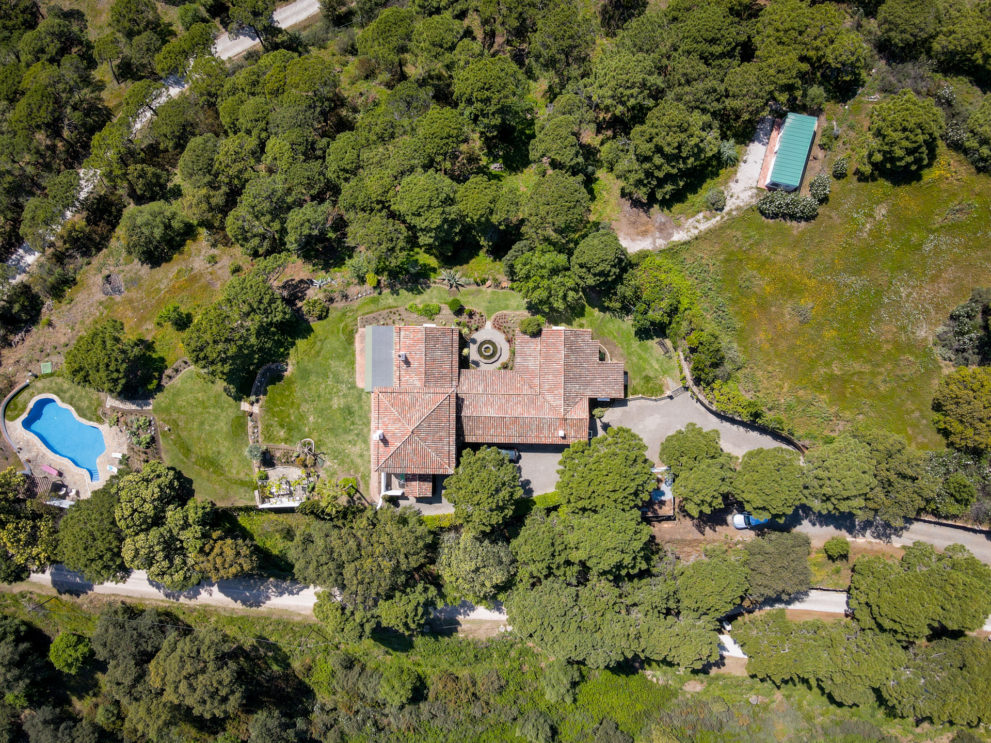 Phase two: Loving a house in Andalucia
Next up, we visit the amazing Cortijo in Casares. The entrance of the property already gives an idea of the mature garden and plot. Large pine trees providing natural shade and sweet smells. Palm trees making a sizzling sound at your arrival. Flowers in every corner of the property. Immediately you realize: this is what I want. Living outdoors is the key to any property in Andalucia. To live outdoors, in this specific property in Casares, means: exclusive, natural, living. Shades, for spring and summer. Luscious siestas to the birdsongs. Sensational views, towards mountains and sea. The lux of extensive Vitamin-D, rich pure nature, and unlimited peace are what make clients fall in love with a Cortijo in Andalucia.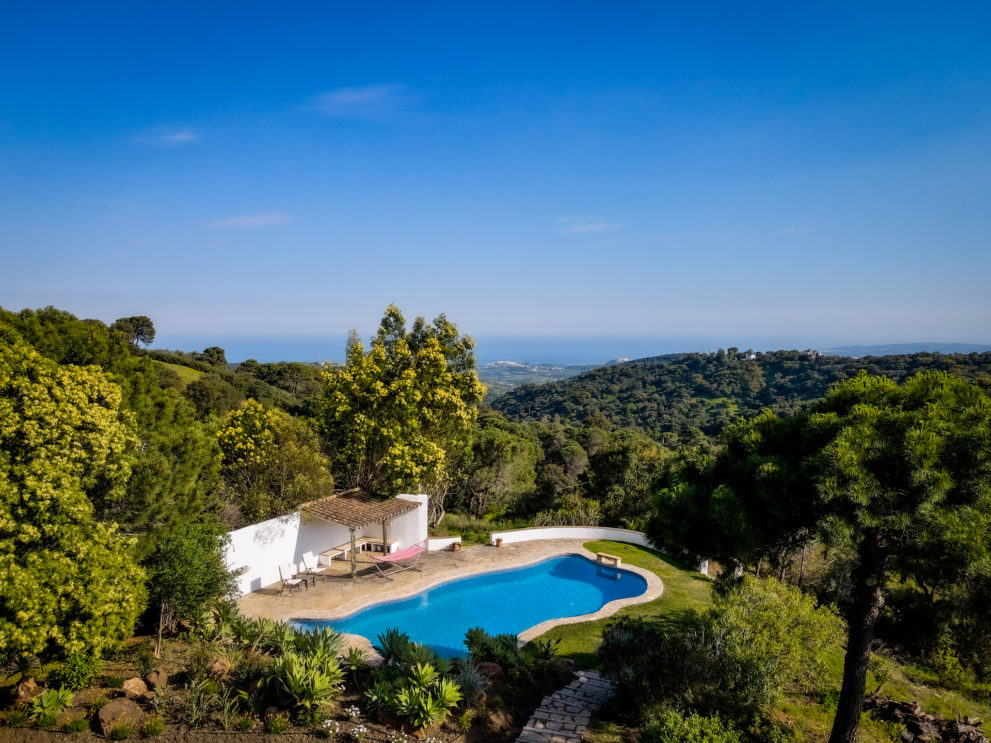 Phase three: Living in a Cortijo in Andalucia
Since 2001, we have seen how many have joined us at the southern end of Spain. Andalucia has been an attractive place for visitors and tourists and has also started to become a home for many. The international community allows for everyone to build a warm network. There are plentiful activities to engage in, from cooking to golf, to keep busy during the entertainment hours. Endless restaurants of excellent quality and service, from family-owned restaurants (such as Restaurante Sarmiento) to Michelin Star restaurants (such as Kabuki Raw). Natural parks, historical sites, and culinary hotspots to visit day and night. Then you come home, to the chant of crickets, and a moon-lit garden, in absolute tranquillity. Like said before: living in a Cortijo in Andalucia is a lifestyle.
Is it the right place and the right time for you?
Don't hesitate to contact us via info@villasfincas.com for more information.
Nienke Ernstsen | 7th October 2021