All eras come to an end and give way to new beginnings. This is the part of the book for our exclusive country estate to start announcing the beginning of a new chapter. 'Why?' you may ask yourself. Namely, because the estate is soon to be passed on to a new owner! The new life and projects that can boost up the activity of this property are just around the corner, awaiting the new era. In all honesty, we as Villas & Fincas are still busy matching up the property with the right owner. A new owner that loves the private countryside. Someone that would like to run hobby agriculture and equestrian farm. An owner that wants to enjoy the benefits of a true gentleman's estate. The luxury lifestyle to be led on this estate is one of a kind. Read more about it in this blog!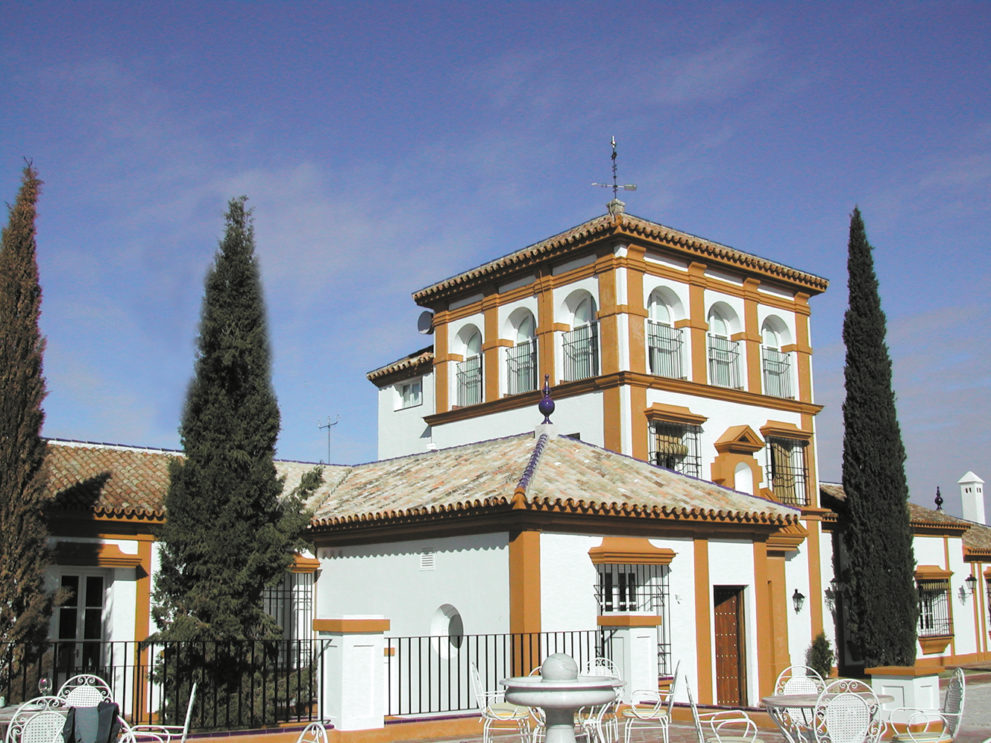 Exclusive country estate near Seville
Sometimes, you come along with a property that just has it all. Seville is known for its intensive agricultural activities in the countryside and its beautiful and historical city. This country estate offers both aspects on its 506 HA: gorgeous historical traits as well as a rural plot for private use. It is for sure a unique combination that one does not find often. It lies in the soft undulating valley in close proximity to Seville. Its natural surroundings make it ideal for horse riding, hiking, and other outdoor pursuits. The estate even has a hunting plan for small and big game hunting. The estate truly engages with its rural core on its land, as well as with the elegance its buildings and accommodation facilities have to offer. Of course, this is the crème-de-la-crème at the heart of Andalucia.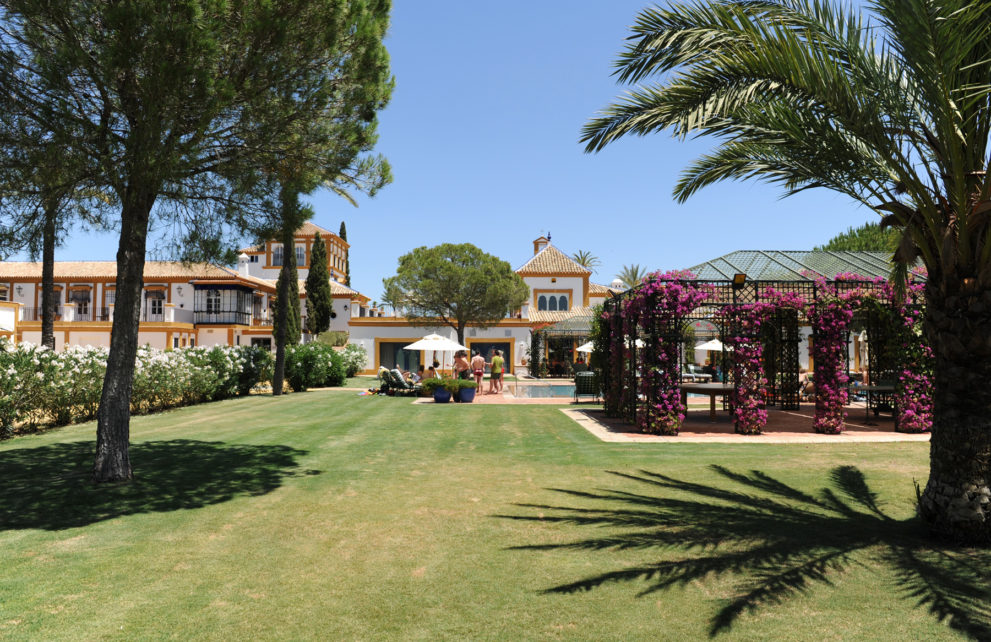 Luxury lifestyle in the countryside
Ha-ha-ha some of you may think. What can you even consider as luxurious in the countryside? Well, dear reader, luxury takes a turn to exclusive splendor. These properties indulge in rarity and in extravagant high living. The energy and stamina that rushes through this estate are astonishing. Moreover, the property, even though it has historic origins that date back to the 16th century, it is also fitted with modern conveniences. This has been put to use before in the form of a luxurious country retreat. As such, the private luxury even has the possibility to be commercialized through hunting events, weddings, or even nature retreats. From the core of the living quarters, with unique Arab designs, the property develops in layers like an onion.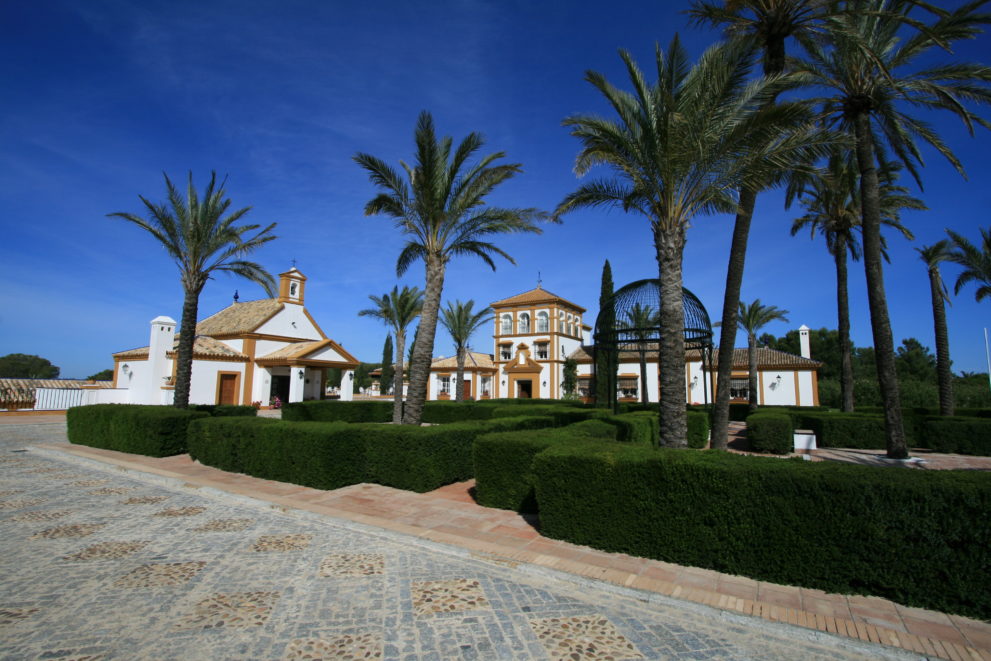 Finca in Andalucia for sale
All in all, over the years we have had many offers to list fincas in Andalucia. For this reason, we have seen it all (or at least, a big portion of it!). Sometimes you are amazed by the property buildings: offering modern finishings, maintained spectacularly, showing off beautiful architectural details… Other times your breath is taken away by its land: boasting amazing natural surroundings, having healthy fauna and flora. However, it is hardly so that both meet the minimum requirements of buildings and land. Our country estate near Seville is one of the few where this does happen!
Are you interested in purchasing this luxury finca for sale near Seville?
Don't hesitate to contact us for more information via email at info@villasfincas.com. We will be happy to provide you with answers and information.
Nienke Ernstsen | 15th October 2021