A royal history that transcends the thick palace walls. Lushing gardens with sweet scents all year long. Land extending over a grand 506 HA. Only a few estates in Andalucia presenting grandness at the level that this one does. Hidden in the valley of Seville, this luxury exclusive estate is one in a million. In this blog, we will delight you with some of the features that make this country estate for sale in Seville unique.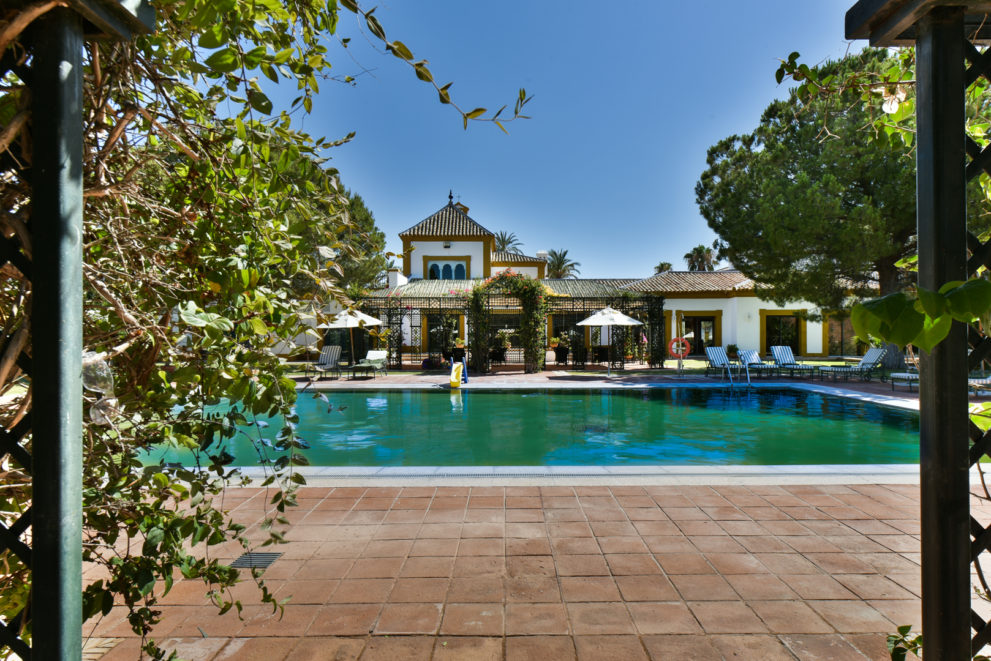 Luxury Spain: estates on rolling hills
Once upon a time, Spain's countryside was divided into areas taken by the grand landlords and royals. Different reigns swept through the rolling hills, from Phoenicians to Romans, the Moorish and Spanish. All have left their mark on grand estates, specifically on the level of luxury estates can offer. However, nowadays these estates are becoming private property. Country estates are becoming the crème de la crème for exclusive hunting events, boutique hotels, rural retreats, and outdoor luxury. Moreover, their land extends over the rolling hills of the countryside, enjoying absolute privacy. The buildings reflect all the exclusive architectural details one wishes in an estate in Andalusia. Having been in the country property market since 2001, we know that there is only one of each estate. In other words: each individual estate is completely unique. This is why they form part of the most exclusive and luxury listings in Andalucia.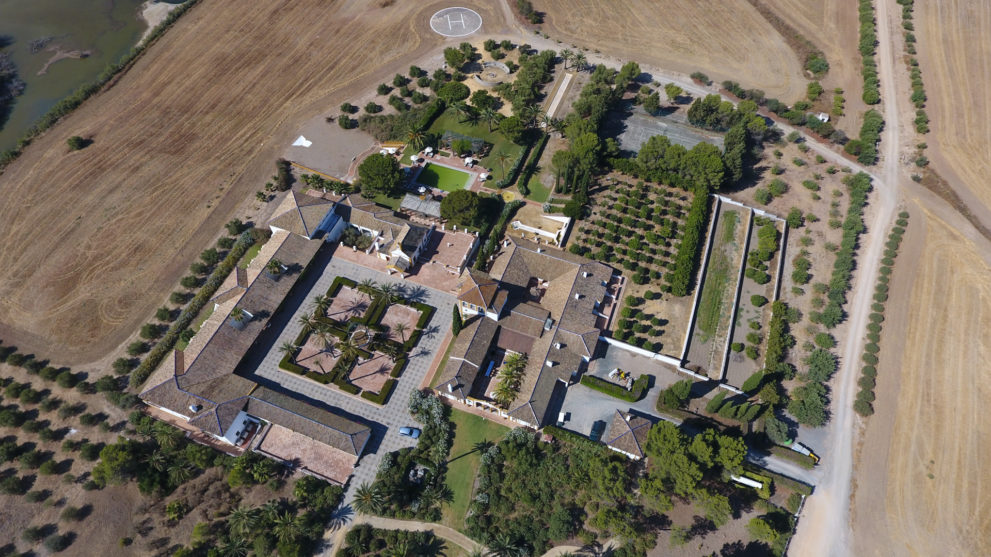 Country estate in Seville
One of our most precious listings is our luxury country estate for sale in Seville. The estate is equipped with gorgeous equestrian facilities, spacious guest allocations, a marvellous Cortijo, and oasis-like gardens. Moreover, small game hunting is practised on the estate, with the possibility to have big game hunting too. Truthfully, this country estate in Seville offers all needs in order to enjoy the exclusive features of the Andalusian countryside. The history of this estate also adds to the charm. Originally designed by an Arab Prince, this estate for sale in Seville offers features fit for a king. Colossal arches and pillars, mosaic floors and walls and extensive water features spread across the property. This estate is the embodiment of luxury in the countryside and is yours to take!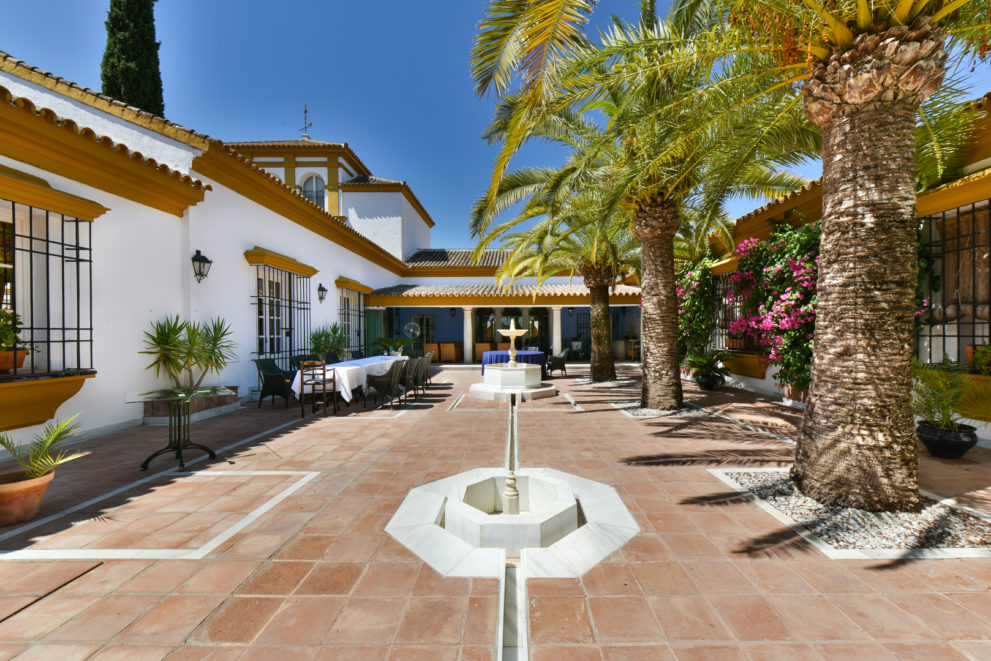 Exclusive estates are rare
In conclusion, these grand estates are one of a kind. The combination of varying landscapes and nature, the size and finishings of the private quarters, the guest accommodation possibilities, and the activities practised on the estate all contribute to the uniqueness of each estate. The royals that have passed through the land of Seville have left their marks on some gorgeous exclusive estates for sale in Andalucia. Our country estate featured in this blog is one that enjoys these royal marks and offers the best of luxury on 506 HA. This is only the start of our feature on this property for sale in inland Andalucia. We will be delighted to share more details in later blogs.
Are you interested in buying this large luxury estate in Andalusia? 
Please contact us via info@villasfincas.com to request more information.
Nienke Ernstsen | 17th September 2021