If you are looking for the perfect getaway in Southern Spain, this is the property for you! One of the last authentic jewels for sale in Andalusia has been reduced to sell this year, offering you the opportunity to take advantage of the Property Purchase Taxes reduction of 7%. This unique and idyllic holiday home is the postcard of Andalusia!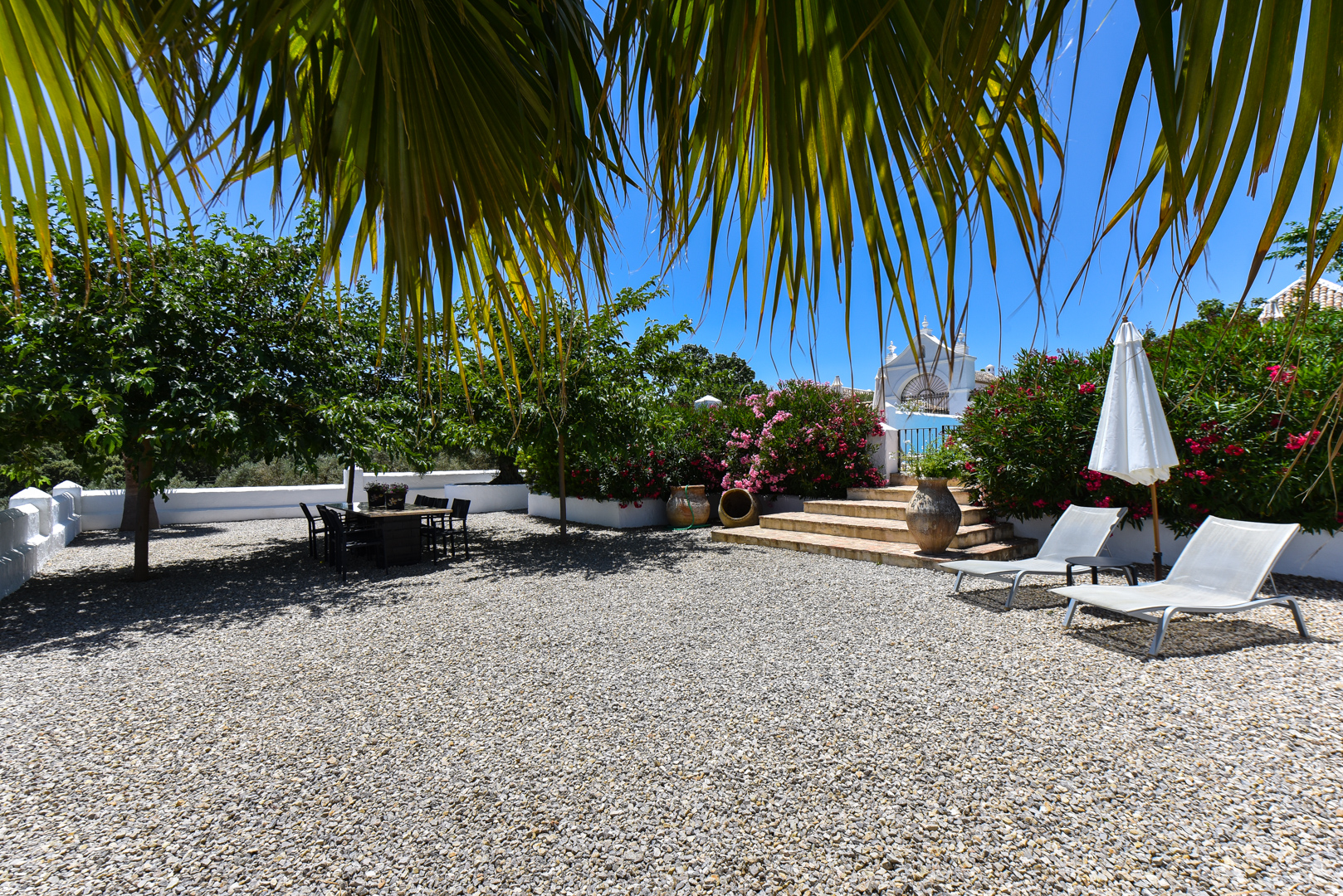 True Andalusian Cortijo
This 16th-century hacienda palace has been completely reformed. It's said that it's located on the periphery of what used to be royal terrain, serving as the guard's house. It truly is majestic and the reform has been done meticulously. Taking into account every detail necessary to ensure the true Andalusian authenticity and style oozes from every corner.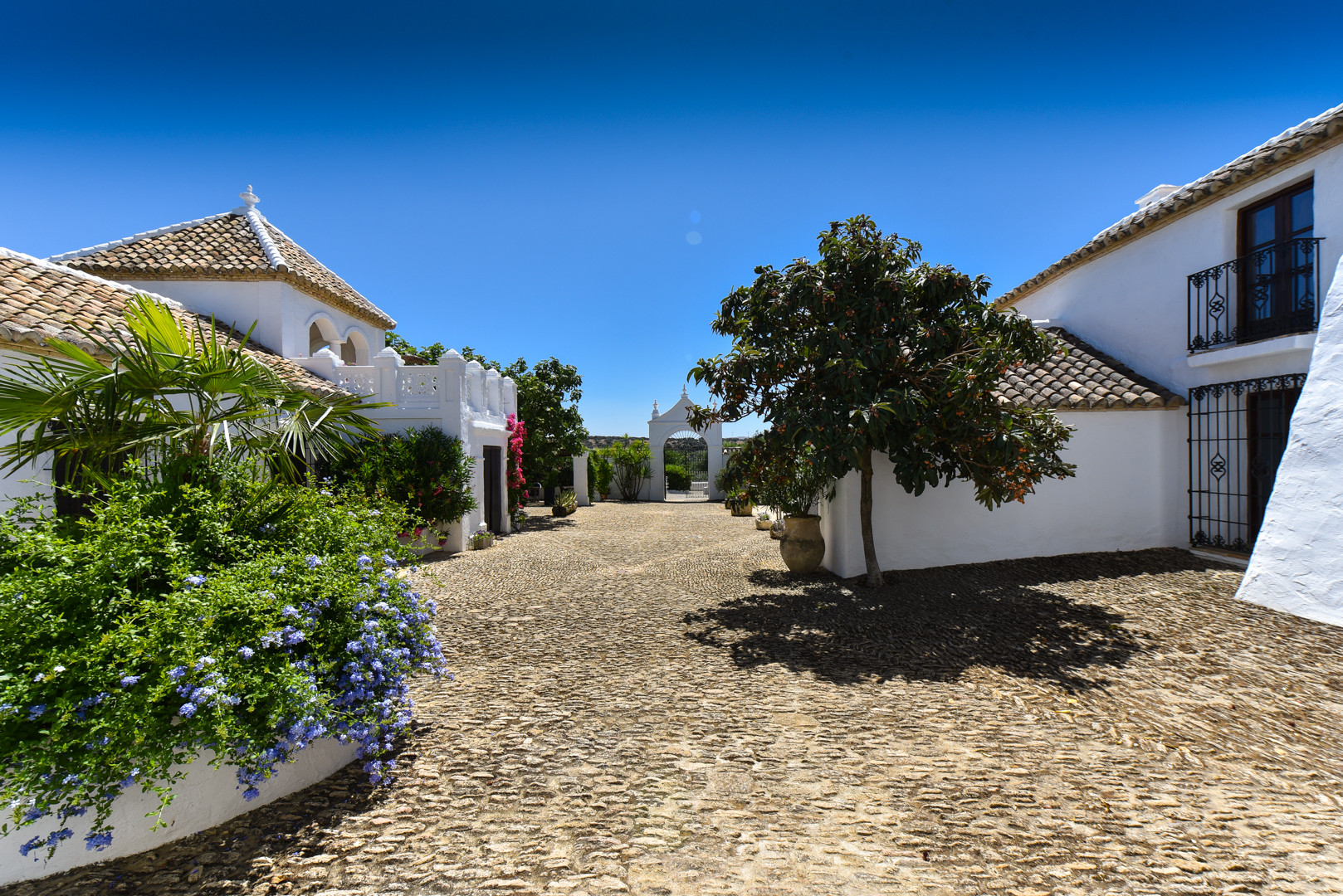 This is truly one of the best properties in Andalucia! An immense history and authenticity are embedded in these walls, stepping foot in this Cortijo is like a time machine to the past. Pure rustic luxury with unspoilt views on the Andalucian countryside. Enjoy the laidback lifestyle, living amongst olives, surrounded by nature, pristine build and areas to relax…
Furthermore, everything is taken care of for you at this rustic retreat by the property managers who tend to the cortijos every need. So you can enjoy and relax to the absolute fullest. If you are wondering what to do in the area, Ronda is 30 minutes away from this beauty! Check out more in our blog Information about Ronda:

A luxury home in Spain
Finally, if this is not enough to convince you, this holiday home also provides you with the option to rent it out – whilst you're not using it, let others enjoy it AND receive an income! Currently, it's run as a successful B&B. More and more, we see holidaymakers wishing to take a step back from the coast and enter the Andalucia inland areas. Take a wine tour through Ronda, hike the Grazalema mountains, take one of the endless trails…
If you think this is something for you, don't wait any longer! Recently reduced for a sale this year, and take advantage of the tax reductions 2021! Contact us now at info@villasfincas.com or call +34 952 895 139.
Rebecca Marriott | 10th September 2021