The equestrian lifestyle in Spain forms part of the traditional way of living. Horses are as much part of the Spanish identity as olives and polka dotted flamenco costumes are. The feria's and romeria's are the place to witness the importance of the equestrian lifestyle. It is a cultural symbol. We are proud to share this part of the Spanish culture today with you.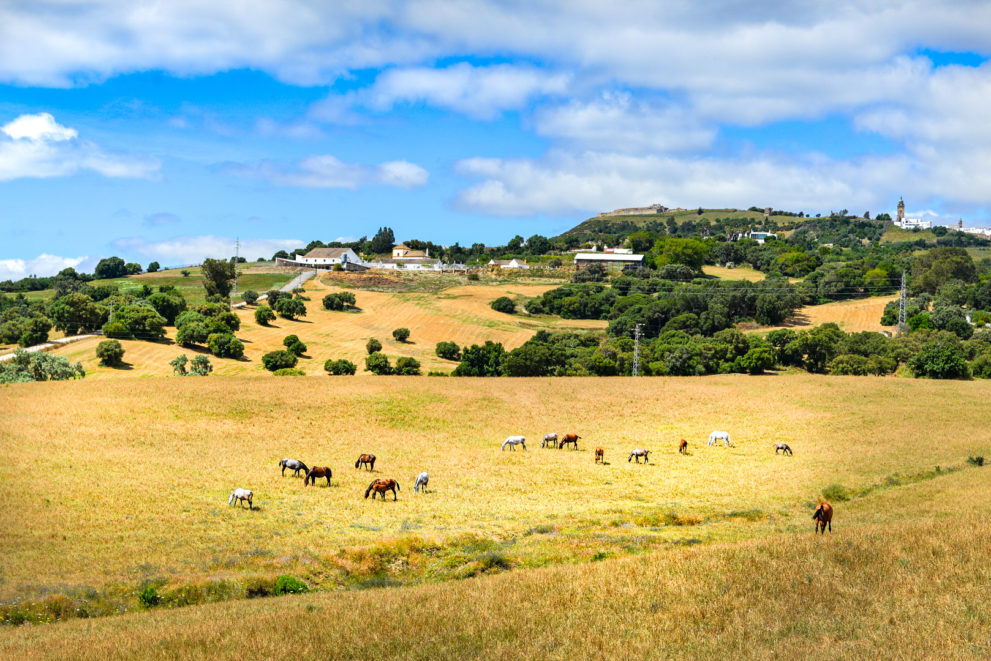 Equestrian life starts with a passion for horses
Spain is the home to one of the most enchanting breeds of horses all time: The Pura Raza Española (Pure Spanish Horse). This breed of horses has even been part of fantasy adventures such as the Chronicles of Narnia and the Lord of the Rings. Moreover, it is reflective of the Spanish personality: proud attitude, brave, nobility, and graceful movements. This horse breed that inspires the unique equestrian tourism in Southern Spain. From horse retreats to horseback riding holidays, the possibilities for equestrian tourism are fantastic in Andalusia. The adventurous rides and equestrian training facilities and activities attract people from all over the world!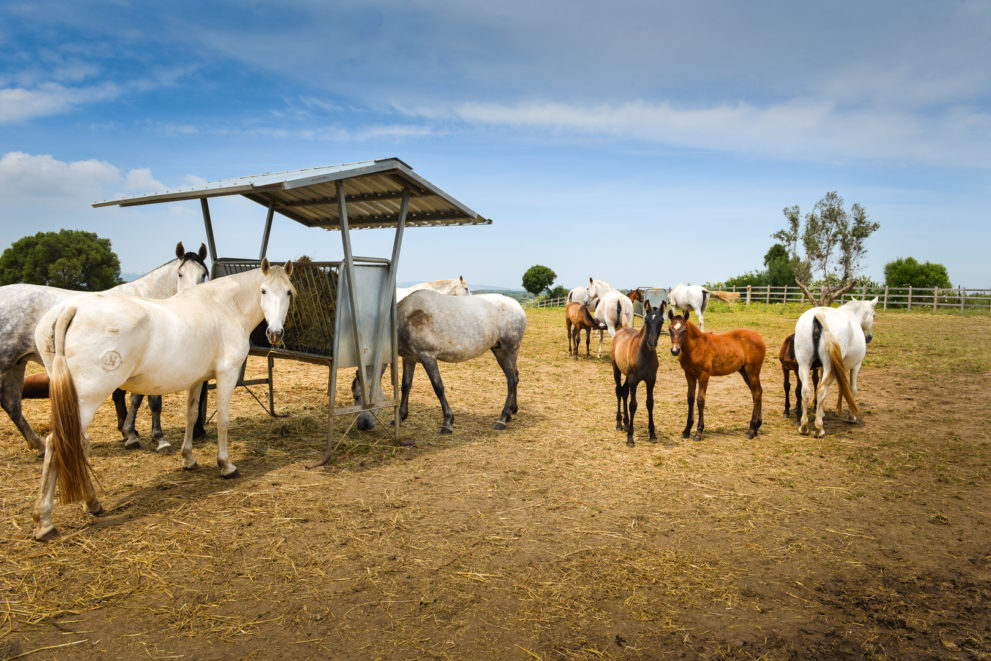 Making a home of the equestrian lifestyle
Across our journey in Andalusia, we have seen how new homes on the countryside were created. Equestrian properties changed from just rural to luxury, and offer a comfortable outdoor lifestyle for the horses as well as it's owners! Good sized stables, olympic sized irrigated sand schools, and large paddocks or grazing areas is what we often come across in the equestrian properties. The houses got an upgrade as well. The simple traditional farmhouses were transformed into comfortable homes, so they meet the modern standards of living. It is as though you were to live in a villa, yet with the outdoors luxury lifestyle. The equestrian lifestyle in Spain combines the great love for horses and the living in the midst of  healthy nature that come with the hobby. Almost 365 days a year you can ride out here! It is a lifestyle that allows staying fit parallel to relaxation.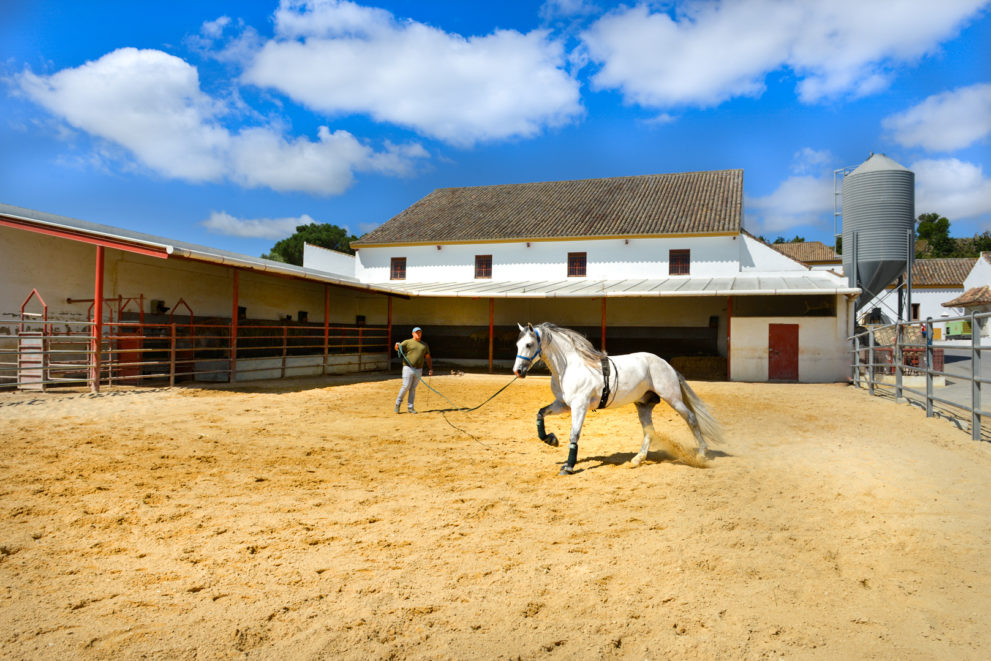 Hobbies that got a little out of hand…
The passion, discipline, and hard work of the equestrian community are inspiring! We often see these values return in the equestrian properties we list. Cortijo Gaucin is a beautiful example of a property where one can live side by side with one's horses. The lowkey and comfortable conditions at Cortijo Gaucin favour the ideals of an outdoors equestrian lifestyle. On the other hand, our Equestrian Estate in Medina Sidonia sheds light on the opportunity to take care of up to 90 horses! Horse breeding is therefore definitely a possibility. We have listed many properties that complement the different hobbies equestrian passionates may have. 
We share the love and passion for the equestrian lifestyle! For more information on truly unique equestrian estates, check our exclusive selection of equestrian properties. You can also email us on sales@villasfincas.com to know more about our discreet listings.
Nienke Ernstsen | 4th December 2020