This luxury hacienda for sale in Ronda is located in a privileged area, in the Dehesa of La Melonera. There will be 28 luxury haciendas built, each carefully located to be perfectly integrated into the landscape, with private vineyard and wine cellar. Offering the opportunity to have access to your own supply of wine produced annually. The best quality is combined with privacy, nature and exceptional architecture.
Hidden between the ancient oak trees, this unique estate set on just over 5 hectares boasts a spectacular position. Of these 5.6 hectares, the vineyard lies on half a hectare. Here you have the chance to produce different varieties from your own vineyard and choose cooperatively with winemakers according to personal taste.
Hacienda for sale in Ronda
Designed by Mexican architect, Mario Sainz, the hacienda combines natural features with modern touches. This beautiful, hidden hacienda for sale in Ronda is distributed over two floors. The living quarters are on one floor, with an elevator to the wine cellar in the basement and garage. Two living rooms, a formal dining area, fully equipped kitchen with terraces to enjoy those hot, summer days under the shade of the ancient, holm oaks. 4 Spacious bedrooms with en-suite bathrooms. A unique property seeping with peace and tranquillity.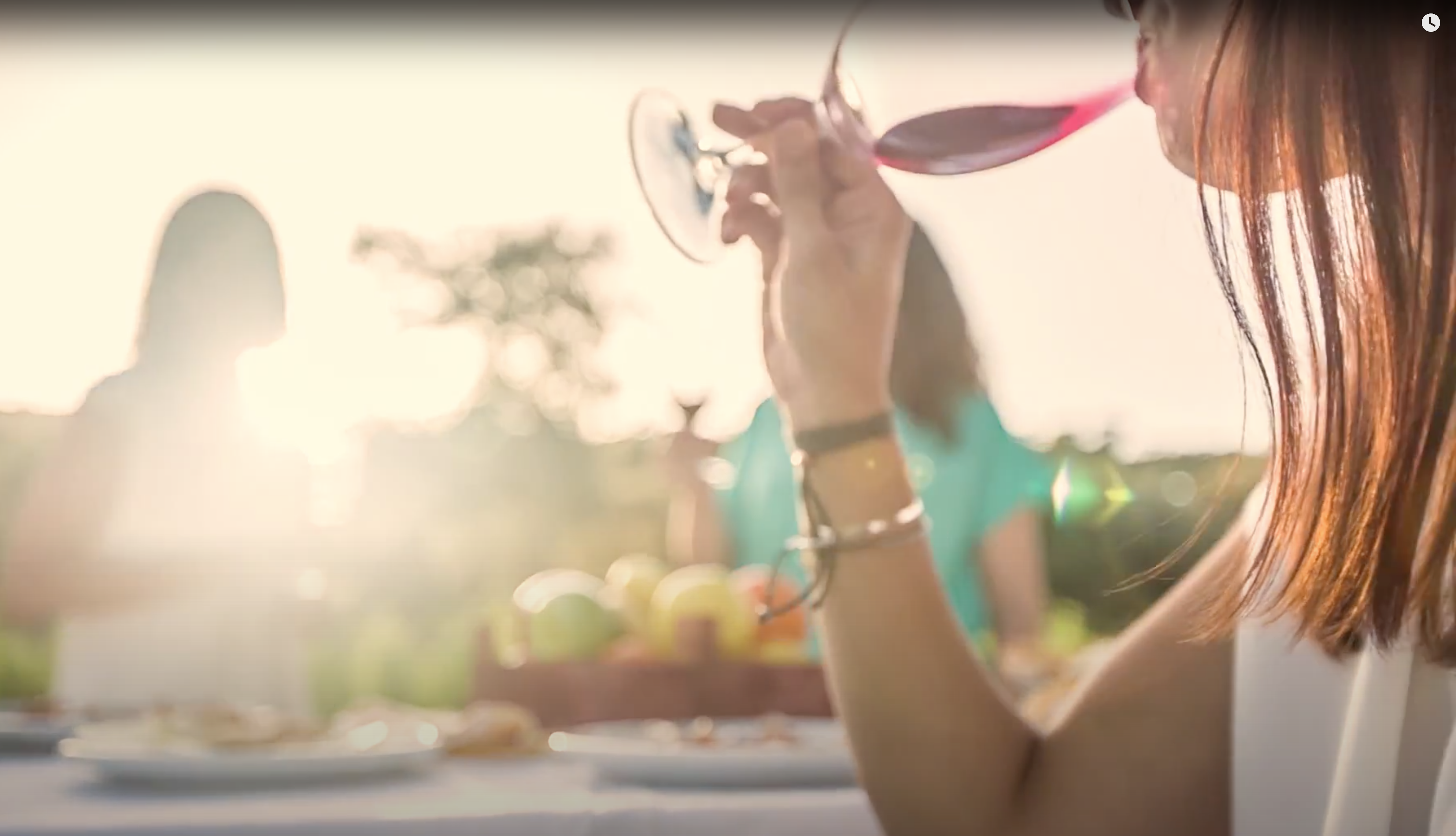 The Project
La Melonera is a 200-hectare estate with a fully functioning winery. It produces many wines of the highest quality, recognised by the renowned Peñín Guide. In its latest edition with 90 points,  Encina del Inglés red and white wine, with 93 points for the red Payoya Negra, and with 95 points for the red MHV. The exclusive wines collection MHV (Mankind Heritage Vines), is a unique and limited collection of wines made from indigenous varieties, some of them practically extinguished since phylloxera in the XIX century, that are being recovered by the estate. "La Melonera Haciendas" provides its owners not only with a top of the line team of wine experts but also with all the maintenance of the houses, its security, its gardening and top-notch hospitality services provides to each estate.
The Area
The city of Ronda, where the project has been developed, is located at 45 minutes from Marbella, surrounded by a historical land. A place to spend 365 days in an amazing cultural environment with numerous activities such as a private Formula 1 racetrack and sightseeing around the old town. For more information, please read our blog: Information about Ronda.
Do not hesitate to contact us to help you with your search! Email us at info@villasfincas.com or call us during office hours at +34 952895139.
Rebecca Marriott | 26th June 2020