We are at the end of April 2020 and Spain is slowly starting the de-escalation of the lockdown and the state of alarm due to COVID-19. We get many questions from purchasers, vendors and home-owners. What is the influence of the Corona crisis on the property market? Is there any demand? Will prices drop? Am I allowed to travel to my property?
We do not pretend to have all answers at hand, yet would like to share our experience with you. What have we read, what do our clients and colleagues tell us, what actions have we seen up until now. In the coming weeks, it will become clear whether and how we will be allowed to travel within Spain, Europe and inter-continental. That is one of the keys for the country property market to start rolling again.
Demand for Country Properties in Spain
My first reaction when the lockdown was announced here in Spain was, thank God I am living in the countryside! And apparently many were regretting they hadn't taken the decision yet to purchase a country property. The newspaper El País wrote an article about the exodus to the countryside. Analyzing the searches on one of the largest property portals in Spain, they noticed a sharp decrease in searches in the cities and an increase in searches on the countryside. Tele-working from your finca in the countryside is much more attractive. Fresh air, space and the feeling of freedom is highly valued.
We see this in our own enquiries, they have gone up. Many clients that have been dreaming of a country house in Spain, now have the time to search and to investigate. Comparing the total of enquiries after and before the lockdown, they have gone up 15%.
Mark Stücklin, the editor of Spanish Property Insight, did a survey amongst buyers and sellers. According to his survey, 20% of the buyers will go ahead as planned, 50% will wait to see what prices will do and the remainder will abandon their plans for now. Selling something special does make a difference is one of his conclusions. Looking at our own company, none of the clients have abandoned their plans so far. 15% renegotiated the price, 20% have postponed their plans, another 15% have added extra finance conditions and the remaining 50% are going ahead as planned.
Combining the several sources, we are positive that the demand is still there. To actually be able to sell depends on how quickly the de-escalation will allow travelling again.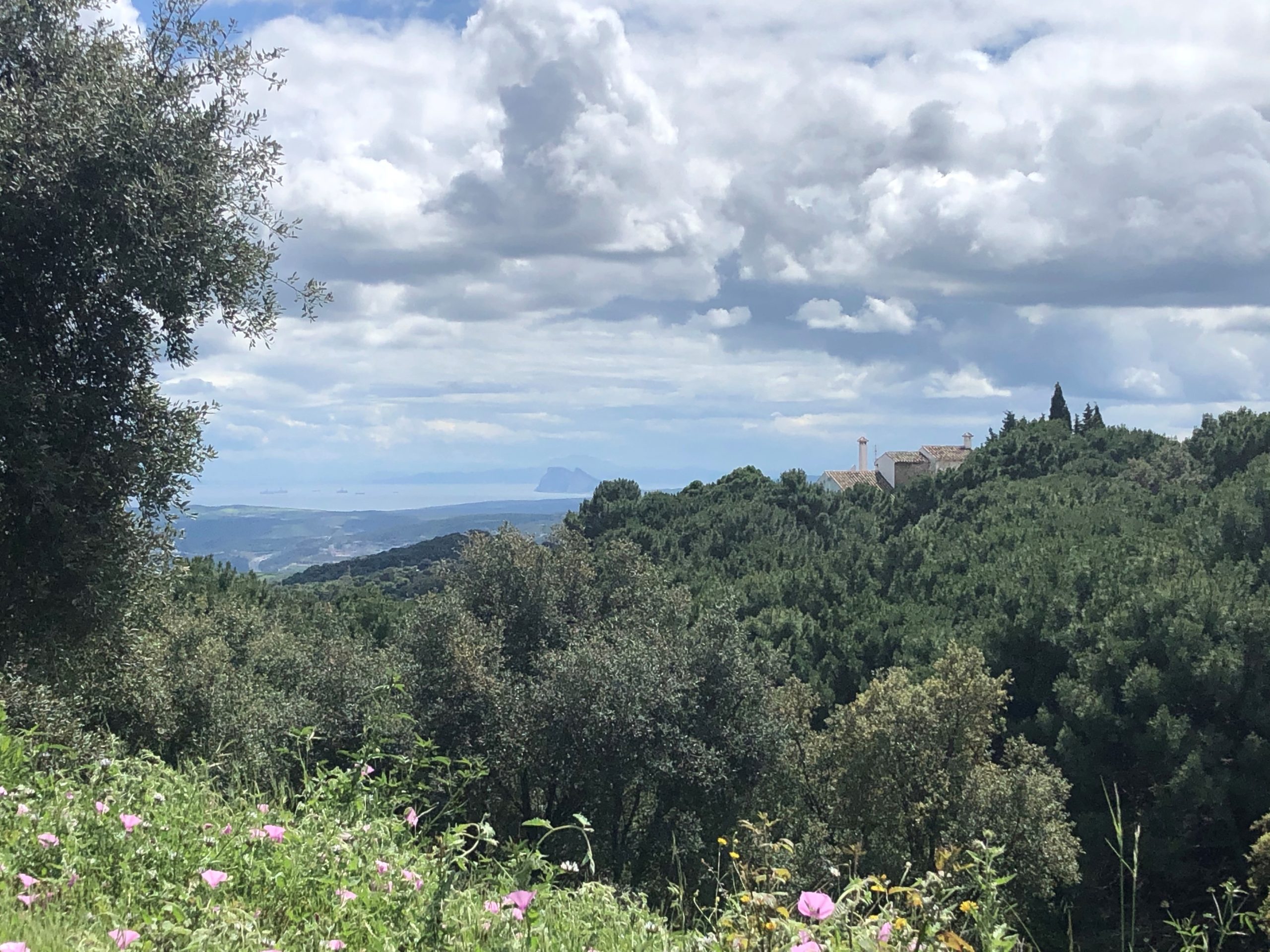 Will prices for country properties drop?
This question is also to be answered from the vendor's point of view. For prices to drop there has to be an urgency for the vendor to sell and the financial urgency is not so likely in our luxury country property segment. Many private owners, as well as large investment funds such as Blackstone, seem to take a stand here. They may chip in a small bonus for a quick deal or throw in some extra furniture for free, but they keep the prices steady for now. This doesn't rule out that there will be some opportunities emerging due to personal circumstances, yet we do not expect a large price drop in general in our segment.
Mark Stücklin's survey concludes that 41% of the vendors will not change their asking price and go ahead as before, only 16% are reducing the price immediately to try and find a buyer for a quick deal. The remainder are contemplating taking the property temporarily off-market.
There will definitely be some opportunities in the market. In our specific niche, the country property market, the supply of good quality, legal property is limited. Therefore we do not expect severe price drops in general. The cities, however, suffer from a drop in demand and property owners have replied to that with a price drop of around 15% (source El Pais).
Key factors to impulse the Country Property Market in Spain
The key factor to get things rolling is of course free movement. We have to be patient! As in other countries, Spain is slowly preparing for 'the new normal'. From the 11th of May, businesses will start to re-open with certain restrictions. Also bars, restaurants and hotels, which is good news. Gradually we will be allowed more activities and contact, keeping in mind the 2-metre social distance and hygiene rules. Yet, this plan for now only includes free movement within each province. Depending on the results (hospitalizations), it may be more flexible or more restrictive per province. By the end of June there will be a new status quo within the province, and maybe within the autonomous states. The Andalusian government is on top of this since a large part of the economy comes from tourism. The de-escalation phases are mentioned in detail in this article in ABC Andalucia.
Free movement within the autonomous state and Spain will start in July. Beaches will possibly re-open with restrictions at that point as well. Continuing this schedule, borders may open again in October.
In the meanwhile, we as estate agents will have to provide as much information as possible on all our country properties in Spain, to ensure we can provide potential buyers with as much information as possible. We are updating our files to make sure that next to our video and photo presentation we can provide floorplans, running costs and information in the direct area. Furthermore, we are preparing facilities to create 3D tours and virtual viewings to prepare our purchasers, so when they come for viewings after the summer, they come prepared.
Visiting your country property in Spain
We truly feel for our clients that own a country property and normally spend a good deal of the year with us in Andalusia yet are not residents in Spain. At present they cannot visit their second home. Not even the Madrileños will be allowed to travel to their second residence at the Costa del Sol. With the current regulations and plans, this will at least last until the end of June. We can only hope that second homeowners will be allowed to travel to Spain soon. The expectation of the Spanish government is that the borders may be closed until October. At present, the only owners allowed to travel to Spain are those who have their first residence here or owners who can show the property is going to be their first residence. There are some possibilities, in that case, to travel with a written declaration from your solicitor.
Please do not hesitate to contact us with any question you may have on the current developments. We will do our best to assist our friends, clients and collaborators during these difficult times. Write to us at info@villasfincas.com or call 00 34 952895139.
Anita Schmidt | 30th April 2020