Nestled on the top of the hill lies the Andalusian white mountain village of Gaucin. An eagles nest, with spectacular views over the Genal river valley towards the Mediterranean Sea, the Rock of Gibraltar and the African continent. 
Gaucin is attracting more and more visitors. Boutique hotels facilities are in high demand!
We are featuring two large houses in a quiet street in the village, oozing Andalusian charm and with breathtaking views. The houses are very well finished. Each has a lovely garden and a pool. The houses could be joined together into a large complex to be run as a boutique hotel.
Furthermore, we offer a stunning country estate at a further reduced price. It has all the qualities of a boutique hotel! And at this price, it is one of the best investments in Gaucin at present!
Contact Us to Make An Appointment
Take a look for yourself at this beautiful selection:
Further Reduced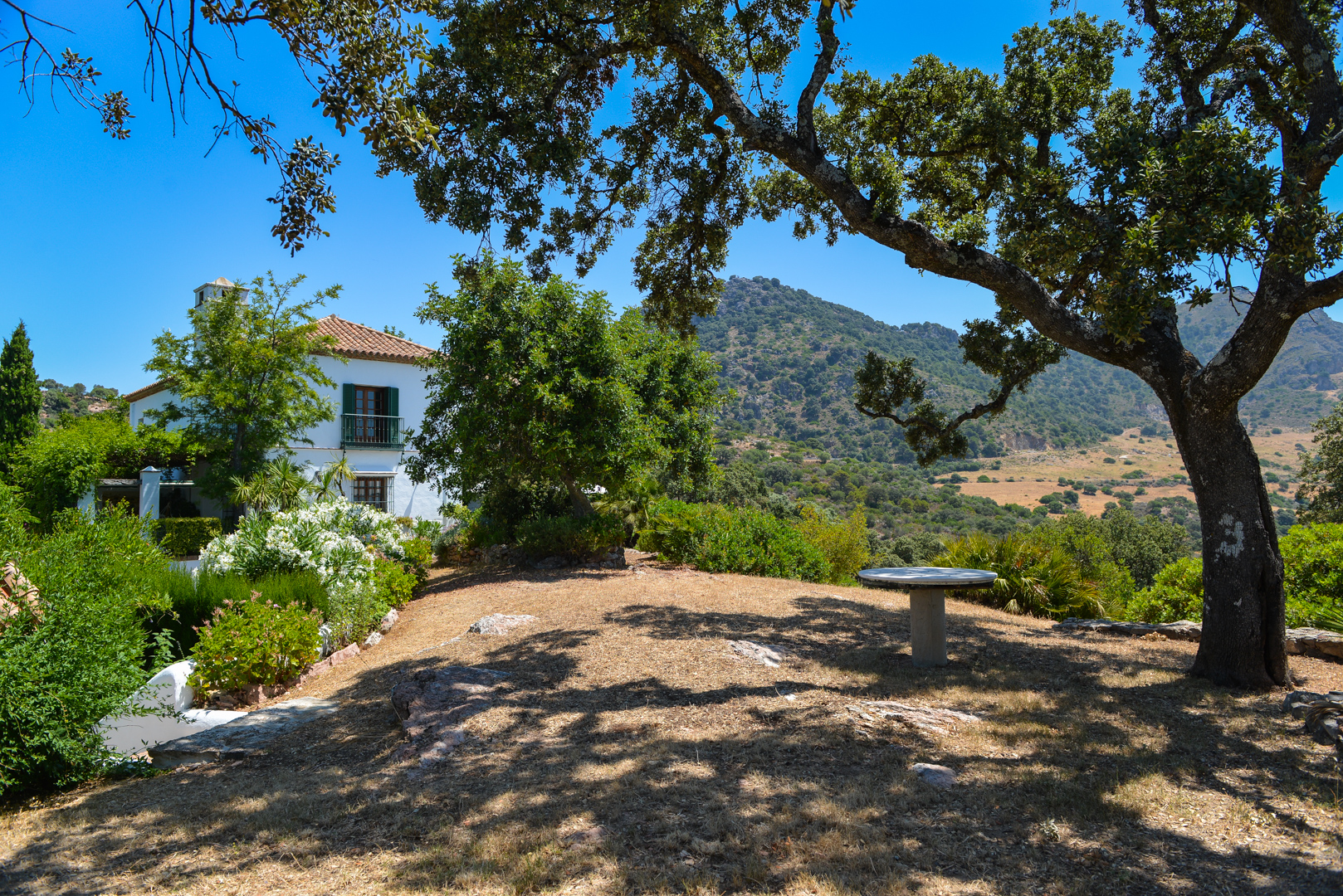 Great investment opportunity!
5 bedrooms | 6 bathrooms | 718m2 built | 270.000 m2 plot
Reference: 186-00085P.
Oozes Charm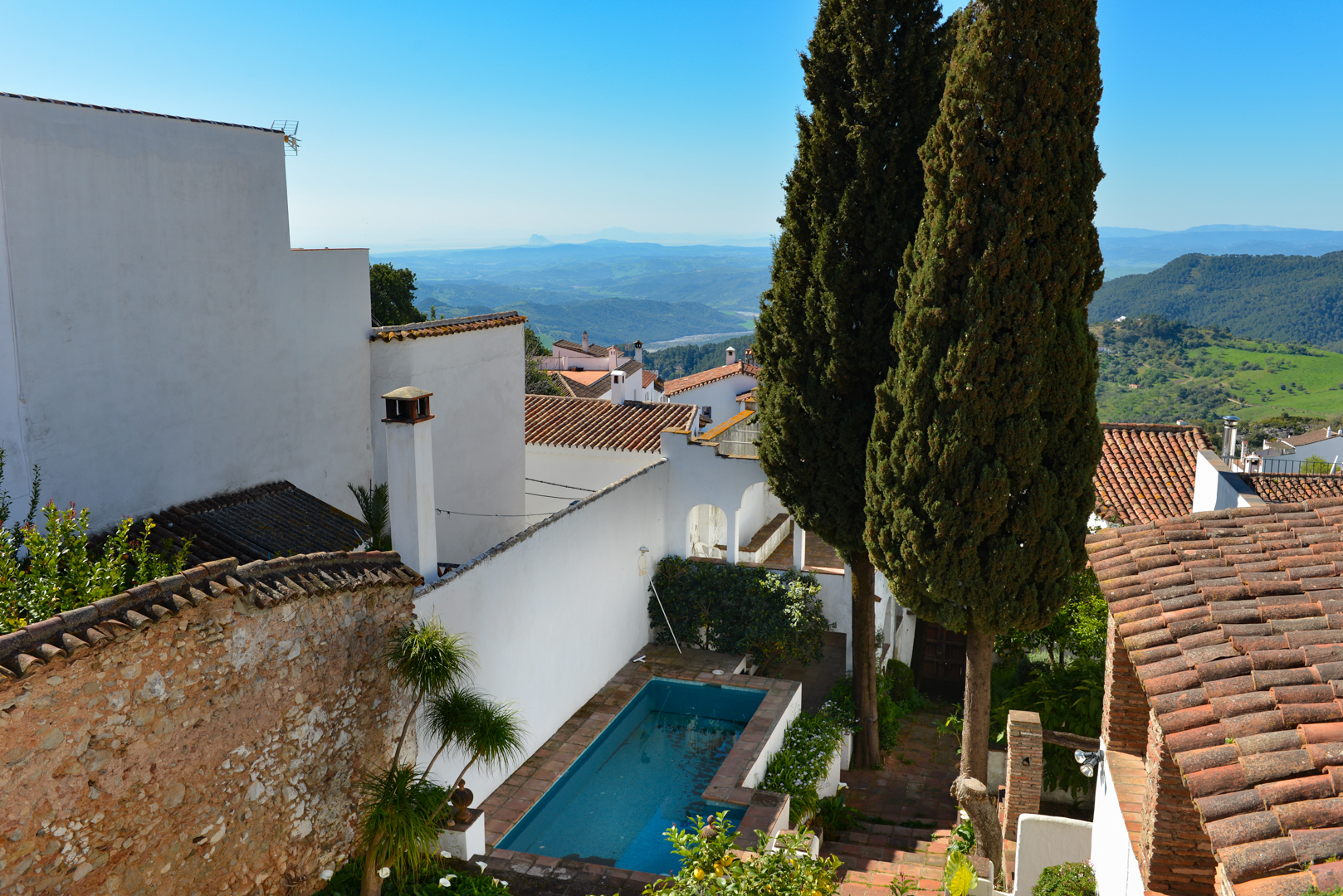 Comfort, history and charm combined.
4 bedrooms | 3 bathrooms | 481m2 built | 721m2 plot
Reference: 186-00817P.
Breathtaking Views!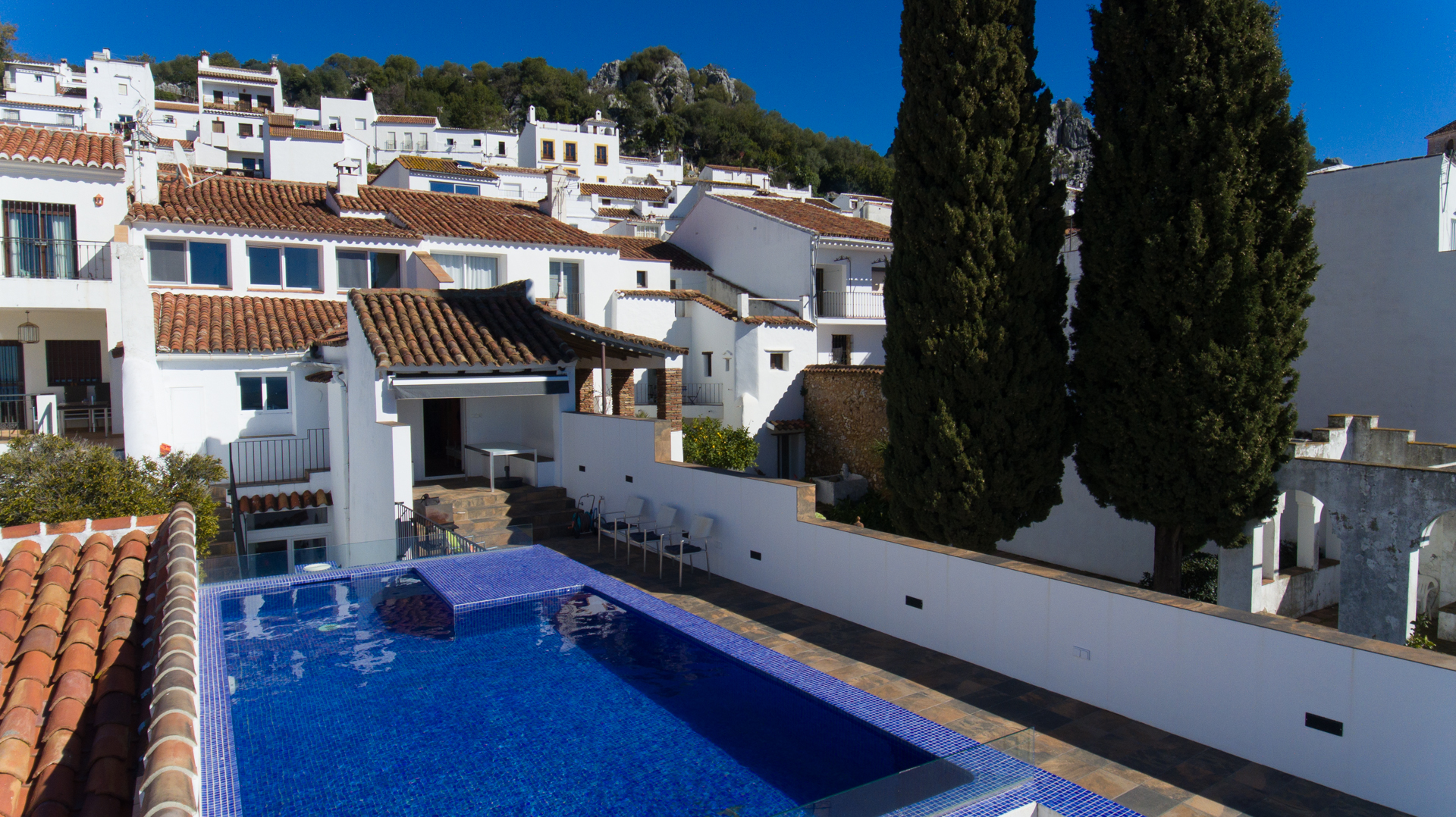 Two great Andalusian houses in one.
5 bedrooms | 4 bathrooms | 481m2 built | 300m2 plot
Reference: 186-00805P.
We regularly provide blog posts on a variety of topics and areas in Andalusia, on our Andalusian Lifestyle page. Here you may find some information about Gaucin.
Villas & Fincas specializes in country properties in Andalusia. As a result of our exclusive selection and together with our experience, we are experts in Andalusia.
If you would like more information about the properties mentioned above or others, please do not hesitate to contact us by email: sales@villasfincas.com or by phone: +34 952 895 139.
Rebecca Marriott | 22nd March 2019