One of the joys of having a luxury villa or a country house in Benalup, Costa de la Luz, is the privilege of living in authentic Andalusia and being able to enjoy its exquisite cuisine. Benalup and its surroundings are getting very well known for their gastronomy over the years. Its beaches, water sports, white villages and nature are joined by a long list of extraordinary restaurants, surpassing the myth of fried fish to offer innovative and surprising proposals that are well worth a try!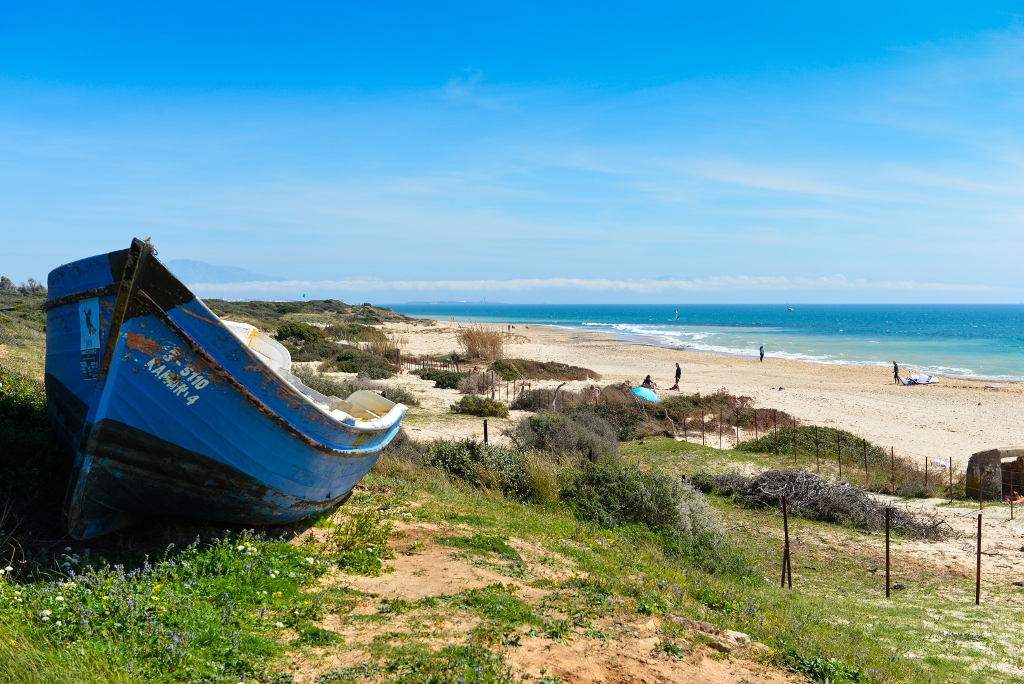 Surf & Turf around Benalup
Surf and turf in the typical dishes of the Costa de la Luz, whose maximum exponent for tourism are the 'Ruta del Atún' and the 'Ruta del Retinto'. During these routes, bars and restaurants of the area elaborate exclusive and unique tapas for the tourists. These tapas always have as a base the red tuna in one and the 'retinto' meat in the other, but with the freedom for the chef of each place to create its own dish. In these routes, we can taste red tuna or 'retinto' meat in as many ways and forms as restaurants and bars participate in the event. Everything from tapas based on traditional stews, to the latest trends in cuisine, including Asian touches.
The 'Ruta del Atún' is usually between May and June, when these tunas cross the Mediterranean to spawn, and it is just then that their capture is allowed. Wild Red tuna or Almadraba tuna is one of the most exquisite delicacies in this area and one of the best restaurants to taste it is El Campero, in Barbate.
In the 'Ruta del Retinto' the tapas are based on the meats of Retinto cattle. These cows are raised in a state of semi-freedom consuming, mainly, the natural pastures of the region, which gives the meat a spectacular taste and texture. It is said that the best quality does not require a saw knife to chop it. This route is celebrated in September.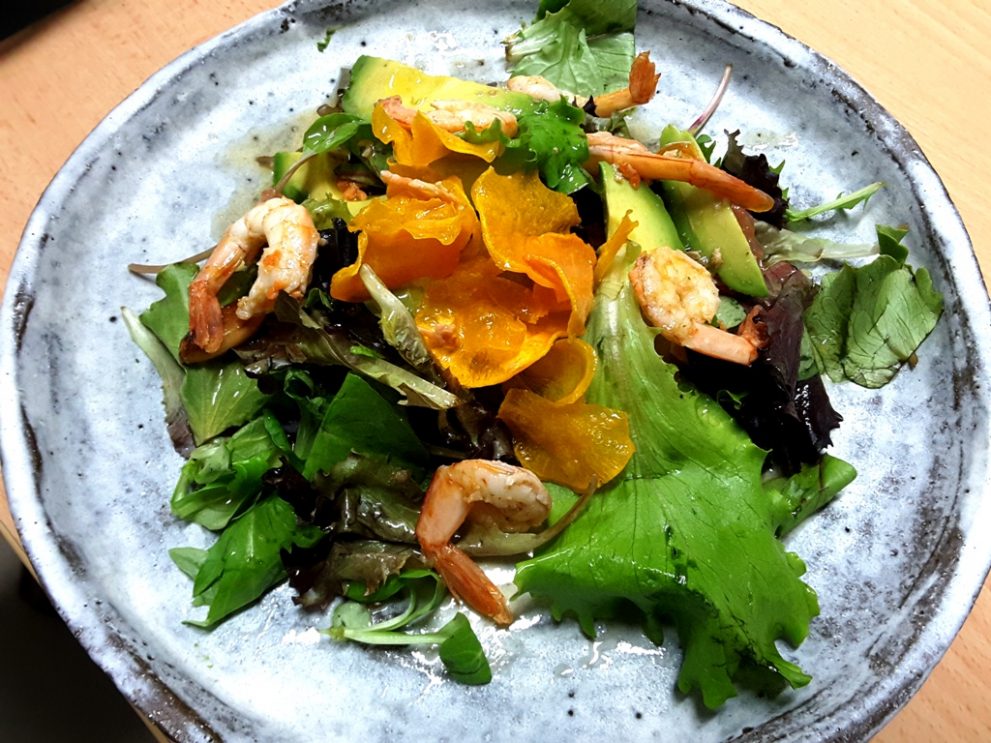 A restaurant each night
If you enjoy discovering gems of the gastronomy, around Benalup we can find a restaurant for every night of the week! If for lunch you fancy a delicious traditional dish, Venta Pinto (in La Barca de Vejer, Vejer de la Frontera) is a restaurant with four centuries of history, where you can enjoy traditional cuisine with modern touches in a beautiful setting.
For a more informal lunch, but with fresh products and excellent quality, in the Restaurant Patria (in la Muela, Vejer de la Frontera) they have been offering a lunch buffet for 10 years that little by little became a great success, with people from everywhere going to eat their lovely dishes.
And for those who love innovative cuisine, in the restaurant Venta la Duquesa (in Medina Sidonia), they combine the latest trends in cuisine with the purest and most intense flavours of their own vegetable garden, and the meat comes from nearby hunting estates assuring its absolute quality.
Beyond its climate and its white sand beaches, having a luxury villa or a Country house in Benalup and the Costa de la Luz means experiencing the true Andalusia. It is a real privilege to live here and enjoy authentic treasures of their gastronomy, unlike any other region of Spain.
Anita Schmidt | 17th April 2018