Before reflecting on the real estate market Andalusia, Villas & Fincas Country Properties wishes you a warm and peaceful Christmas and a Prosperous 2017. Many of you will be celebrating the Holidays in Spain with family and friends, enjoying a walk on the beach or in the mountains after Christmas Lunch, or playing a round of Golf.  Others will stay in their Home Countries, spending the holidays with family.  We wish all of you a wonderful time, to relax, so you can start re-born in the New Year, with fresh ideas and good intentions.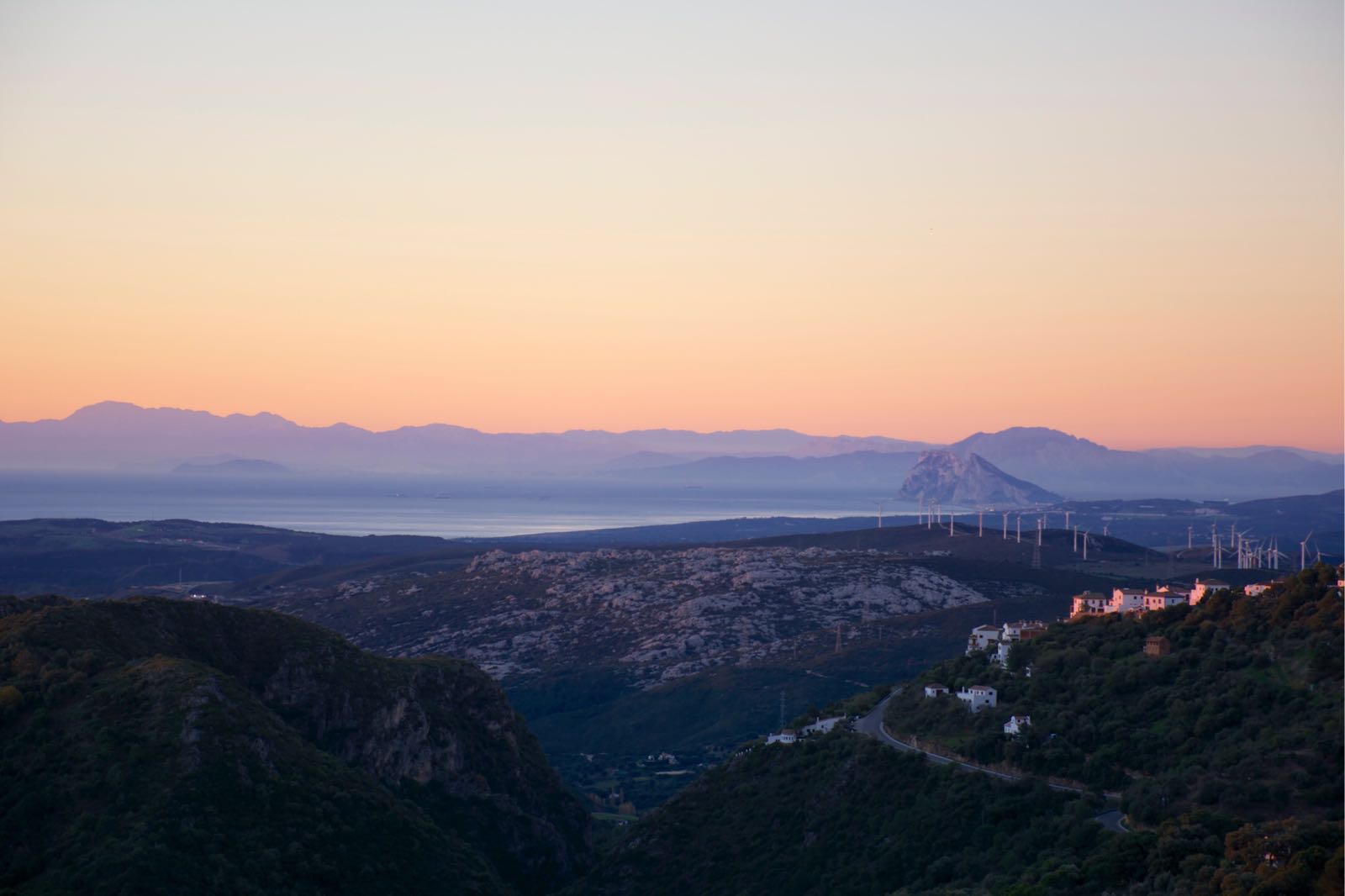 Many of our clients are asking how the Real Estate Market Andalusia, Spain, developed in 2016 and what we expect from 2017? I will explain what Villas & Fincas achieved in 2016 and what we think the market will do next year.
Looking back on 2016
In general, the real estate market Andalusia 2016 has been satisfying. We could have had a record 'after crisis' year if the Brits had voted differently in the referendum.  Many Brits are still holding their breath and postponing a possible purchase.  According to the press, due to this, the Costa del Sol property market lost 30% of their business. We have lost clients as well and the web visits and enquiries from Brits have declined at leat 30%. On the other hand we saw a growing amount of clients from Northern of Europe, the Middle East, Russia, and North and South America. Overall a very good result. The majority of the properties sold by us were in the 400.000 to 1.400.000€ range.  We also experienced an increase in enquiries in the top range properties from 5 – 15 Million€ after the summer. This might have been the result of the Panama Papers investigations? Clients in this more expensive market are generally looking for a good investment. A property that generates an income that covers the maintenance costs. This could be a large olive grove, a vineyard or a well managed Hunting Estate.  Some Estates have been sold and quite a few have serious interest. We therefore have a positive outlook for the beginning of 2017.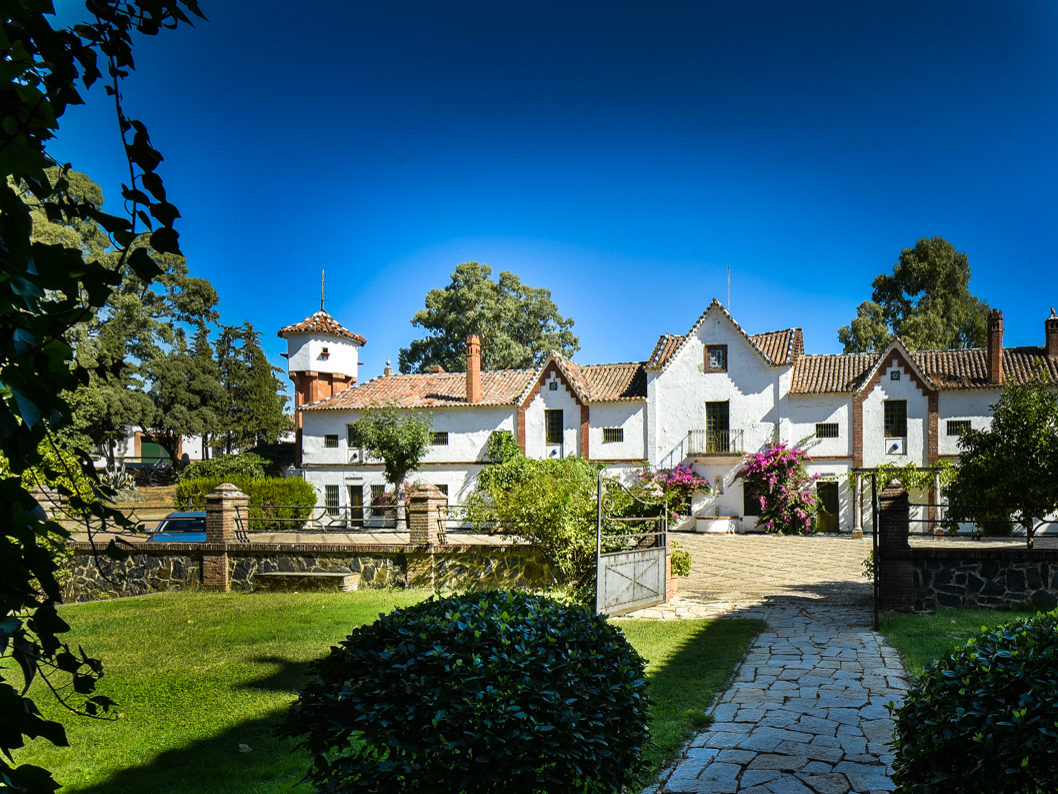 We do not expect too much from buyers coming from the United Kingdom unless the Pound is recovering and it is made clear what the consequences of a Brexit will be for British residents in Spain. There are always unexpected developments that affect the real estate market. However we are trying to anticipate, to be prepared and offer the best service for our clients in 2017.
The Spanish and Andalusian economy
The economy in Spain is slowly continuing to recover and the economical outlook for Spain is good. Many large companies have invested in Spain, unemployment rates are going down, in summer we had record numbers in tourism and overall, real estate sales are up in almost all areas in Spain. We think the market will continue to grow in the next few years. The climate, reasonable prices, and wonderful culture, the ambiance and the food makes living in Andalusia a real pleasure.  The city of Malaga  has undergone an astonishing make-over and is now a lively city, with a historical centre, a new promenade, theatre and music festivals and next to the Picasso Museum, the Thyssen Museum, the Old timer Museum, the Russian museum and the Centre Pompidu, is now opening the Malaga Museum with an Archeological department reflecting thousands of years of Andalusian history,  from the neolithic Dolmens, to the Roman and Moorish period of the Nasari people.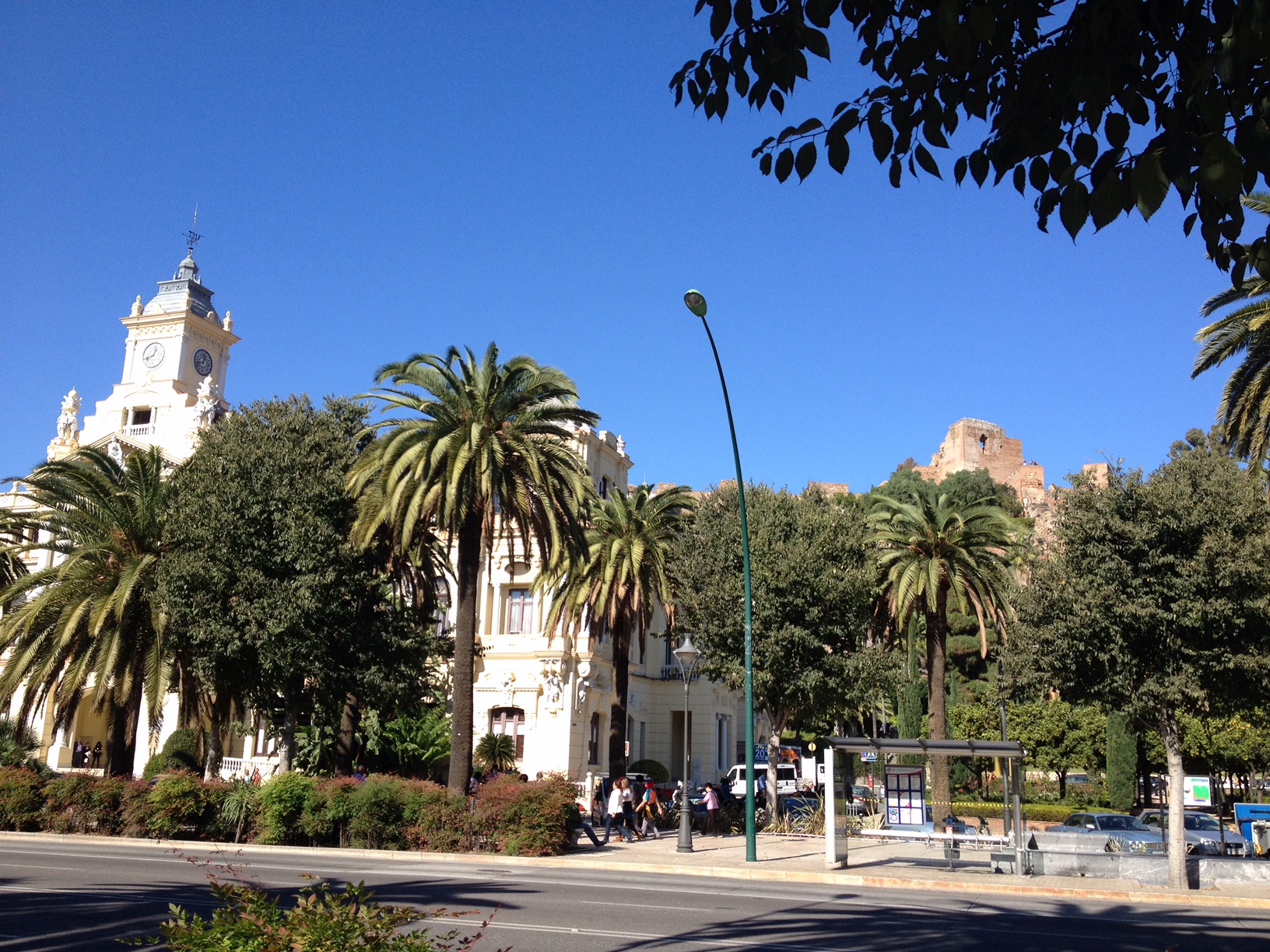 Villas & Fincas Team
We have a great team in the office. Our office manager Aurelia is a true professional in organizing and advising on necessary legal documentation for our clients.  With her patience and perseverance she has helped many clients to get all necessary documents into place for the sale. Luna has developed into an excellent sales manager; She has now discovered that our service doesn't stop at the sale! It is only the start.  Luna always puts the client first and assists in them from the sale to the signing to the after sales.
Investing in the future
In a constantly changing world, we are fine-tuning our marketing for 2017. It is our intention to update our website with the latest technology and design, to achieve the best exposure possible for our vendors, easy to navigate for our purchasers, providing an even more pleasant experience to browse. We hear very often that clients are 'addicted' to our site. It browses like a magazine and provides visual and textual information base on which the purchaser can imagine himself living in the property already. We intend to improve this experience!
We will invest in new markets and networks focusing on the purchasers for the  luxury and exclusive portfolio we represent.  We will also expand our knowledge and network of collaborators to assure a worry free purchase and management of these unique properties.  Good quality Country Properties and Estates, with the correct paperwork in place,  are beautiful gems in the real estate market; They are like a Exclusive Limited Edition! We always explain to our clients that the law in Andalusia does not permit any more building and legislation is getting stricter and stricter in this perspective. It is a privilege to be able to live on these rare sites where in the old days building was permitted.  Sites set in Andalusia's stunning nature,  sometimes bordering a Natural Park, but still accessible and never far from a local airport or landing strip.  Every property in our portfolio has something special, something unique! And we don't refer to luxury in this perspective. Luxury features can be added and adapted to personal needs. We are talking about an essence, a feeling of connection.  A deer, suddenly crossing your path, the wind and the birds, un-replaceable old cork oaks and olive trees of over hundred years of age,  spectacular views over the mountains, towards the sea and Africa, or Andalusia's history represented in the Moorish or Roman remains still present in the property.  Where in the world do you find these, where in the world can you see another continent from your terrace?
Thank you!
We thank you all for your support and confidence.  Our purchasing and selling clients, who have trusted Villas & Fincas to handle their case, and our vast team of collaborators, lawyers, architects, designers and agricultural experts who all assist to make dreams come true!
Happy Christmas and a Successful, Sunny, Inspirational 2017!
Oscar, Anita, Aurelia, Luna