In 2001 we have started our Estate Agency, focusing on luxury villa inland Andalusia. How can we help the client looking for quality inland property was our main question. As we had experienced ourselves, it was extremely difficult to find an overview of good properties if you were looking away from the  Costa del Sol. Over the years we have built up quite an interesting network and profound knowledge on luxury country properties to ensure our customers an exclusive selection on the Andalusian countryside.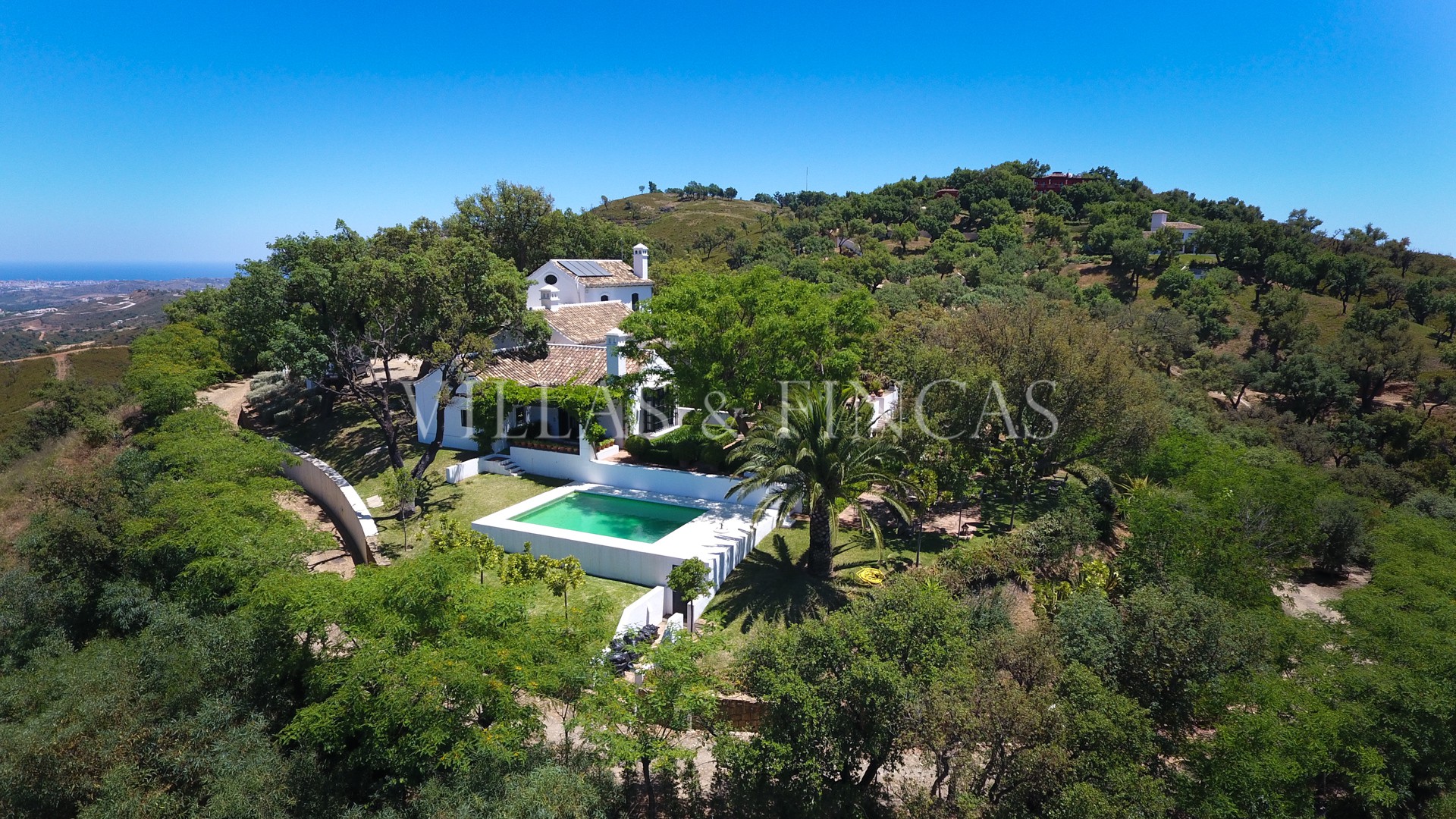 To find a luxury villa inland Andalusia, we would like to focus on two different areas in this blog. The area of Ojen, very close to Marbella with all its facilitities yet tranquil and tucked away in the mountains is one of them. The other area is a bit further from the coast and we will classify as Inland Málaga, with a maximum of 45 minute drive from the city of Malaga.
Luxury Villa inland Andalusia, Ojen
Owning a luxury country villa in Ojen means combining the best of two worlds. Your villa is located tranquil , in the middle of a forest in the mountains, overlooking the coast and the sea. They are located on a large plot of land to guarantee your privacy. However, it is only a short drive to the coast and Marbella. Within 15 minutes you can join the hustle and bustle of the coast, have lunch in one of many chiringuitos in Elviria, go shopping in la Cañada, or meet up with friends for a round of golf. The villas we offer for sale here are built to a high quality standard and are unique. No longer is it allowed to build these kind of properties on rustic land. In that perspective it is an absolute privilege to own one of these jewels. A luxury villa inland Andalusia, where you can easily join in the international lifestyle of Marbella.
Luxury Villa inland Malaga
The city of Malaga is developing into a hotspot where international travellers, businessmen and culture lovers meet. It stands aside from the more traditional Andalusian cities as Seville, Granada and Cordoba and distinguises by combining history and culture with a vivid, active and quite modern international business community. Whilst some want to be part of that every day and look for a luxury apartment in the city, others prefer to join when it suits them and are happy with thier luxury villa inland, up in the mountains. We have a spectacular equestrian property in Malaga for sale, at just a 5 minute drive from the heart of the city to name one of them. Another interesting inland property, not too far from the city is consisting of 2 houses, a gym and a large pool. A Unique luxury inland property, in a stunning setting, is located at just 40 minutes from Malaga, in Villanueva de la Concepción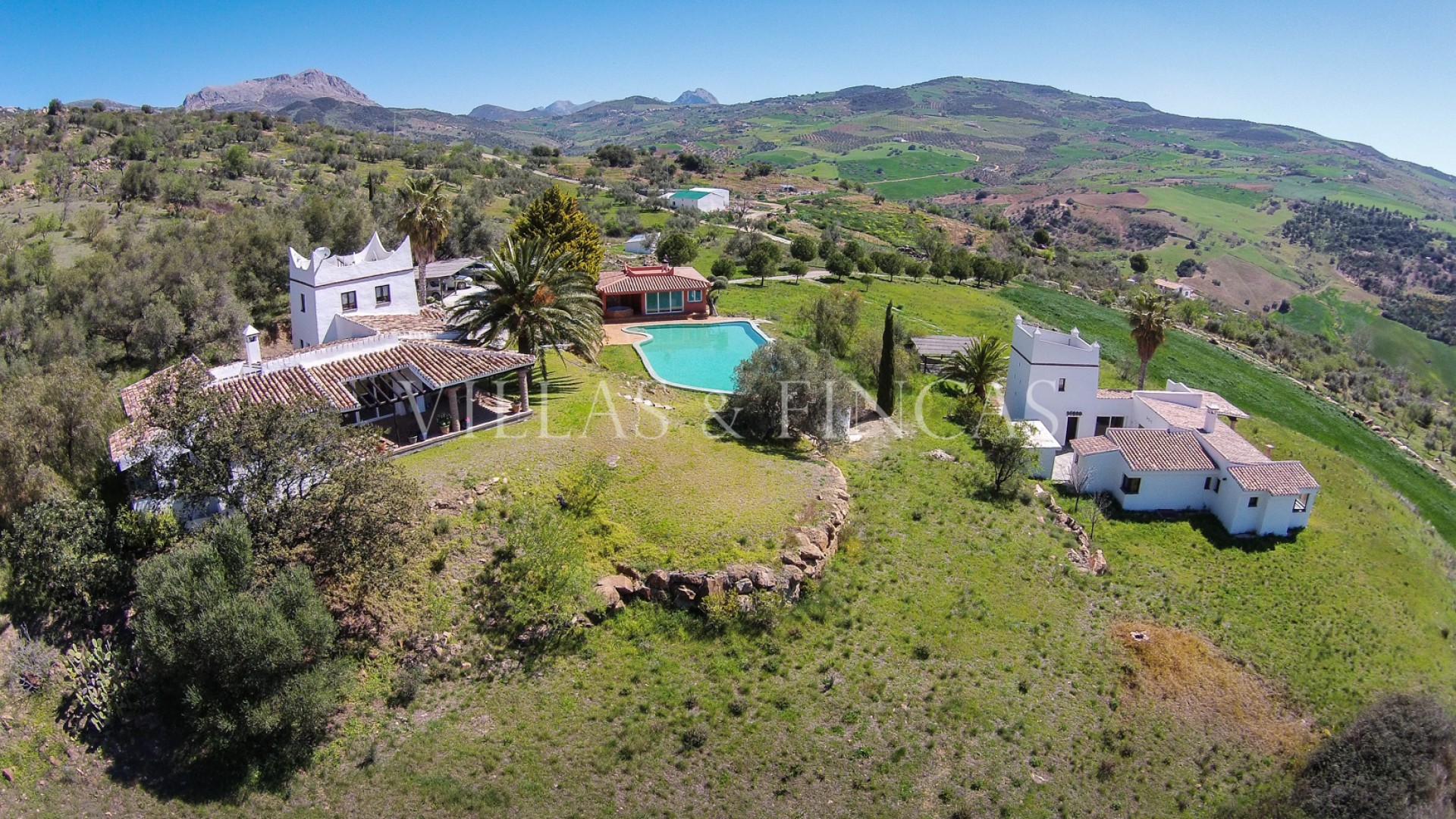 Anita Schmidt | 14th July 2016