Parents always worry about finding a good school, even more when moving country! In a meeting  organised by the Sotogrande International School is was made clear by several Gibraltar companies that the access to a top quality international school is paramount for hiring high quality staff. As estate agent we can confirm that for many  clients, purchasing property in Casares, San Martin or the suroundings of Sotogrande the proximity of SIS has been a key factor in the decision.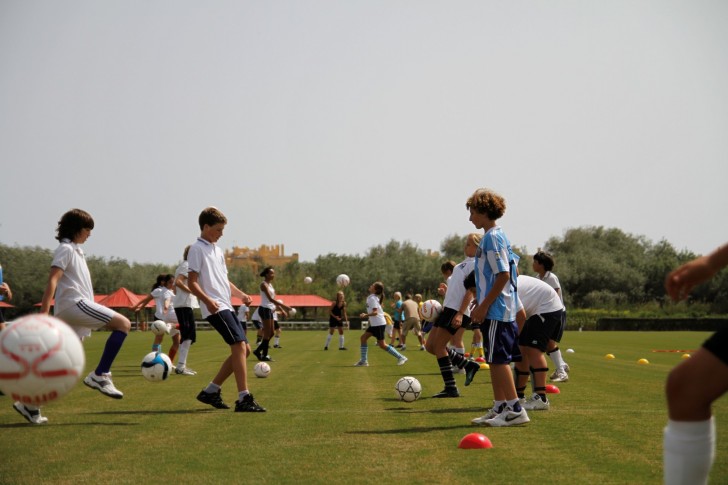 Sotogrande International School located in the beautiful Andalucían countryside, close to the business centre of Gibraltar offers the International Baccalaureate from nursery to age 18. Achieving consistently excellent results, students go onto top international universities including Oxford, LSE, Imperial College, the US, Canada and Europe
To quote one of the parents: "The Sotogrande community is fantastic…filled with parents and teachers all working toward one goal: to provide world-class education to create the global citizens of tomorrow."
Top education and Social Network
SIS gives huge value to this region, it has great impact on the property market, SIS provides an immediate and fulfilling social life for families with excellent networking opportunities via the social events are very tangible points that are not often realised or appreciated
The students thrive in both English and Spanish. The IB programme is top notch and the focus the school has on teaching students to be problem solvers is phenomenal. Their  natural curiosity is fuelled by Sotogrande International School and it is reassuring as a parent, to see how children can thrive in such a caring and supportive environment.
The Golf, Tennis and Football Academies are producing top quality young players – http://www.sis.ac/golf-academy
As well as this, SIS offers premium quality residential boarding life – http://www.sis.ac/boarding-life"
Anita Schmidt | 8th October 2013