More and more Villas & Fincas is focusing on extraordinary country properties for sale in Andalusia. And this time we are proud to present to you two new listings: An historical hacienda in Córdoba and a Luxury country Bed & Breakfast in Montefrío.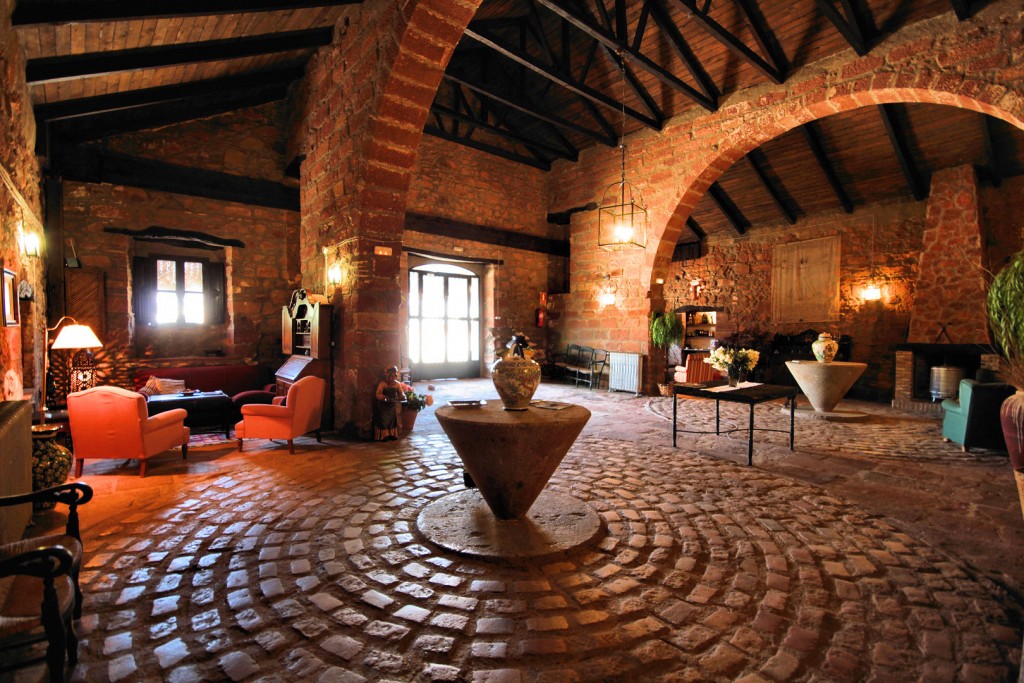 Inland Andalusia has some exceptional properties to offer. The rich history goes back to the Romans and the Moors is reflected in the magnificent buildings. Cortijos, or farmhouses, old olive mills and wine presses and not to forget the luxurious Haciendas were the rich would spend time to relax, to take baths in the local springs and to hunt. Many of the buildings are catalogued by the Junta de Andalucía in the editions of 'Cortijos, Haciendas y Lagares'. Next to the old and historical properties we also list new built properties as long as they fit in their natural environments and comply with the requirements of todays customers: Living in comfort in a natural setting.
Please find below more information on the new listed properties before mentioned.
Anita Schmidt | 21st October 2013