Near the village of Gaucin we have a 60.000 m2 plot for sale with an approved project for a 20 bedroom rural hotel. A truely idylic spot where you can let your imagination go wild. The rollings hills, the ancient trees, the views over the valley towards the majestic Rock of Gibraltar on one side and the impressive Ronda mountain range on the other side and the serene tranquility of the area, make this the perfect spot for a rural retreat.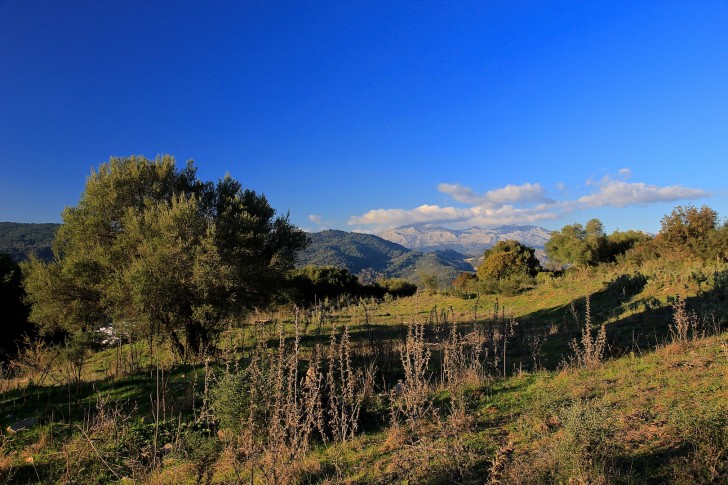 The current owner has worked several years on the approval of the plans and finally succeeded to get all the necesary permissions into place. Unfortunately his private situation has changed and he is no longer able to take the project on himself. Therefore he is looking for an investor who will take this dream another step forward.
Feasibility study
Not only the permissions are in place, the project comes with a complete feasibility study which gives good insight in the type of customers interested in this area, the service they expect, the competition, the total investment and the possible income. It is positioned as a 4 star hotel with all the necesary services in place. We think you could aim even higher. Following the examples in California, the top health retreats are located in a natural setting within an hours drive of for exampple Los Angeles. This is where guest recover from plastic surgery or book 5 to 7 day programmes to work on their health issues. Exclusive, private, tranquil and professional service in luxury are the key words to their success. The Marbella and Sotogrande population justifies a similar retreat in Gaucin!
Anita Schmidt | 6th March 2013